It's difficult to describe NYC. If you've been there, you'll know that it can feel manic, tense and then happily pleasant all in a matter of a minute. It's like you're rushing to get somewhere and you are constantly interrupted along the way by people,...
read more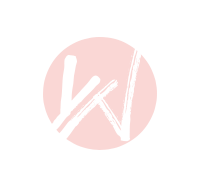 Follow me on Instagram
Please enter an Access Token on the Instagram Feed plugin Settings page.