Well, we're back to reality here as you can see. I'm in some serious boyfriend jeans and a tank to do hard core travel laundry all day long. But guess what? I don't mind too much . In fact, it's nice to have a 'down' day at home were all...
read more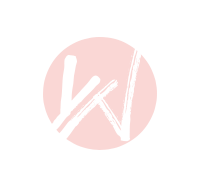 Follow me on Instagram
Please enter an Access Token on the Instagram Feed plugin Settings page.