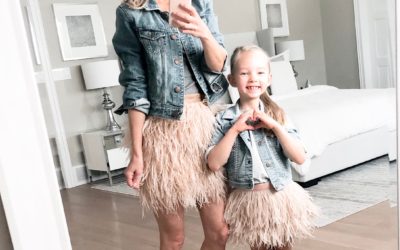 Here they are! Our favourite fall twinning looks for back to school and the chilly crisp air! There's something about the transitioning of the seasons that always has me excited – the new possibilities, the change in scenery and colours and obviously the...
read more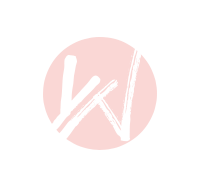 Follow me on Instagram
Please enter an Access Token on the Instagram Feed plugin Settings page.