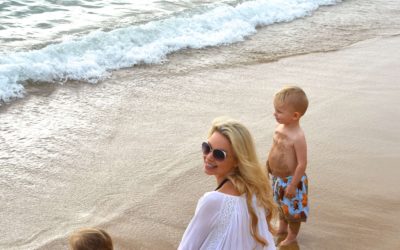 How far along? 24 weeks! How are you feeling? Physically – I'm in PAIN! All of the running around (we are doing tours and visiting new beaches, eating out, eating in, trying to get 'it all in'), so trekking the kids and packing everything up is exhausting. My S1...
read more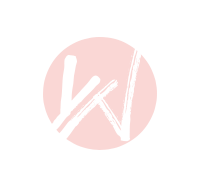 Follow me on Instagram
Please enter an Access Token on the Instagram Feed plugin Settings page.