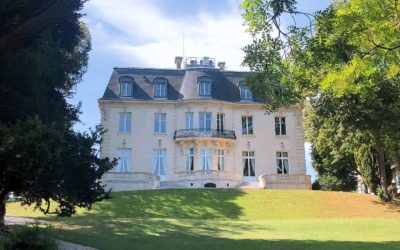 Paris, my favourite city in the world. I could have stayed for the rest of the summer – to be totally honest I didn't ever want to leave.  But while on our recent trip to the mecca of love and light, I knew that Nate really wanted to venture out and see more of...
read more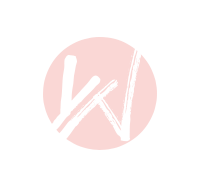 Follow me on Instagram
Please enter an Access Token on the Instagram Feed plugin Settings page.