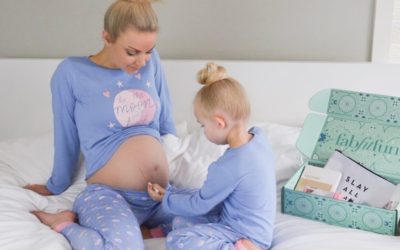 How far along are you? 32 weeks How are you feeling? Unfortunately, quite sick. I've come into contact with a cold that has totally attacked my sinuses. I can't breathe through my nose! It's awful. I've attempted the Netipot, I'm constantly drinking tea and sipping...
read more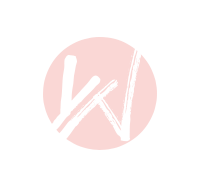 Follow me on Instagram
Please enter an Access Token on the Instagram Feed plugin Settings page.