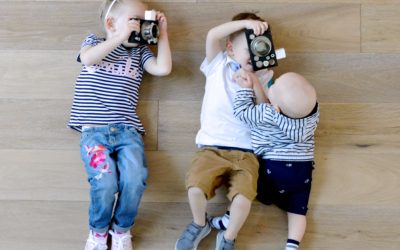 Well friends, we are currently in month four of living in a snow globe and I'll be the first to admit that the term 'cabin fever' is beginning to feel like a gross understatement around here. My brain has been on hyper drive coming up with unique indoor activities. ...
read more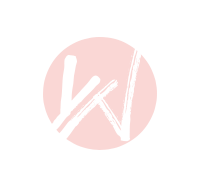 Follow me on Instagram
Please enter an Access Token on the Instagram Feed plugin Settings page.