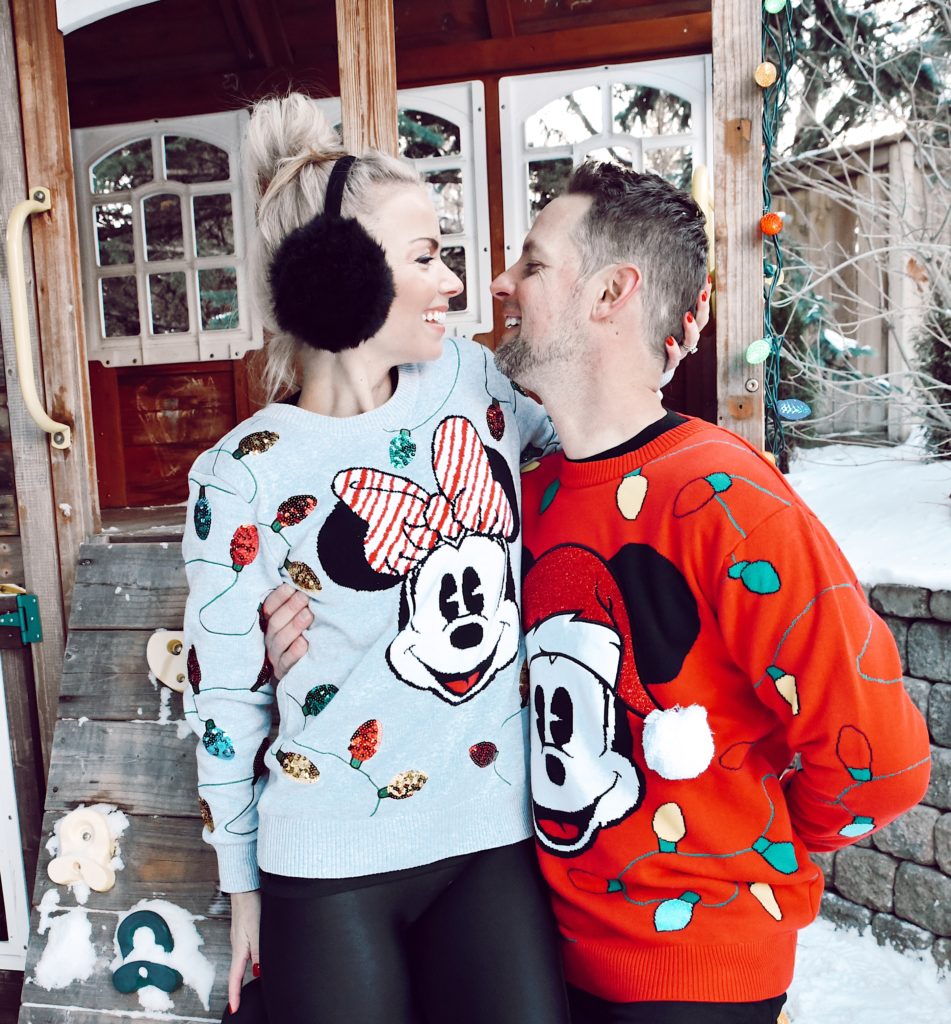 Our Weiland pack of five got into the spirit of the season with @shopDisney and went outside into the backyard treehouse with hot chocolate, buttery popcorn and our new super cozy matching family sweaters – ( you know I can't resist a twinning opportunity).  The kids were absolutely loving it.  They kept squealing about how fun winter is and why haven't been doing this every weekend.  HA!  Even though we can't see our extended family and friends as often as we want to, we still try to make the most of our weekends and create exciting childhood memories.  Check out these adorable shots of the kids enjoying the afternoon in their Disney gear!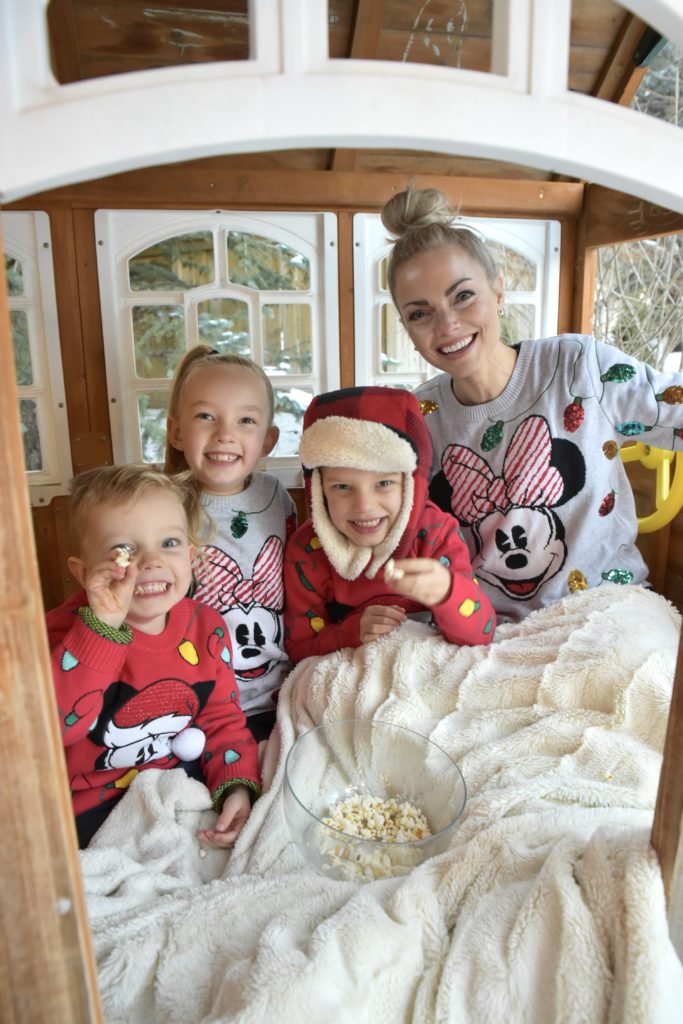 These matching Mickey and Minnie Mouse family sweaters from www.shopdisney.com and ShopStyle were so easy to order online.  They're super warm and had us feeling extra festive and cozy.   I fell in love with the little colourful Christmas lightbulbs on the grey Minnie Mouse sweaters which are actually shimmering sequins.   That had Scarlet so excited.  If you look closely in on some of the pics, each of the red sweaters has a cute pompom on Mickey's Santa hat as well as a slight tinsel detail on the red part!   
I'm talking CUUUUTE !!!
For sizing, I felt a Women's Small would work perfectly and it's definitely true to size. Nate is wearing a Men's Medium. I bought a size 8 for Scarlet because I wanted the baggy comfy look and the boys are in sizes 6 and 4. I'll include a ShopStyle link to make things extra easy for you.
Link: https://www.shopstyle.com/shop/kateaweiland/43405354
Now is the time to enjoy and make positive happy holiday memories that bring the family together. Ones that they'll remember forever.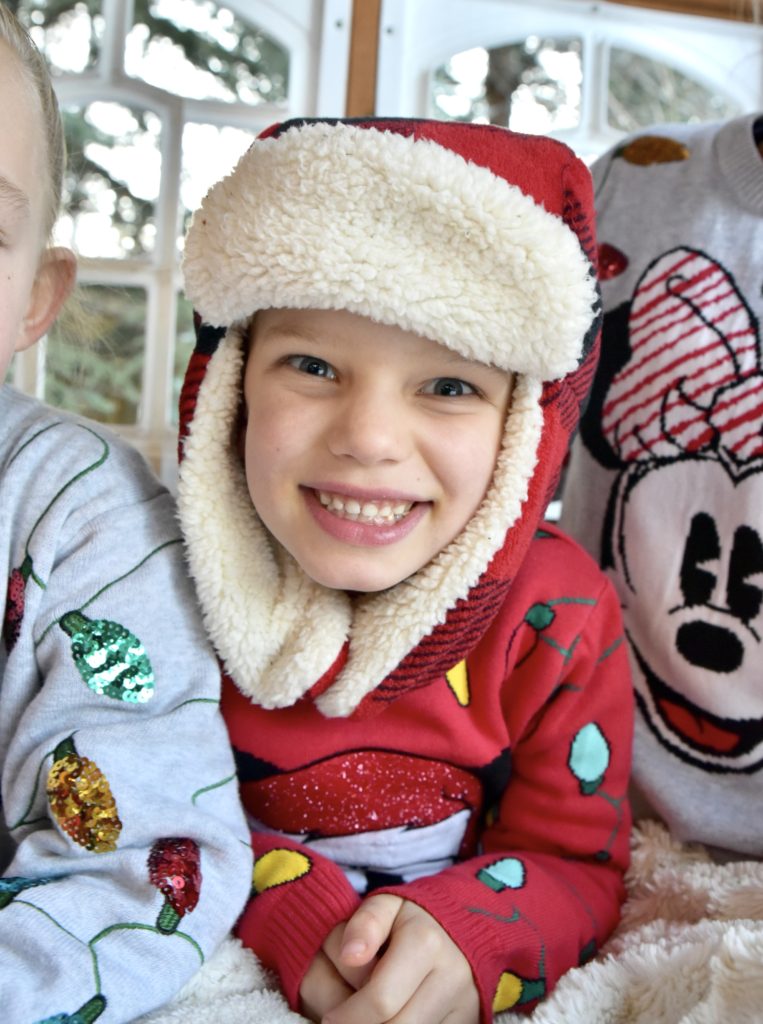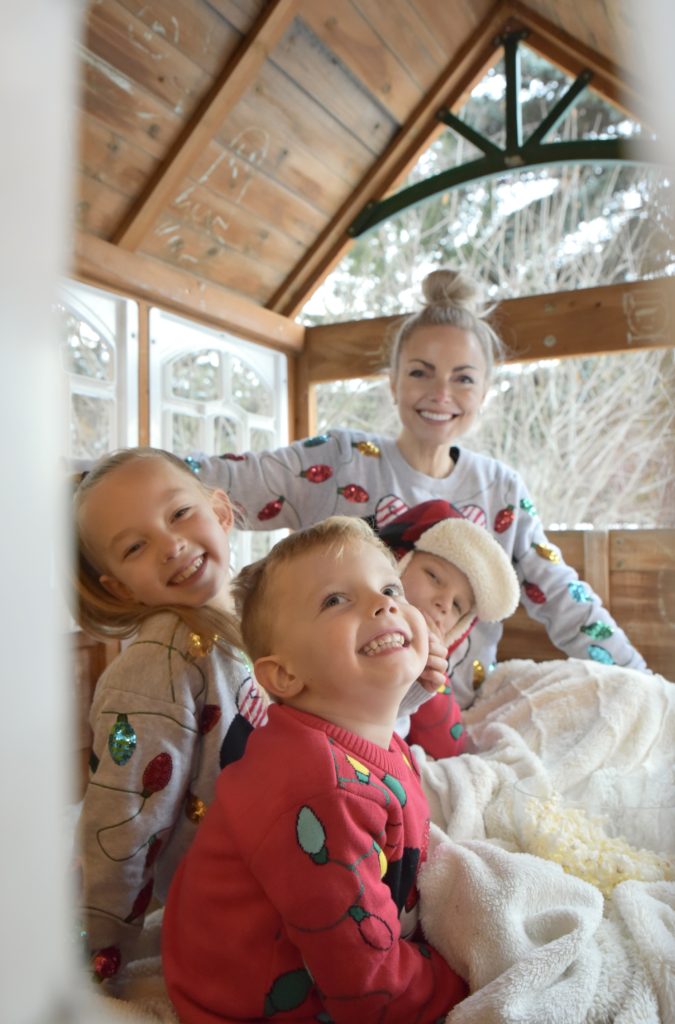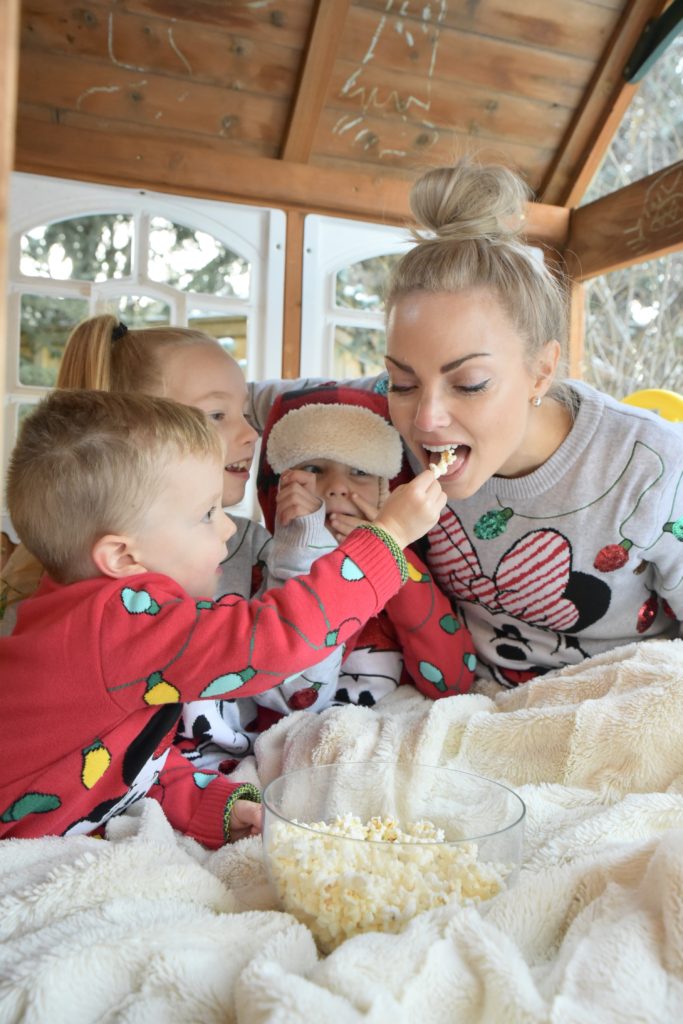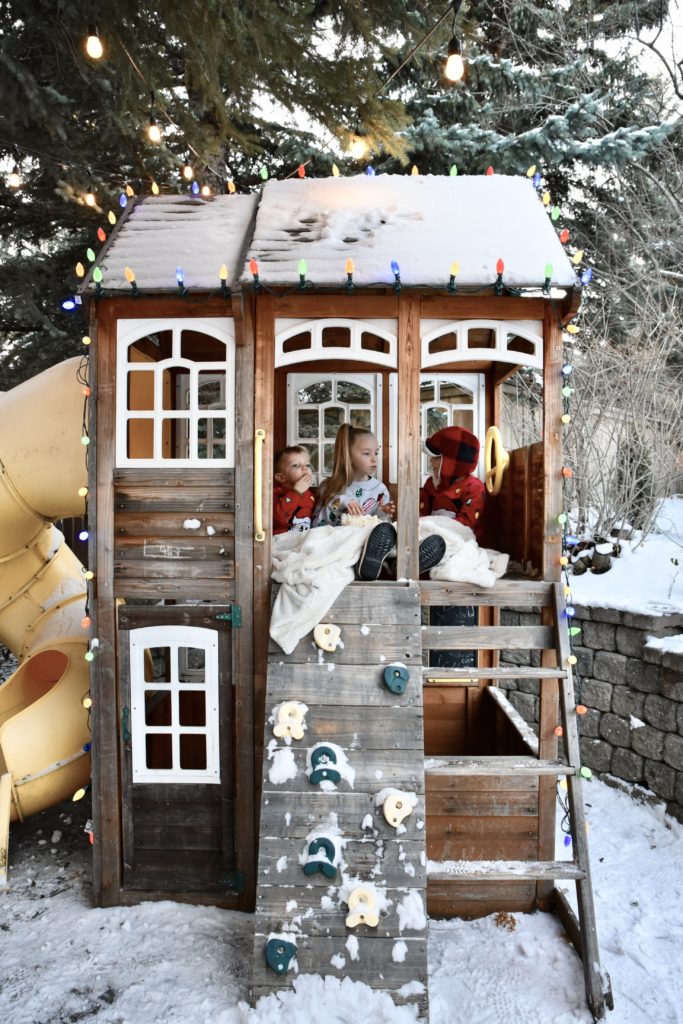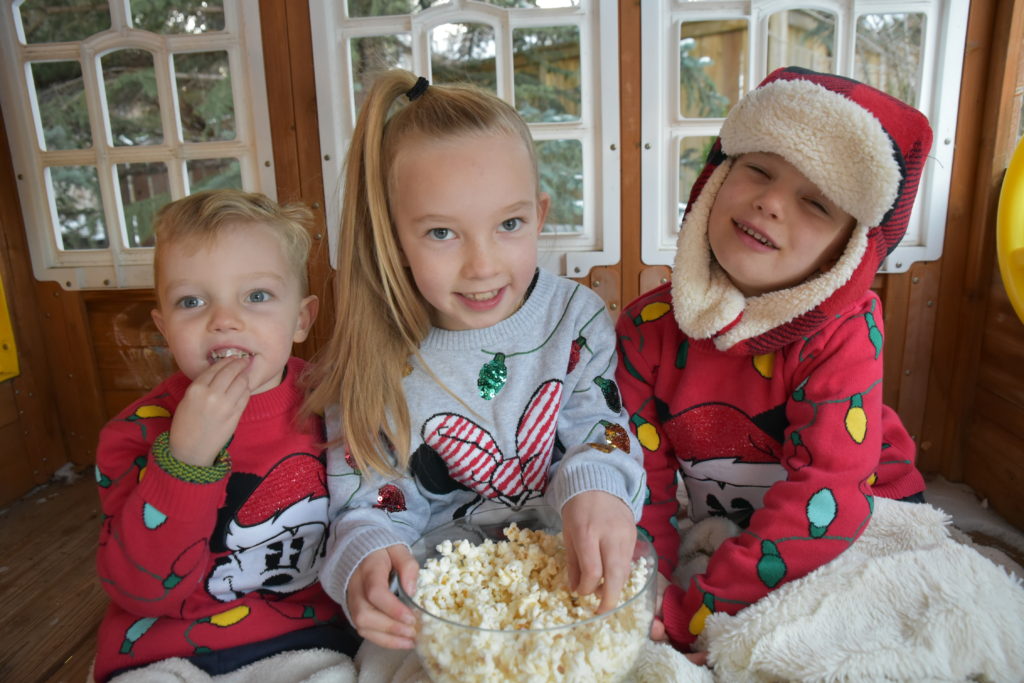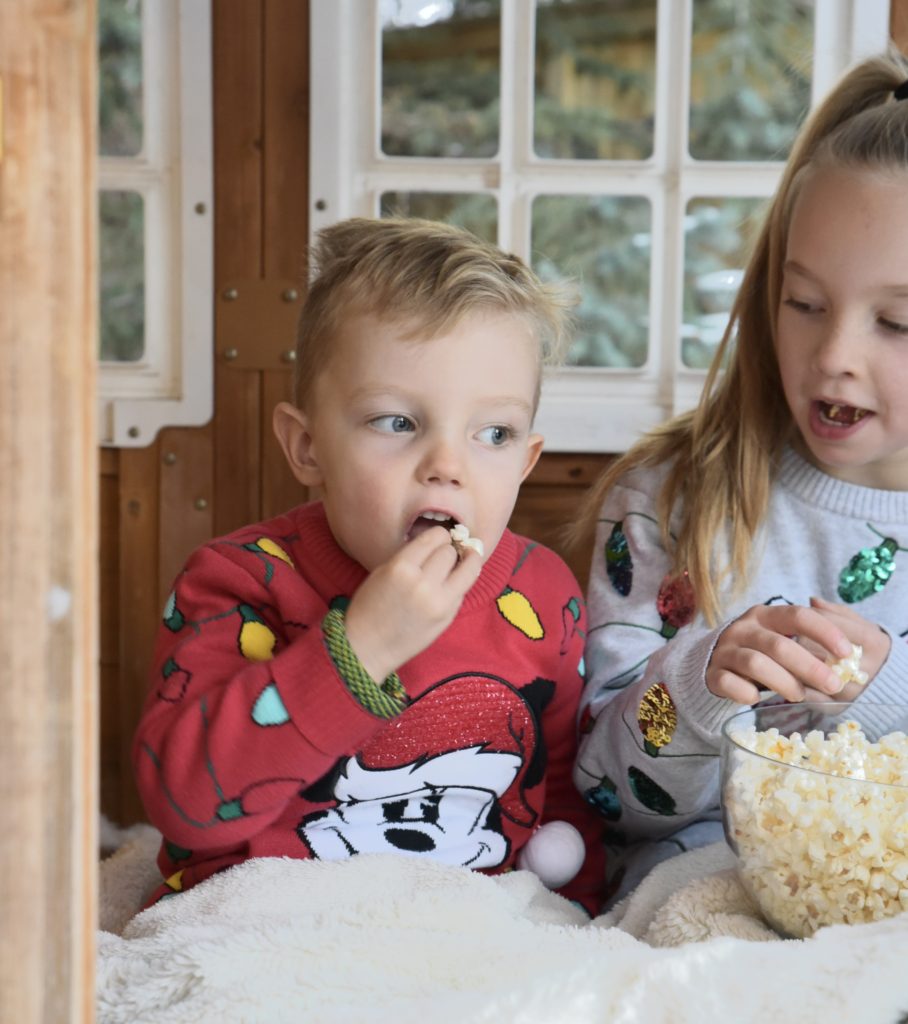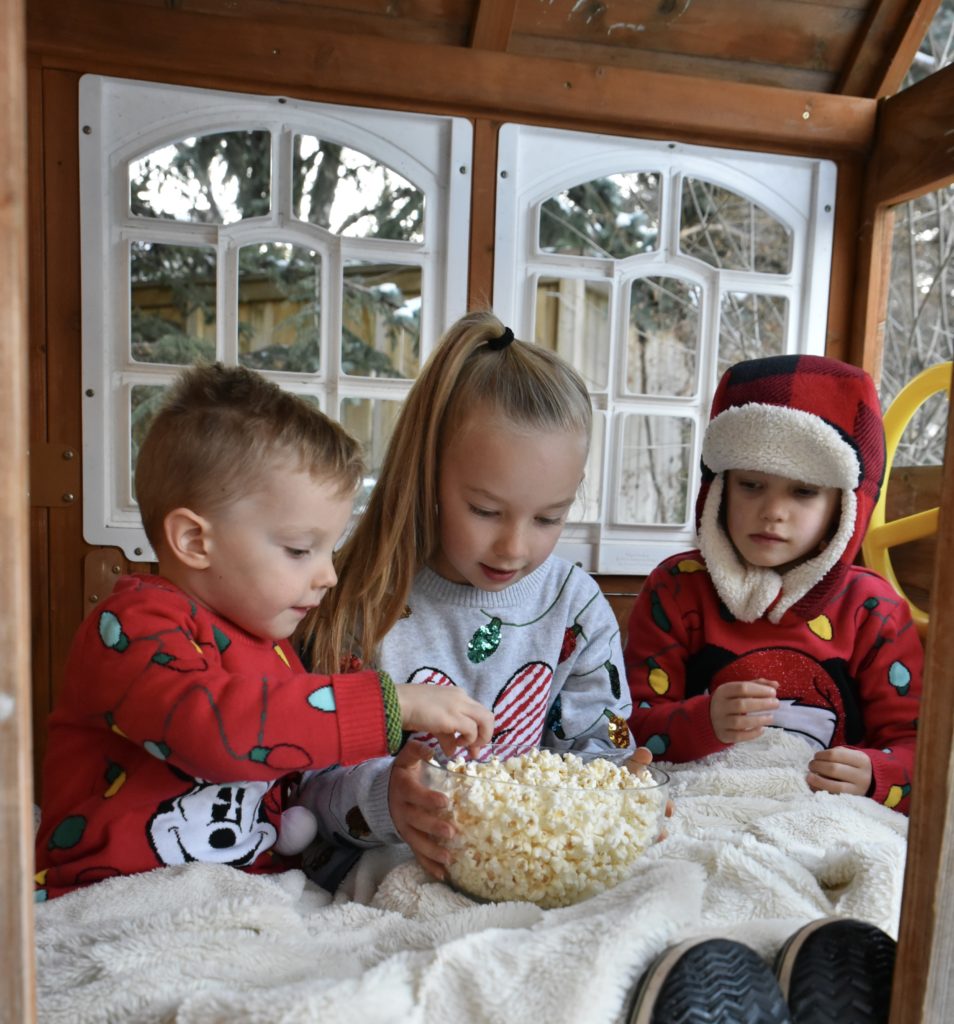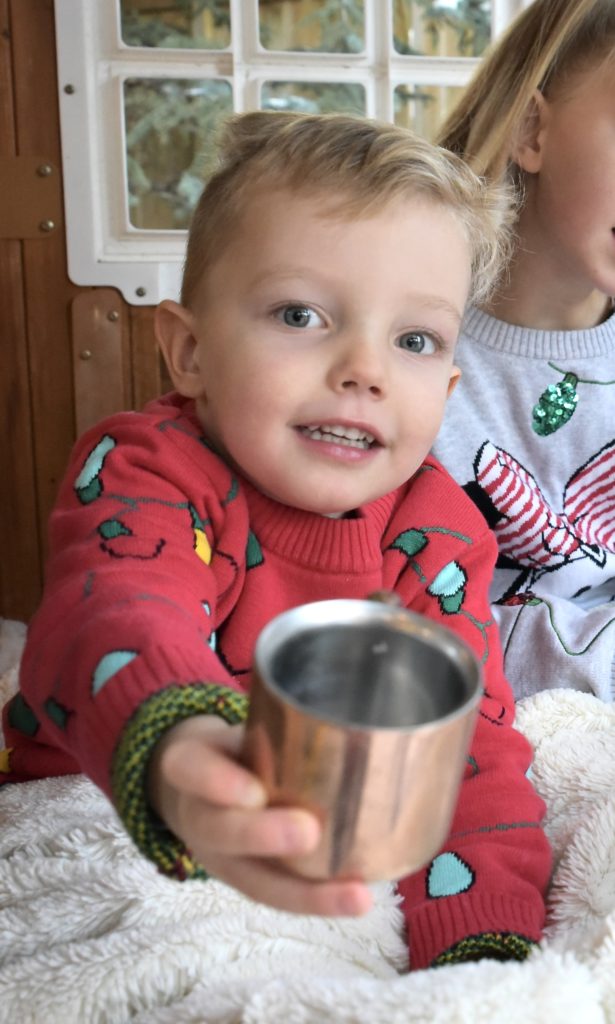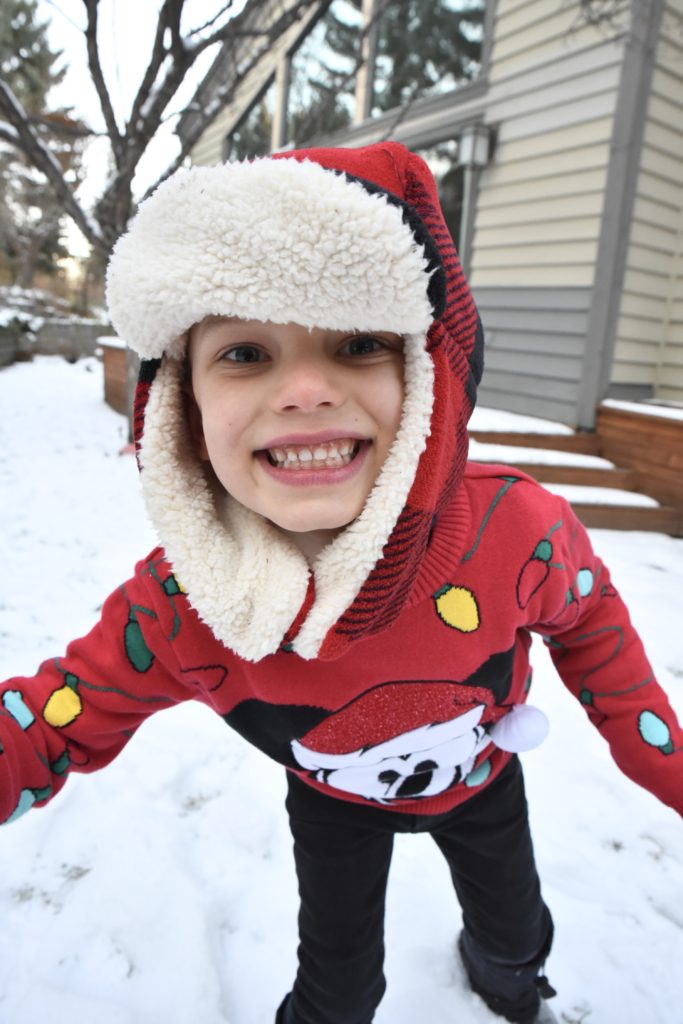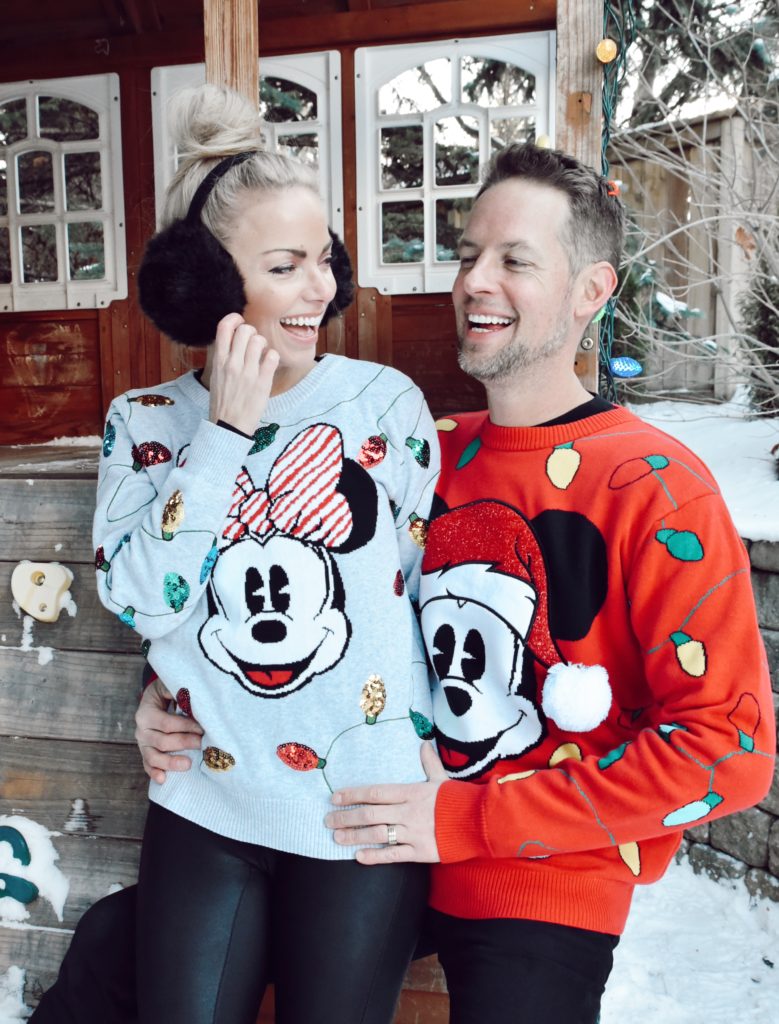 Post sponsored by @shopDisney and ShopStyle
https://widgets.shopstyle.com/?sc-widget-id=P-5fc555edba0c75396303c961