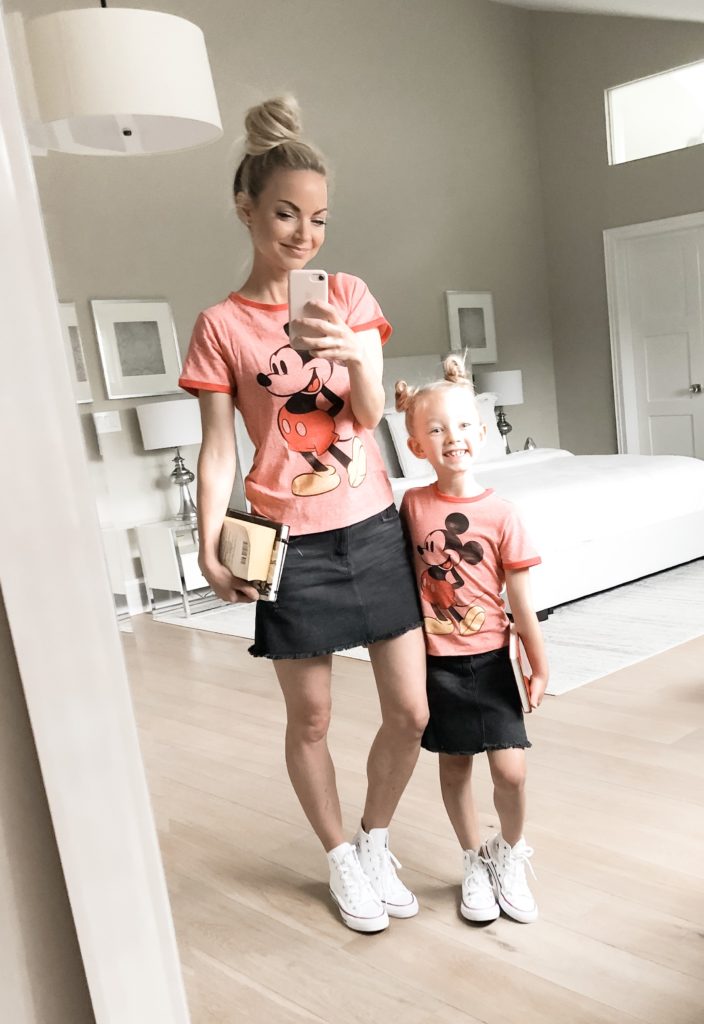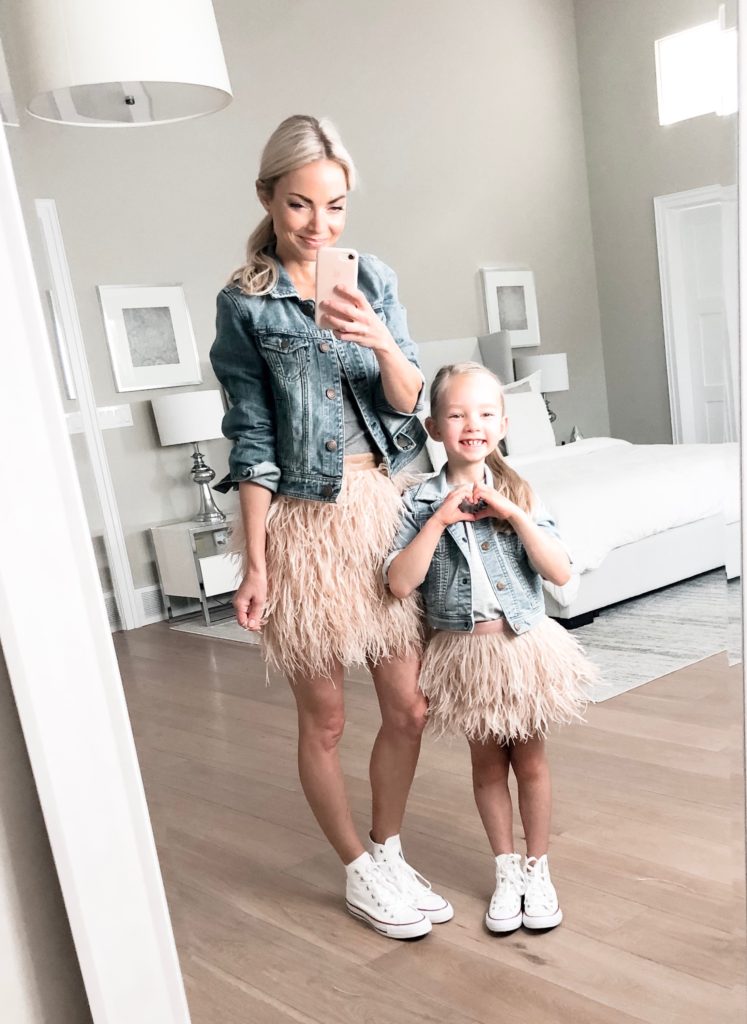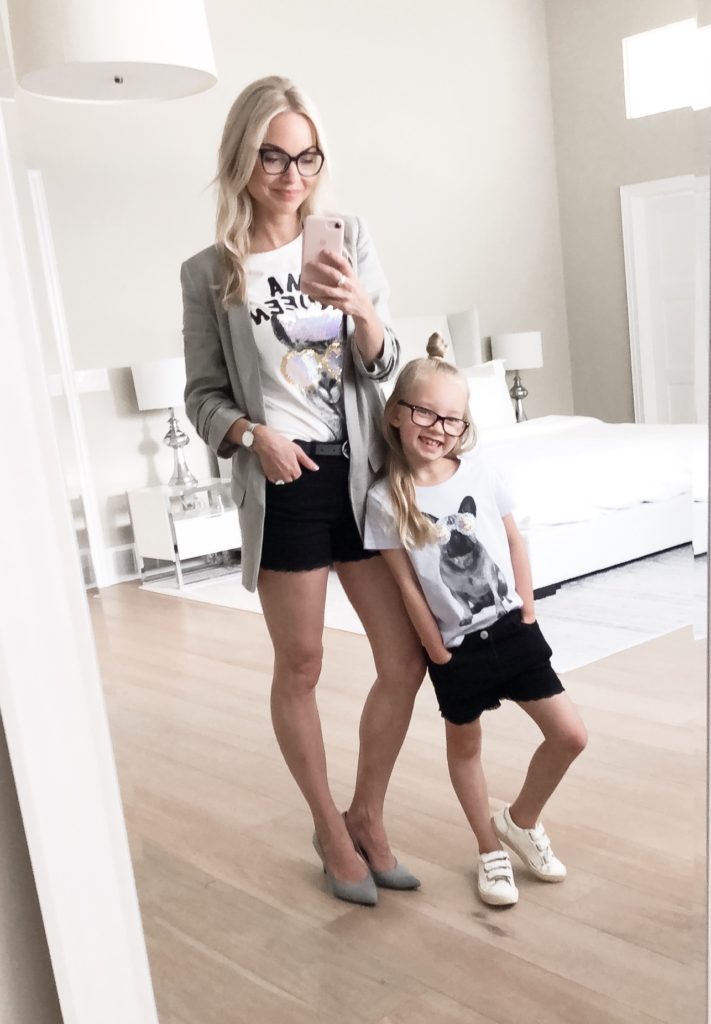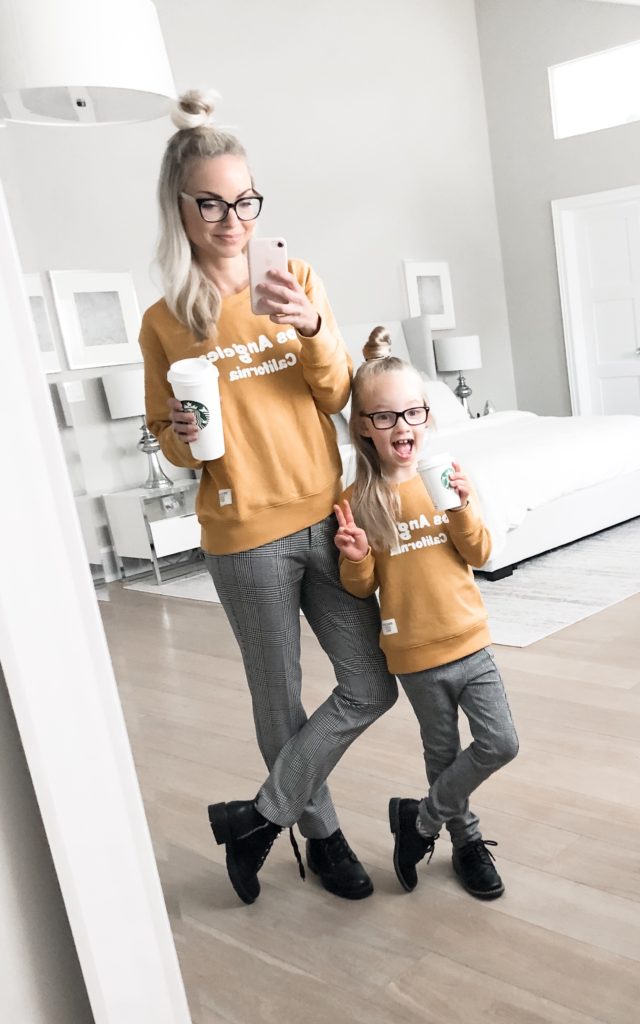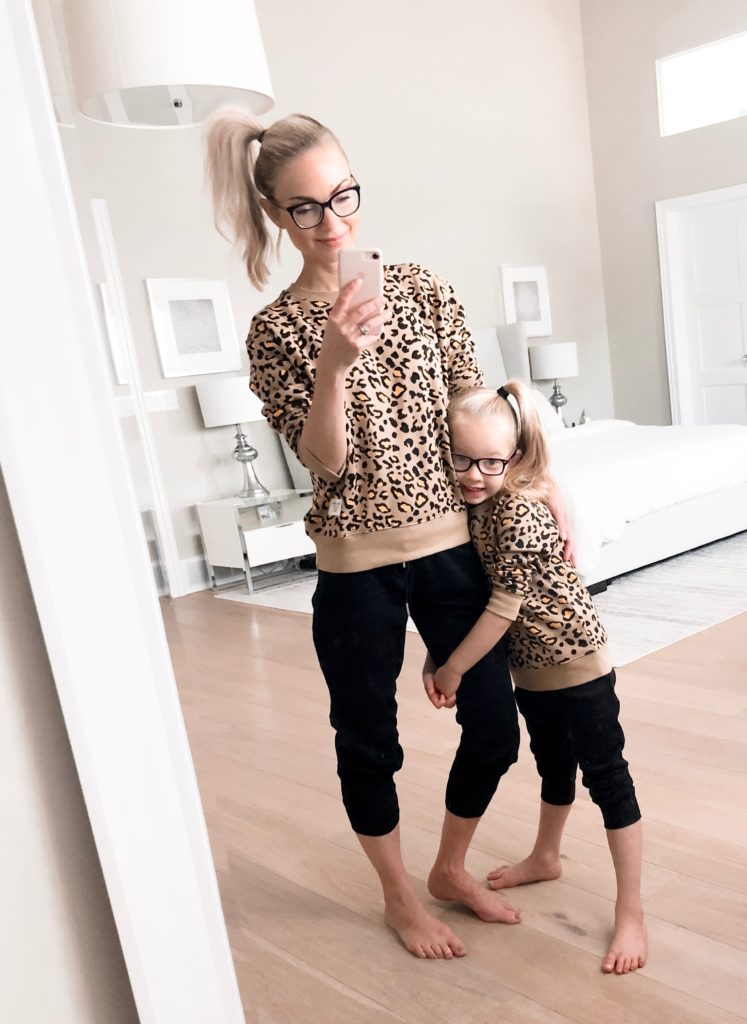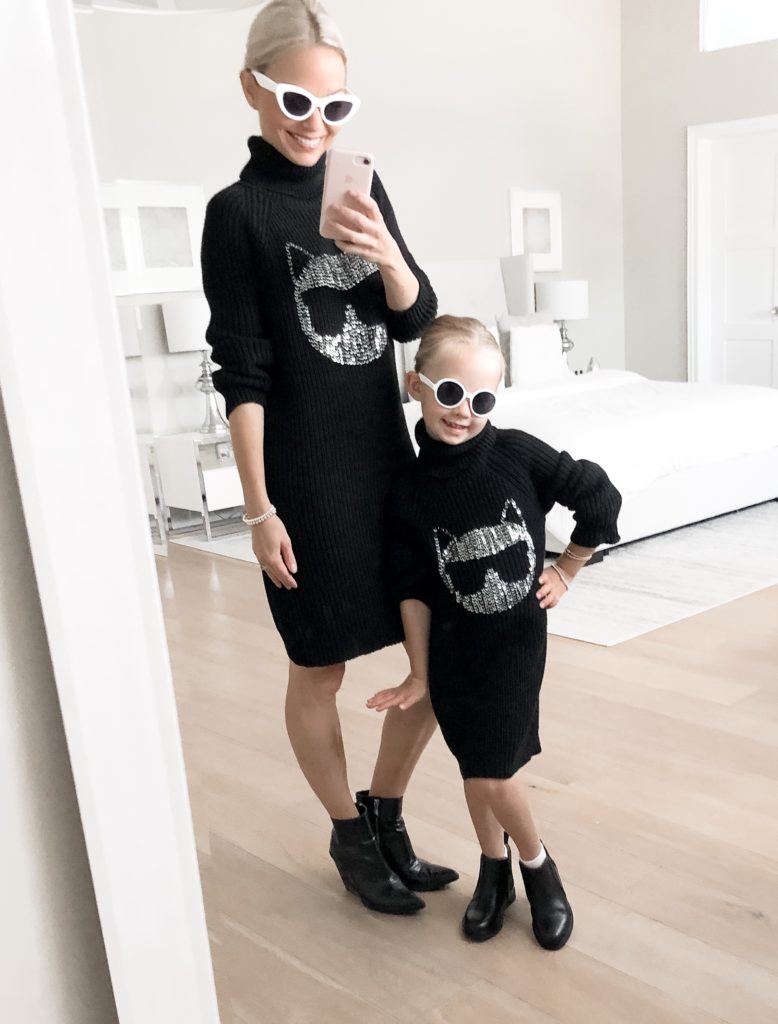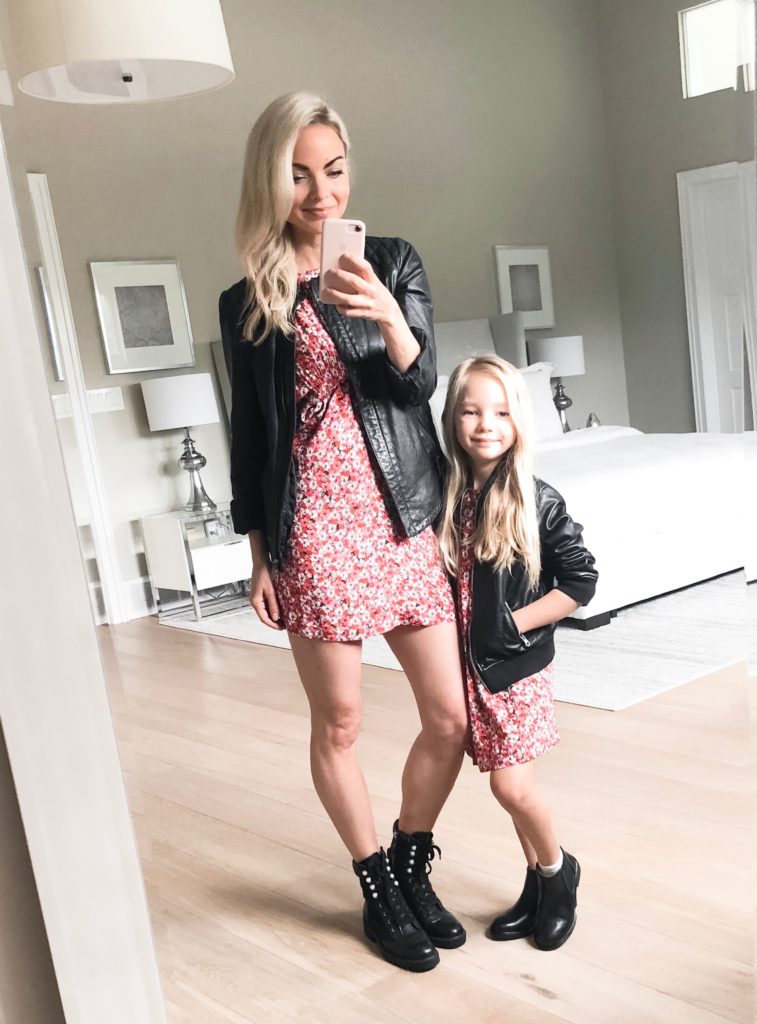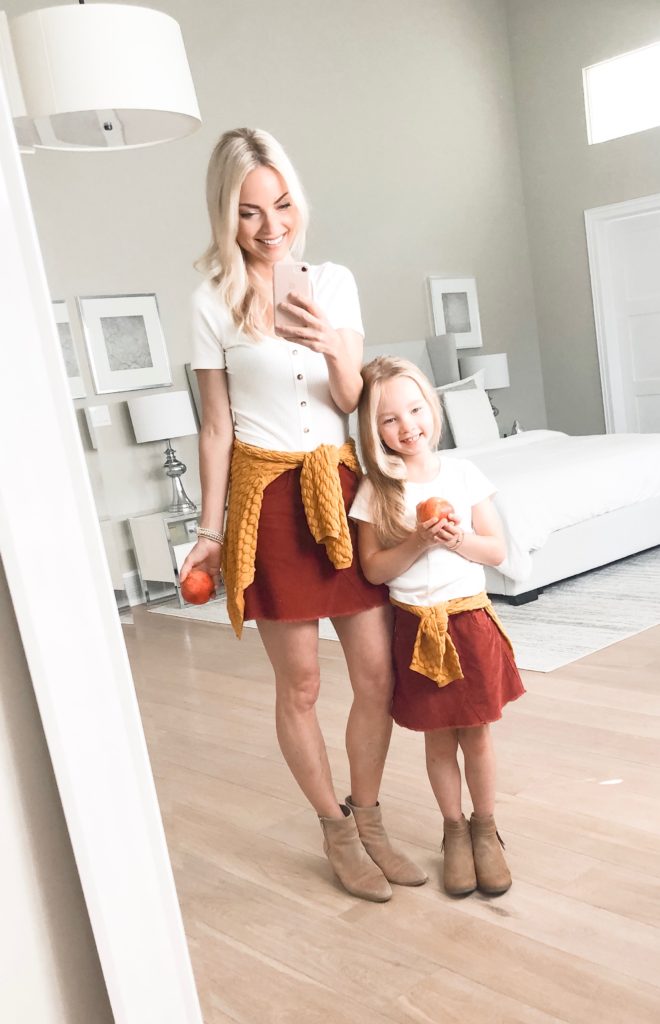 Here they are! Our favourite fall twinning looks for back to school and the chilly crisp air!
There's something about the transitioning of the seasons that always has me excited – the new possibilities, the change in scenery and colours and obviously the FASHION! Scarlet is really getting into voicing her opinion about which outfits she likes and is interested in and which are 'just not me mom'. It thrilling watching that personality develop and we love how she expresses herself through her drawings and her dance but also her clothes (which she thinks is so fun). The boys on the other hand have zero interest in what they wear so long as there are dinosaurs or trucks on the t-shirts at some point during the week.
Happy back to school to everyone returning! This momma is making much more of an effort this year to get back to the blog and work on a weekly post. Goals -and copious amounts of coffee- is the name of the game.