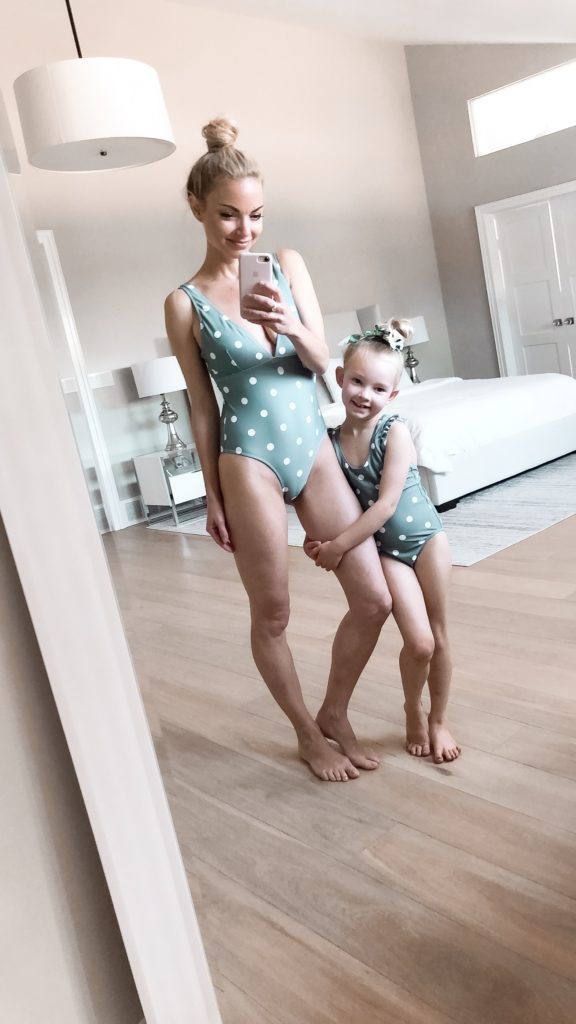 So after years (literally years and years), I find my obsession with matching my little girl hasn't died down at all. I just love it and Scarlet has such a sweet little shocked face when I walk out looking almost exactly like her – it still gets me every time.
Here is our latest series taken over the summer.  Feel free to message me on IG at @kweilz if you have any other questions about how this is all done or on here down below! Also some super exciting news coming your way soon that has to do with TWINNING!  I'm soooo excited to share as soon as we're able.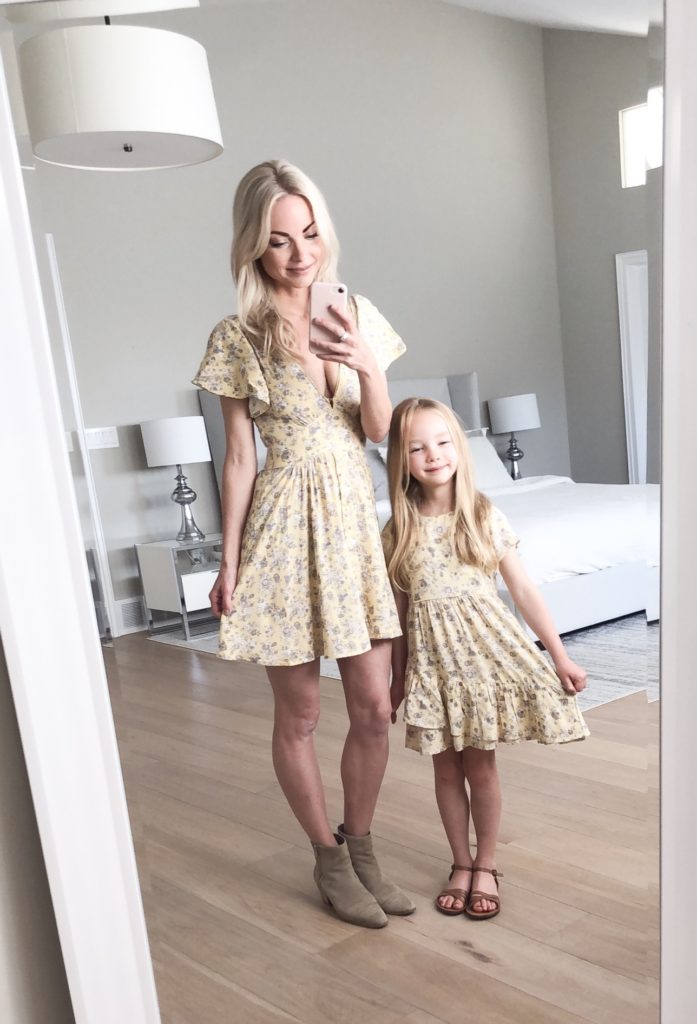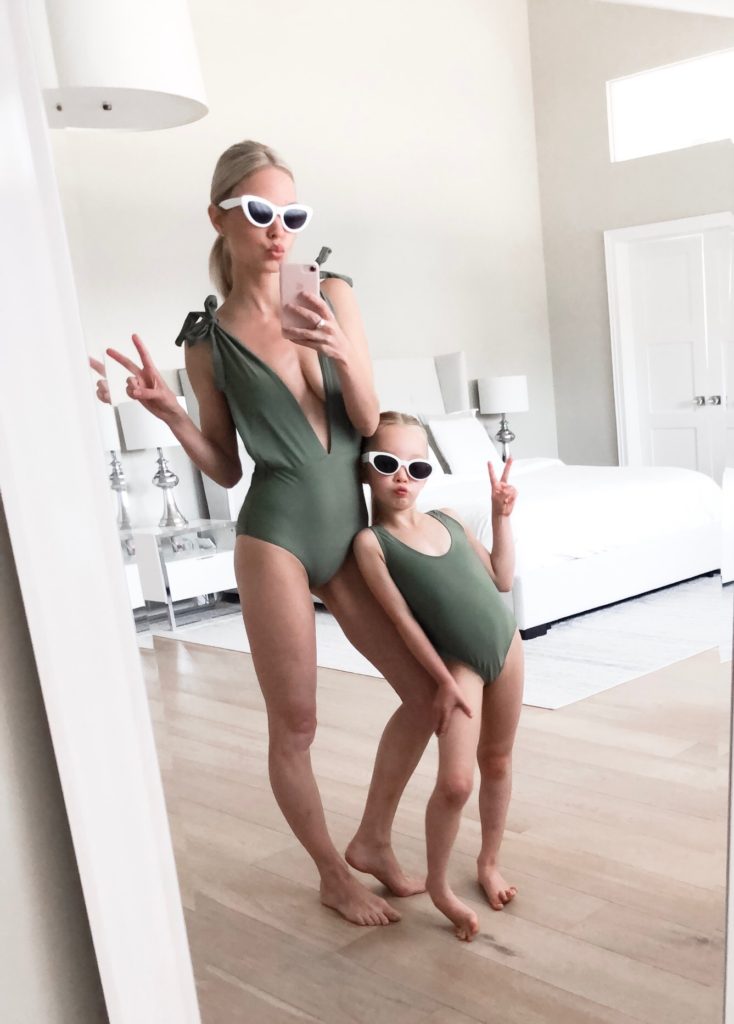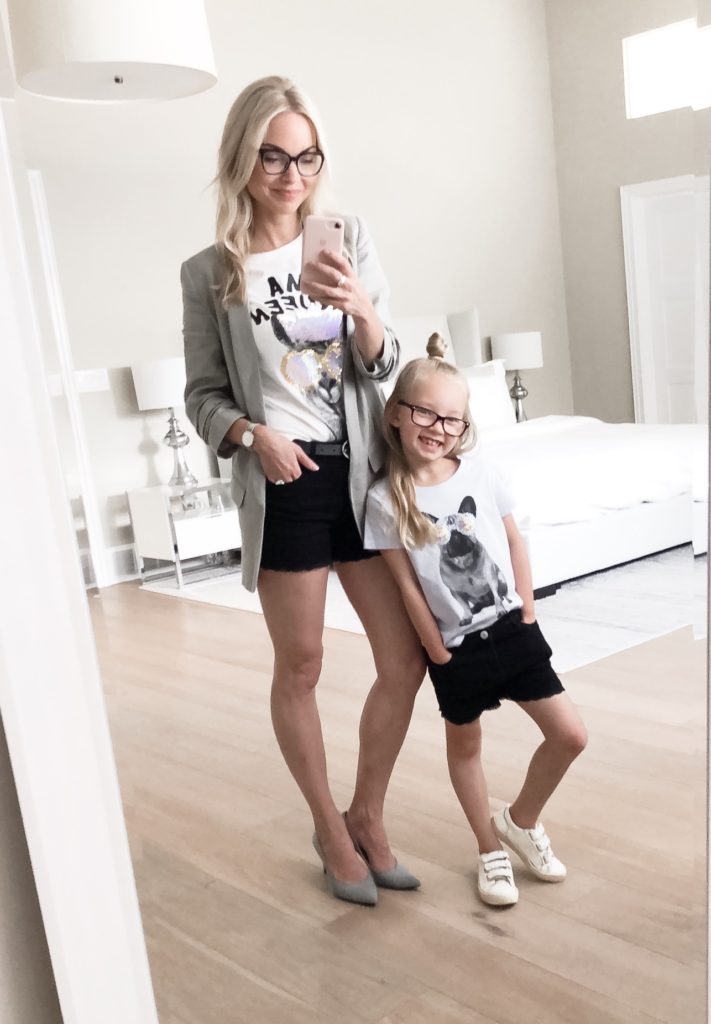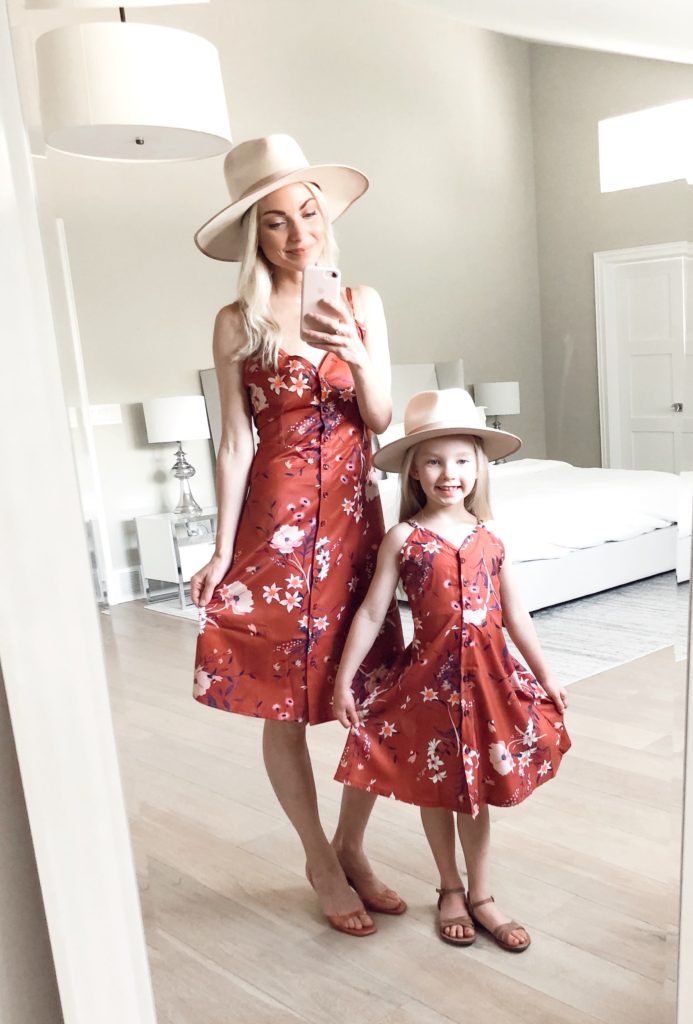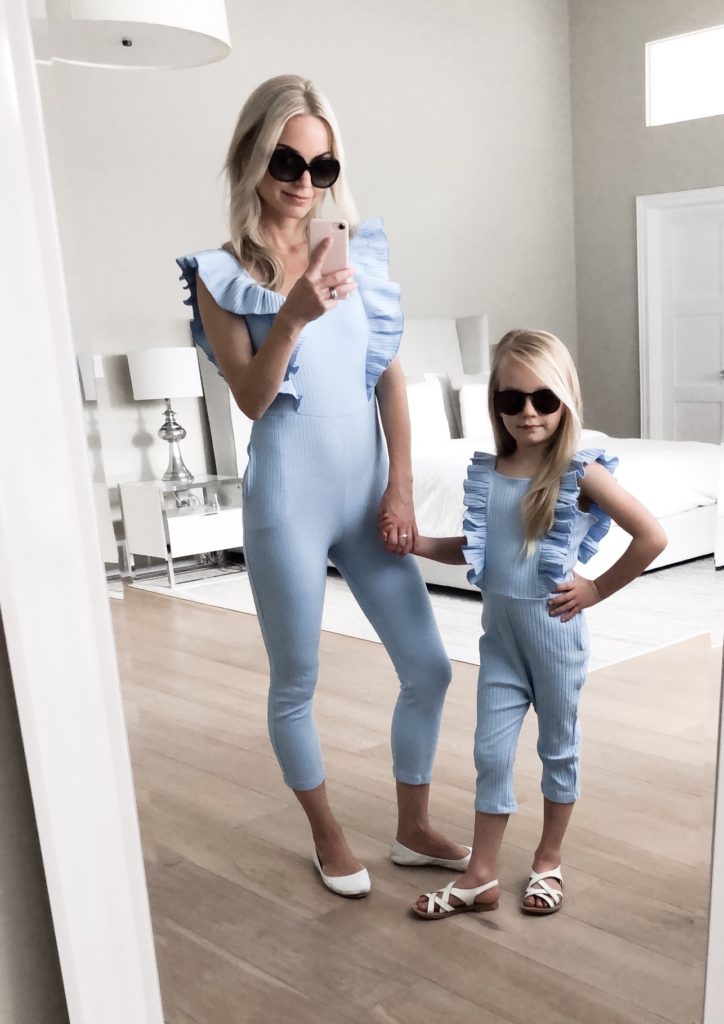 Fall twinning looks being featured later this week!
Swimwear: @zara Zara
Black shorts: @carters Carters
Blue Jumpers: @sunpeonycoconut
Yellow Dresses: @augustethelabel
Hats: Lackofcoloraus
Brown dresses: @hm H&M
Loves Kate x