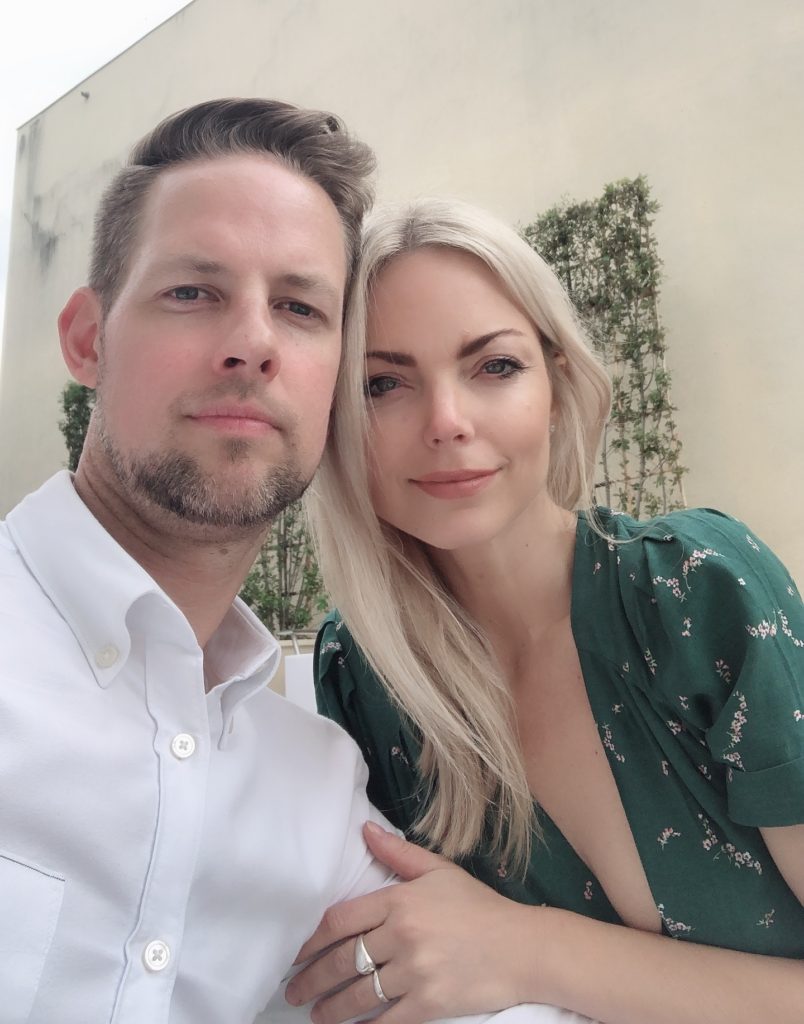 Paris, my favourite city in the world. I could have stayed for the rest of the summer – to be totally honest I didn't ever want to leave.  But while on our recent trip to the mecca of love and light, I knew that Nate really wanted to venture out and see more of just the romantic city.   After seeing pictures of quaint little villages and cobblestone side streets of the various tiny towns – it wasn't too hard to convince me to go elsewhere.  
Because we had a limited time, we decided that we would focus on one area and really get into the vibe of that town. I had heard such wonderful things about the region of Champagne so we hopped on a train (just a quick hour and a bit away from Paris), and spent a few glorious days in the sunny area of Epernay Champagne.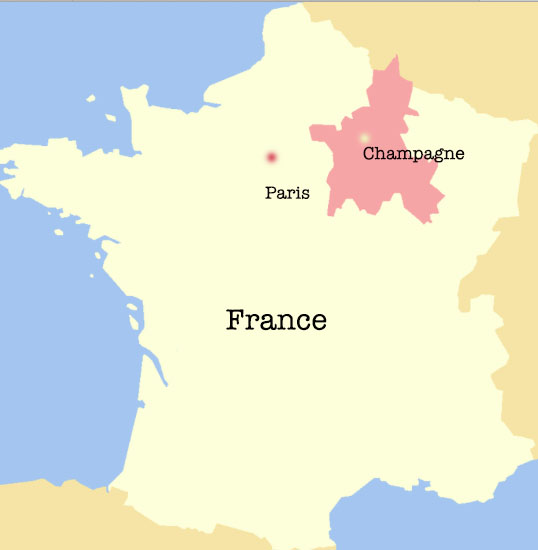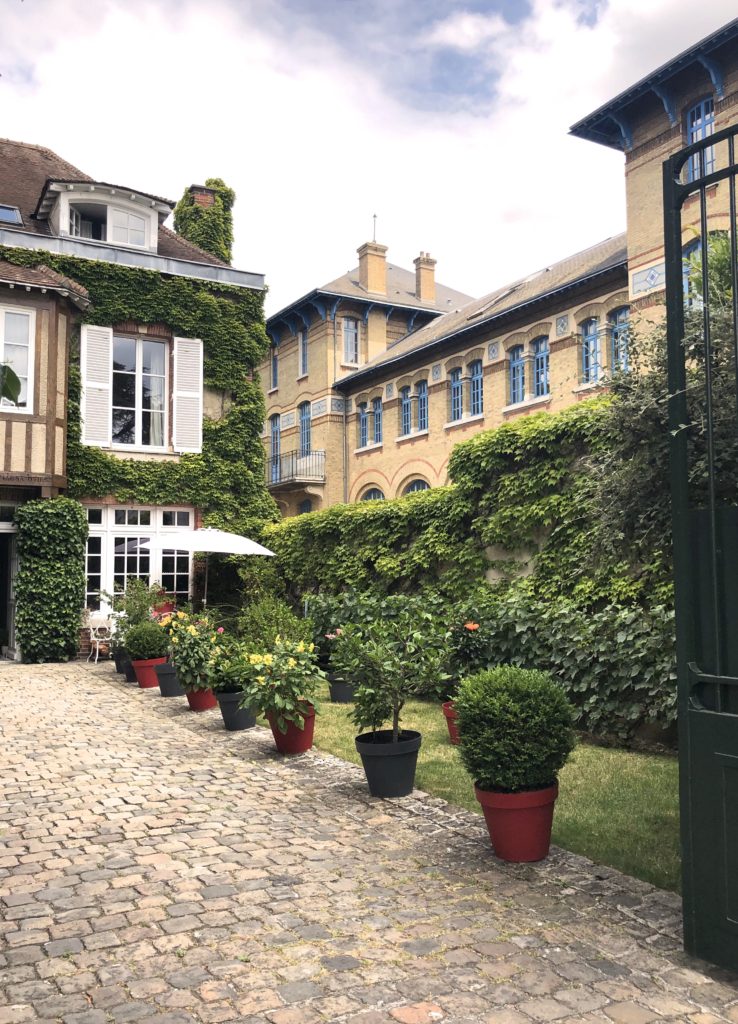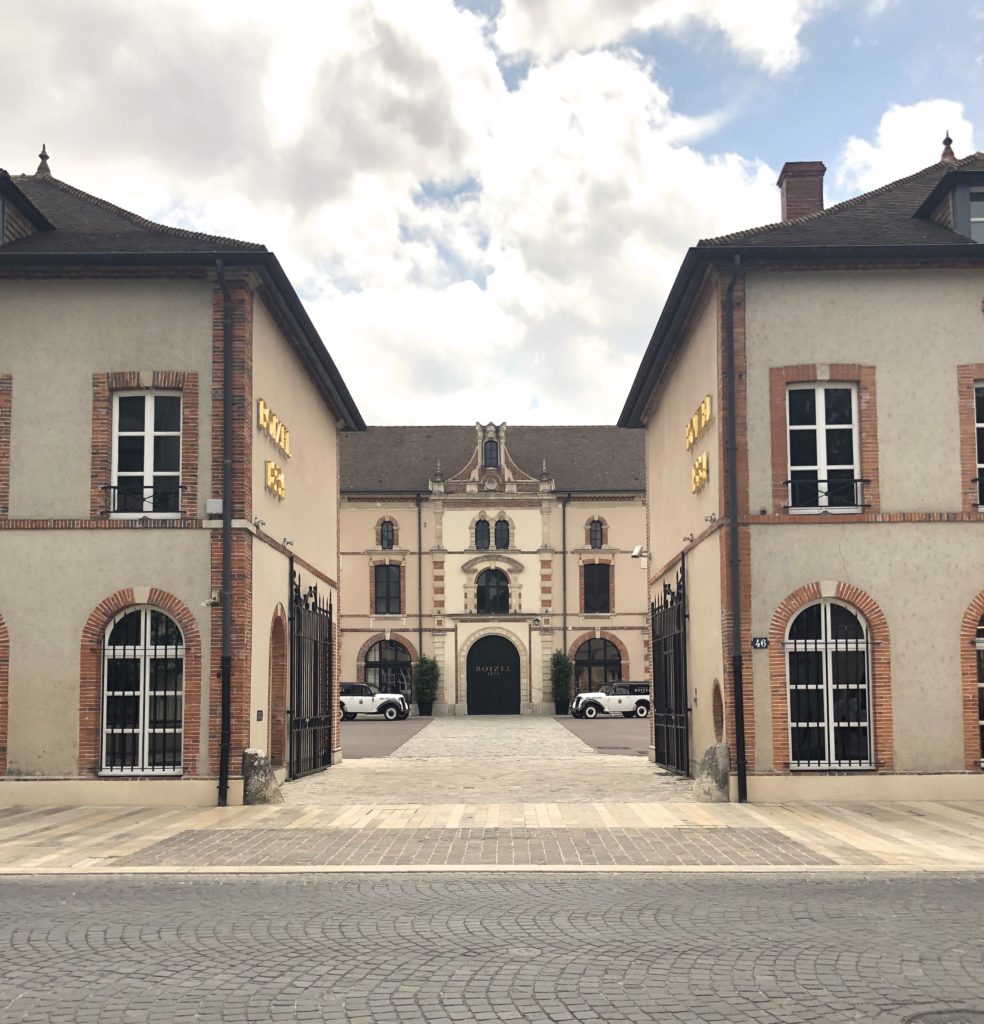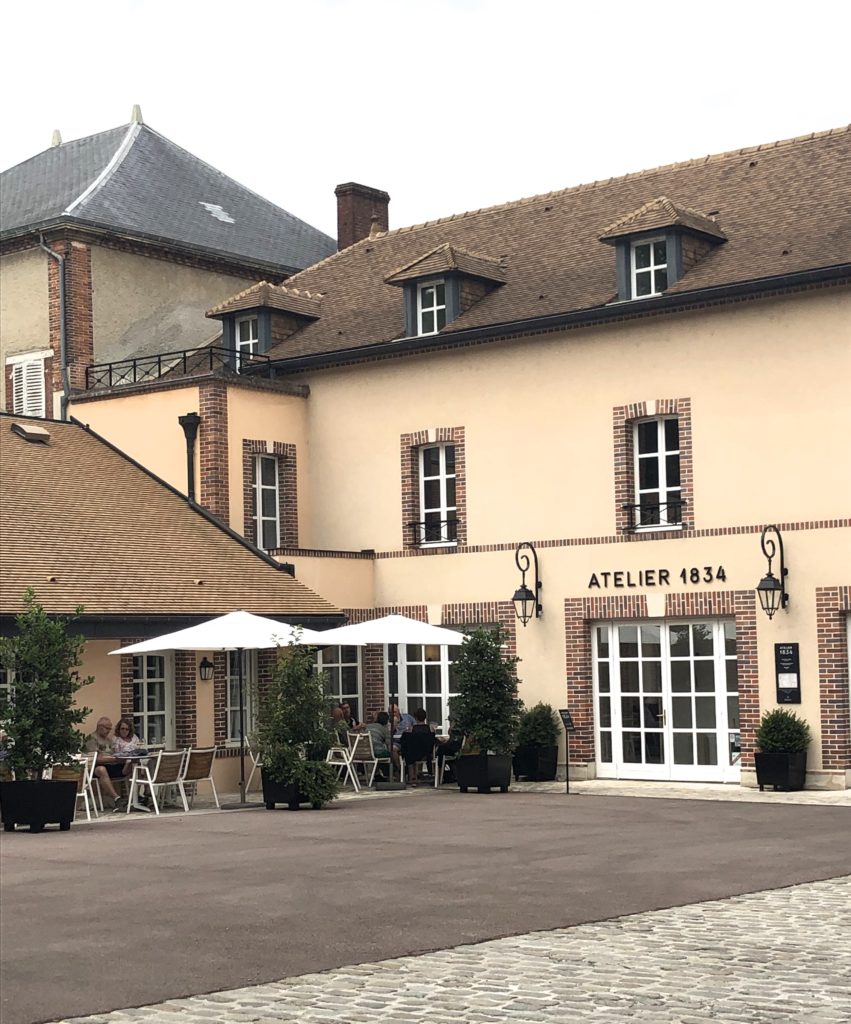 The hotel that we stayed at was called Les Suites du 33 – it felt like it was straight out of Condé Nast Traveller.  The Maison is located right on the Avenue de Champagne which we were informed is one of the wealthiest streets in all of Europe.   It's easy to see why.  The house of Moët & Chandon is one of the first 'Champagne houses' and the palaces only seem to get more and more impressive as you journey down the long avenue.  Mansion after mansion, beautifully manicured garden after beautifully manicured garden – I can just imagine the millions of dollars that go into not only building these historic land sights but maintaining them.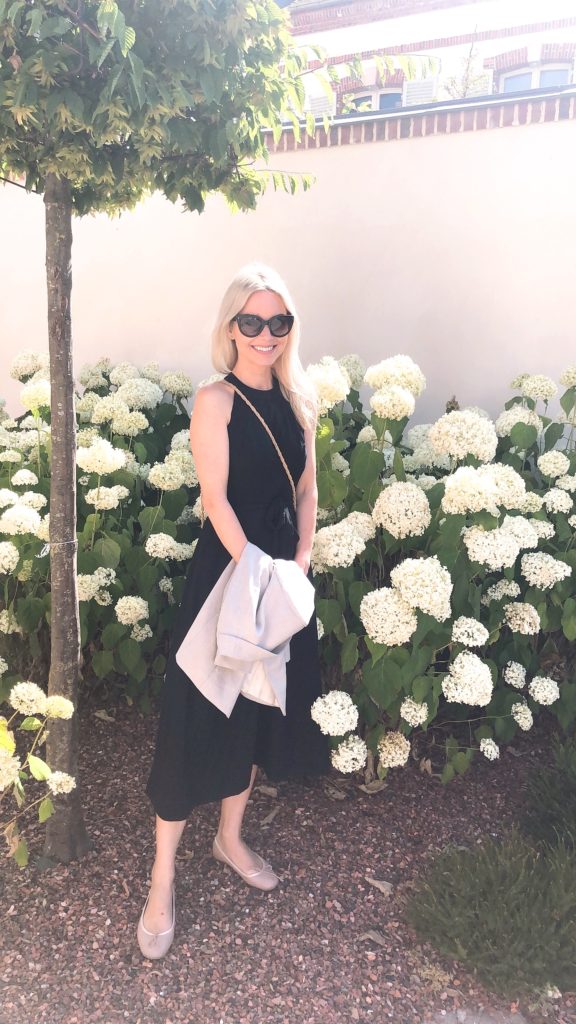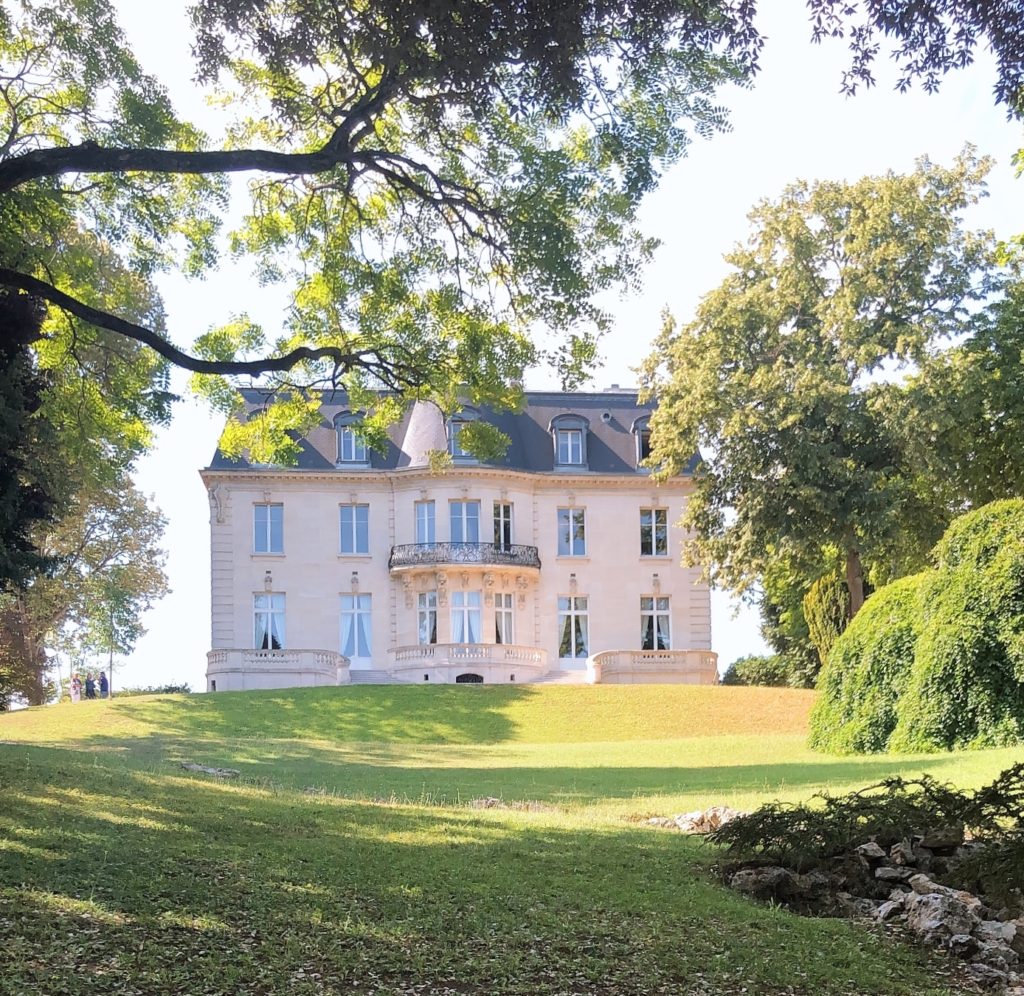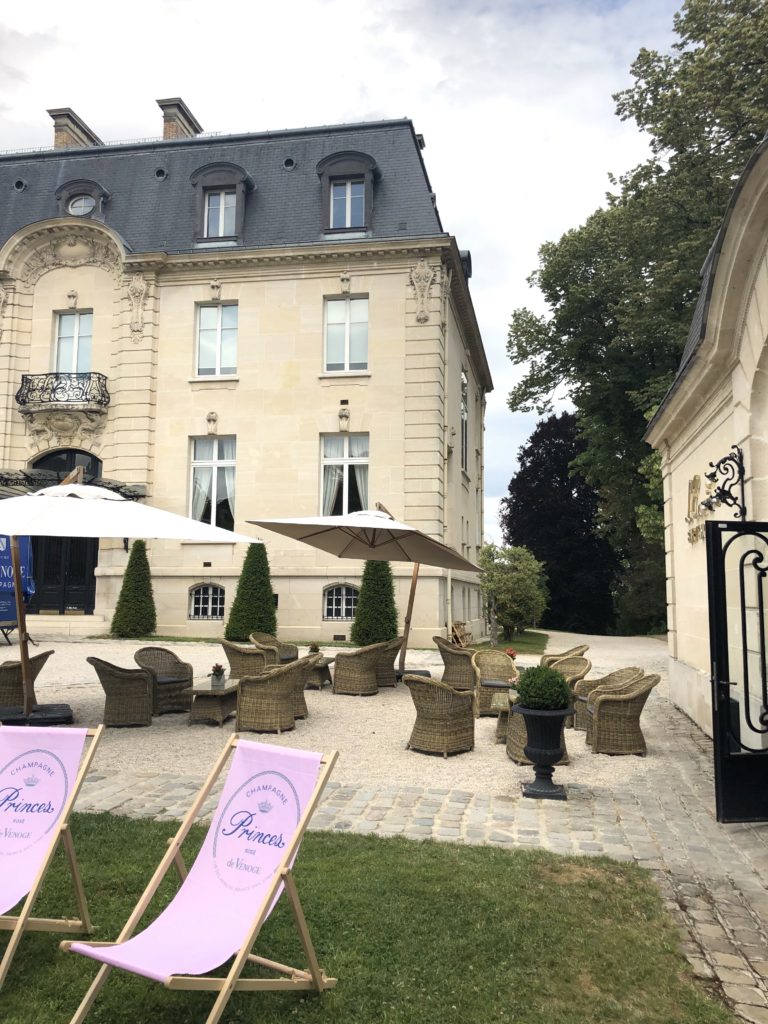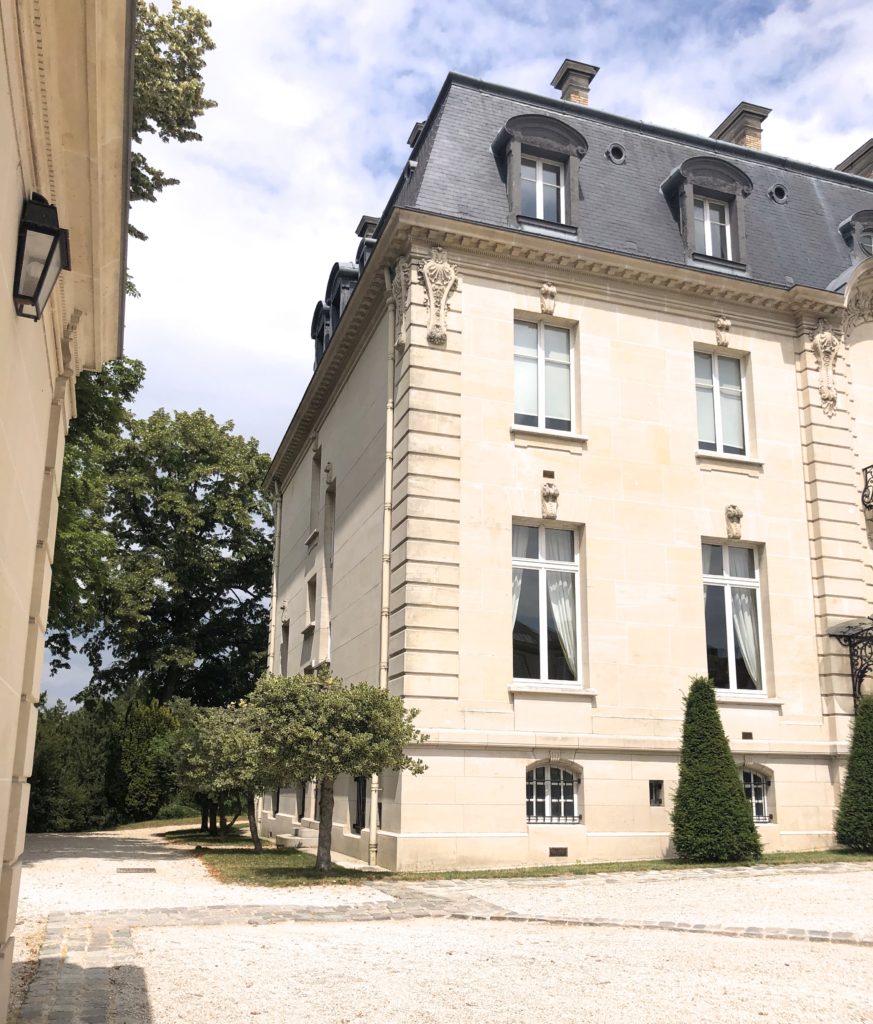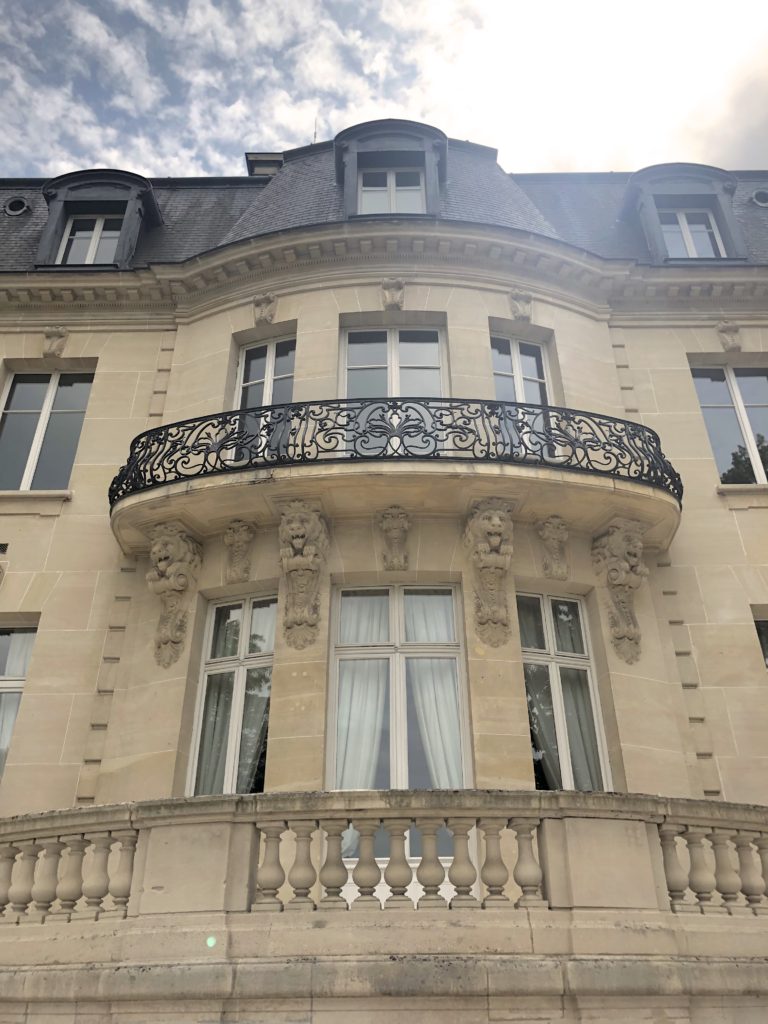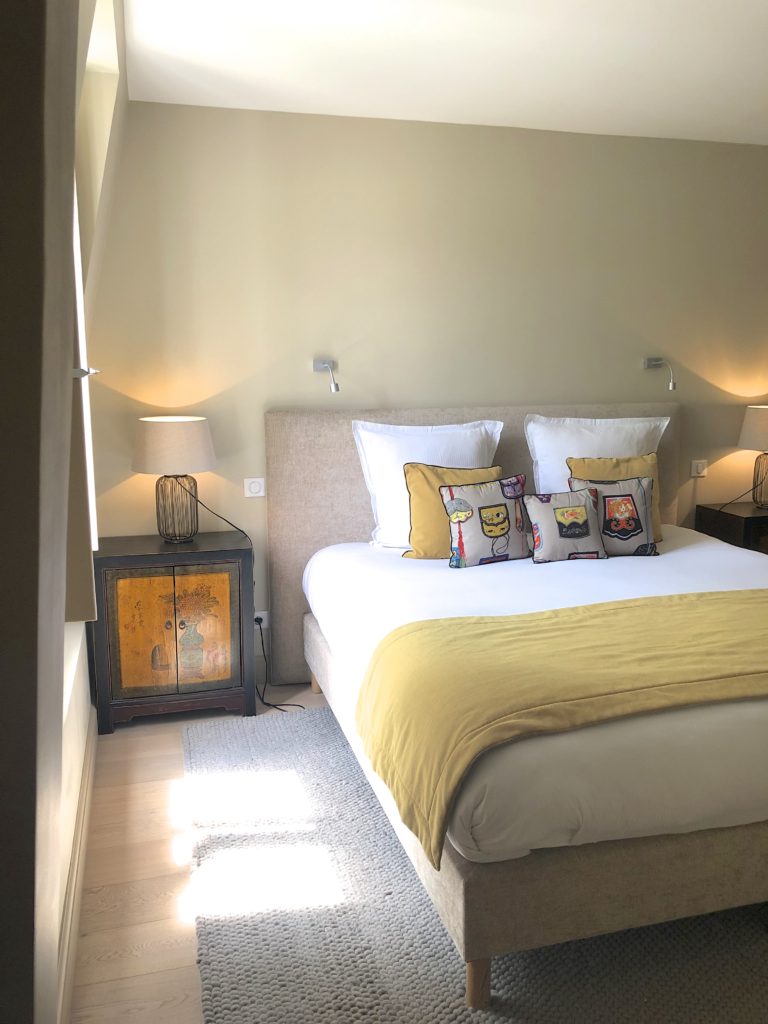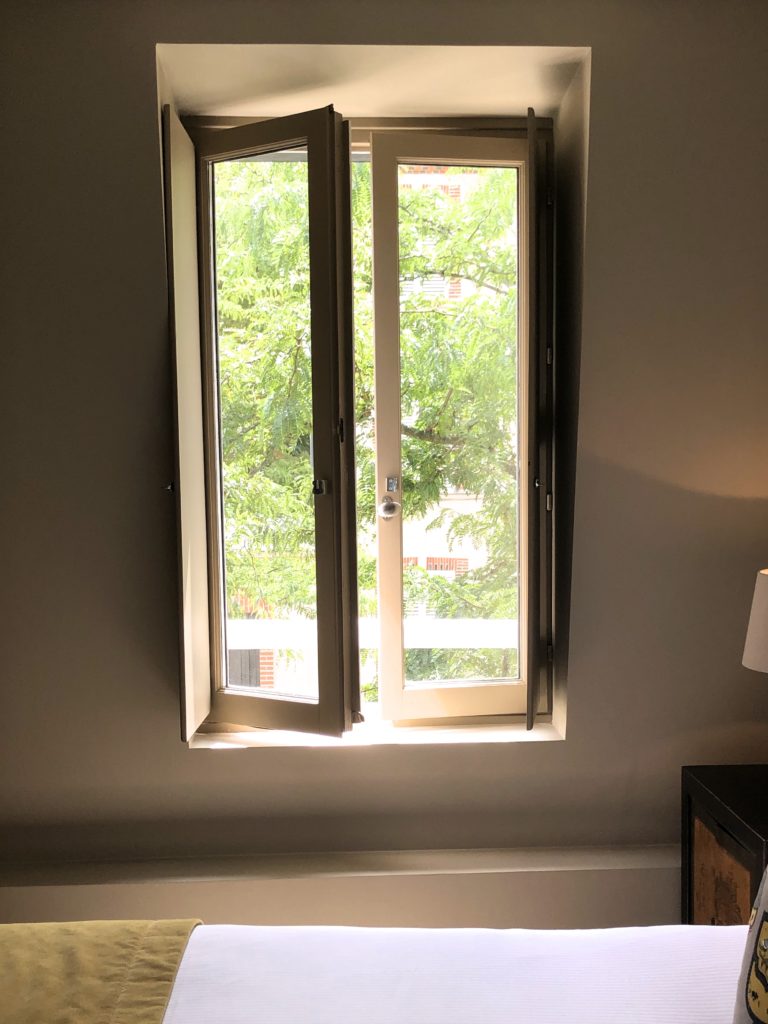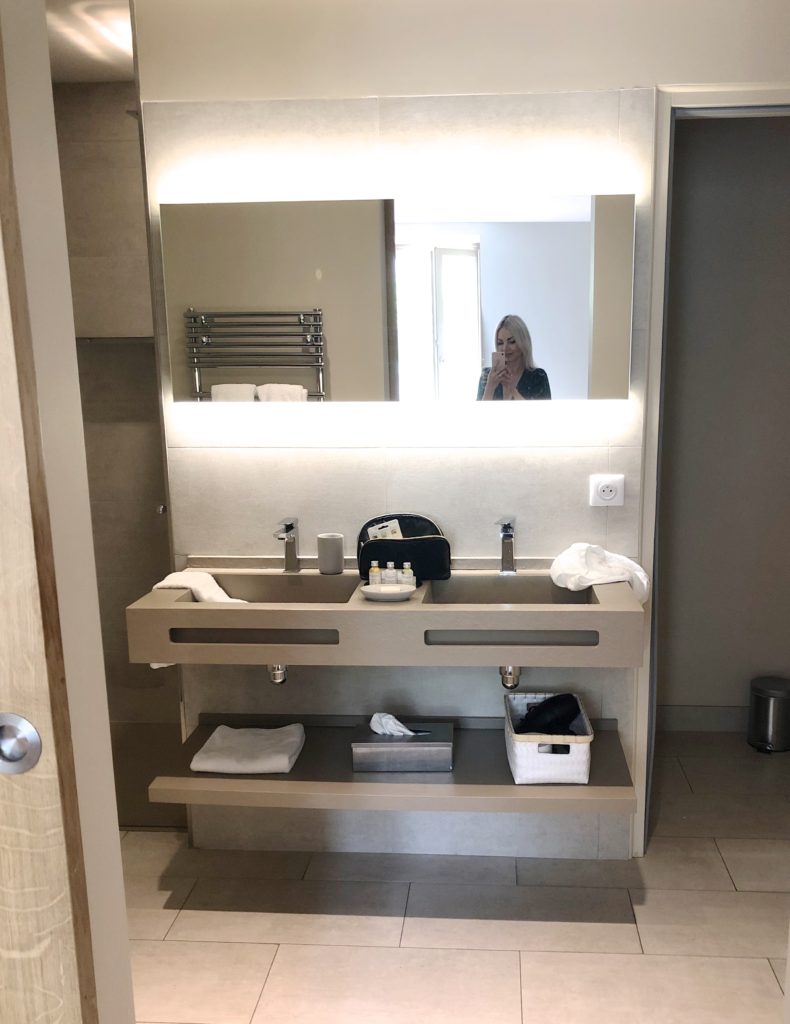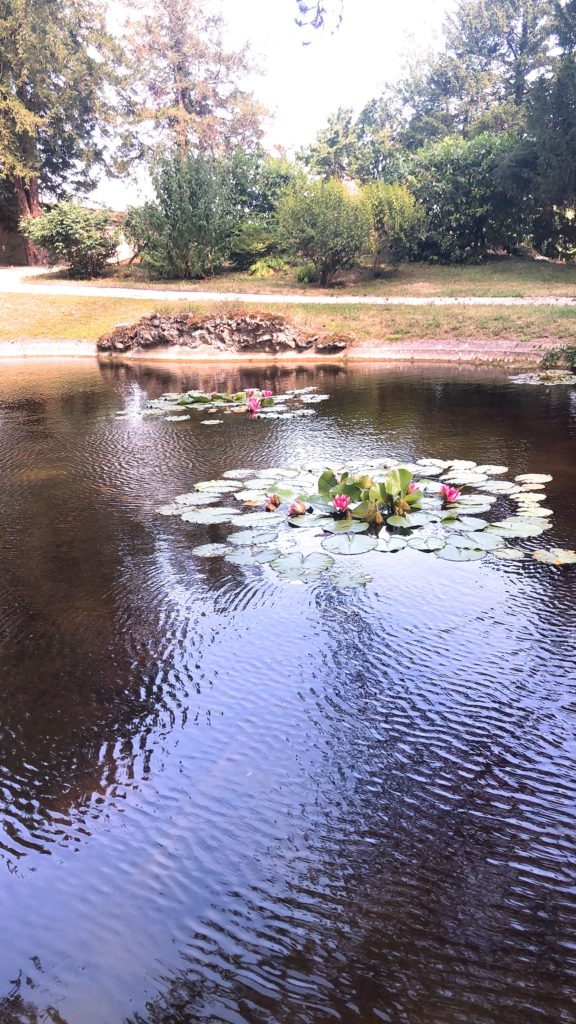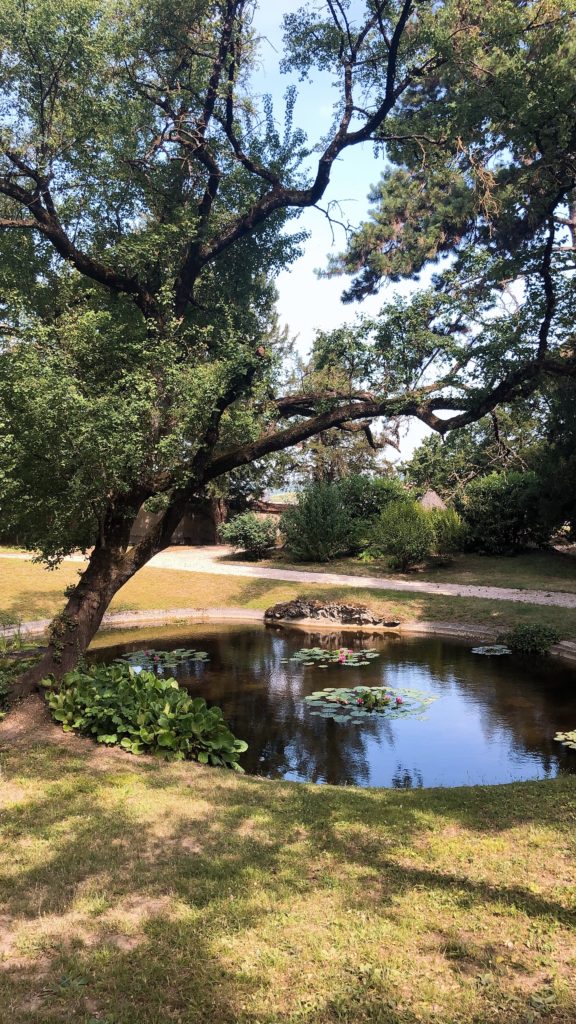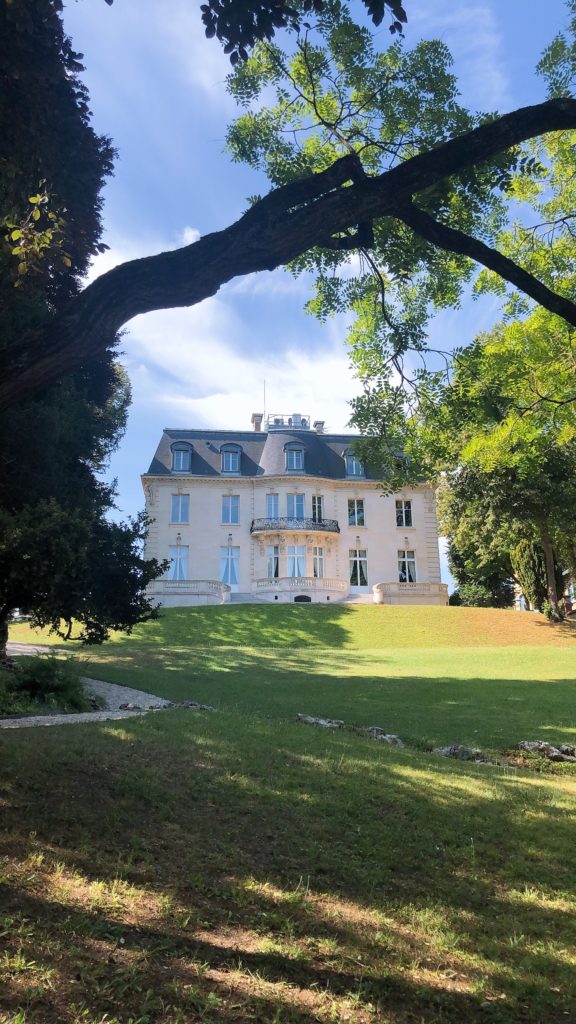 I think for me the most spectacular experience was walking from house to house and sitting and 'tasting the various flavours of their specialty bubbles. They are so different from one another and unique in their own ways. The houses have tastings every day from early morning into the warm summer evenings and it's the perfect way to sit down, slow your body and mind with your love and just take in your environment over some bubbles.
You can also register for a tour with any of your preferred brands – I would advise that you book it in advance as most of them seem to sell out quickly. Nate and I caught the tail end of the Moët & Chandon tour (by chance). Viewing the cellars and savouring each of their many different alluring and vibrant champagnes – one of which is called the ICE Imperial and is meant to be poured and served over ice. It's one of the only champagnes in the world meant to be tasted this way.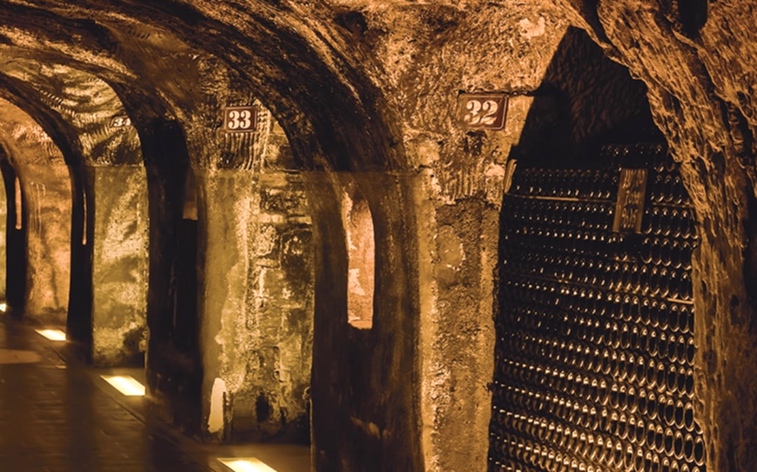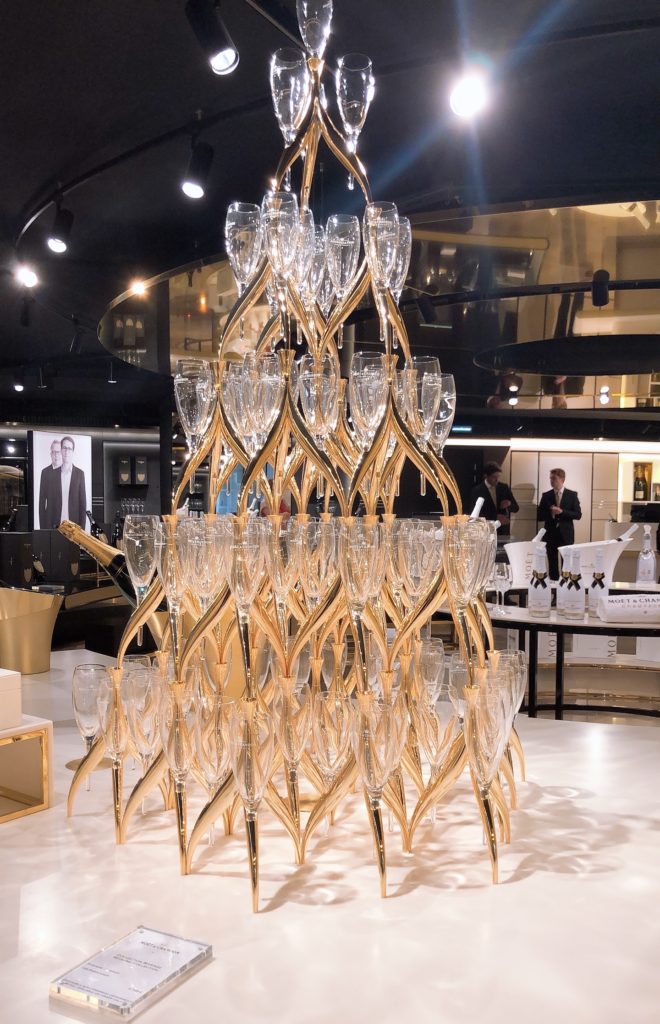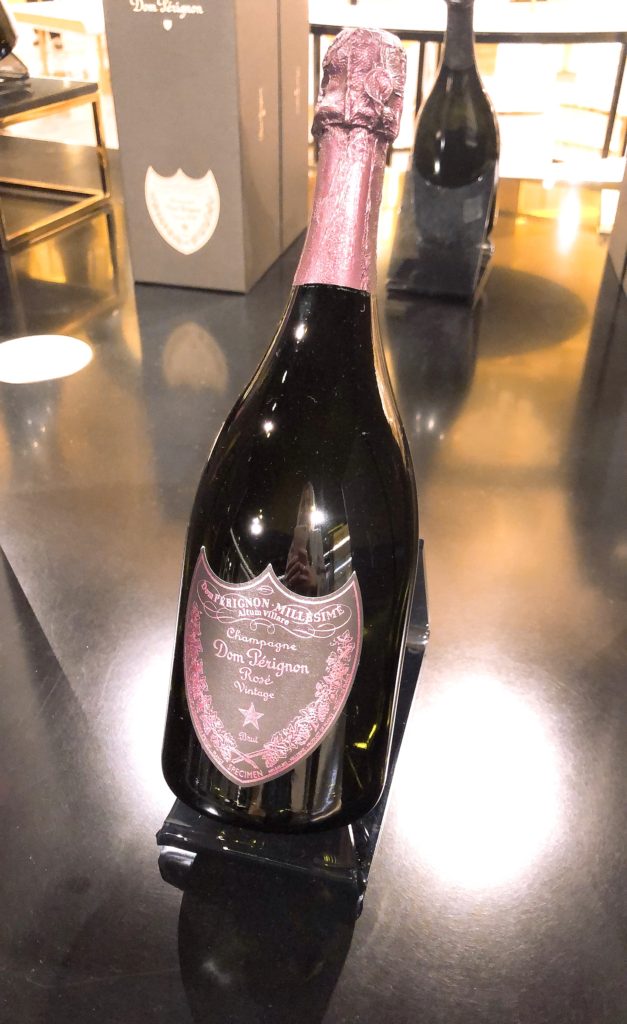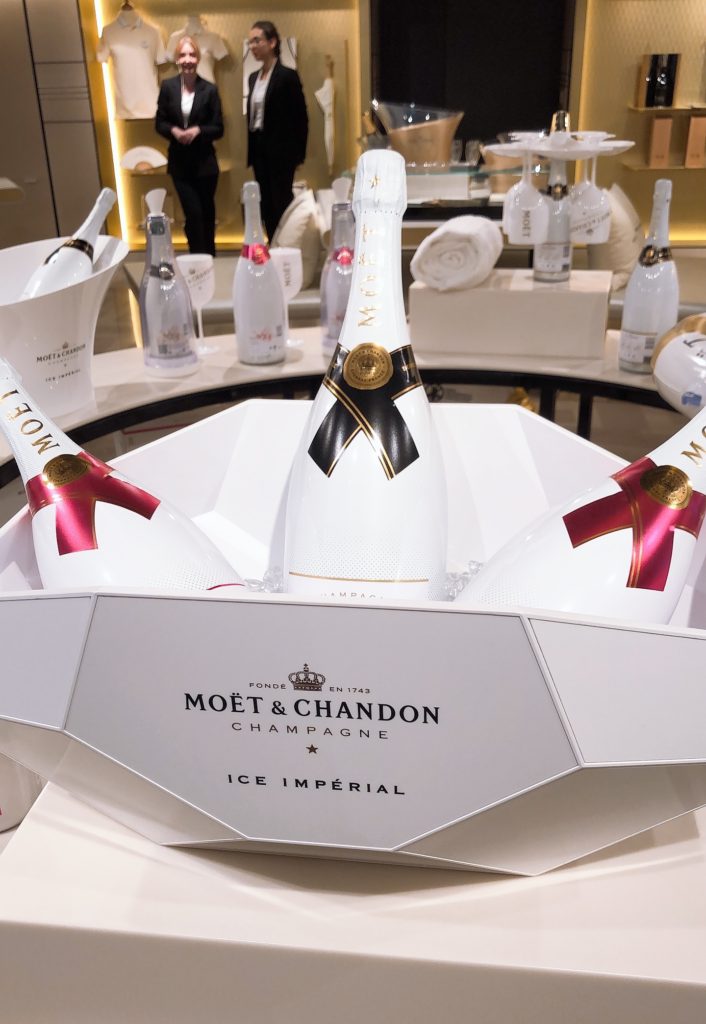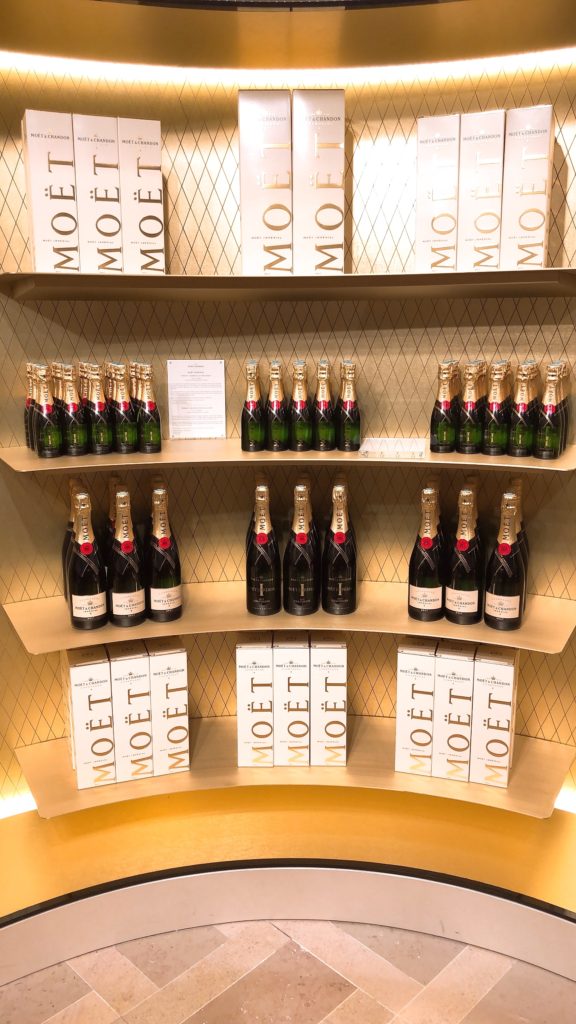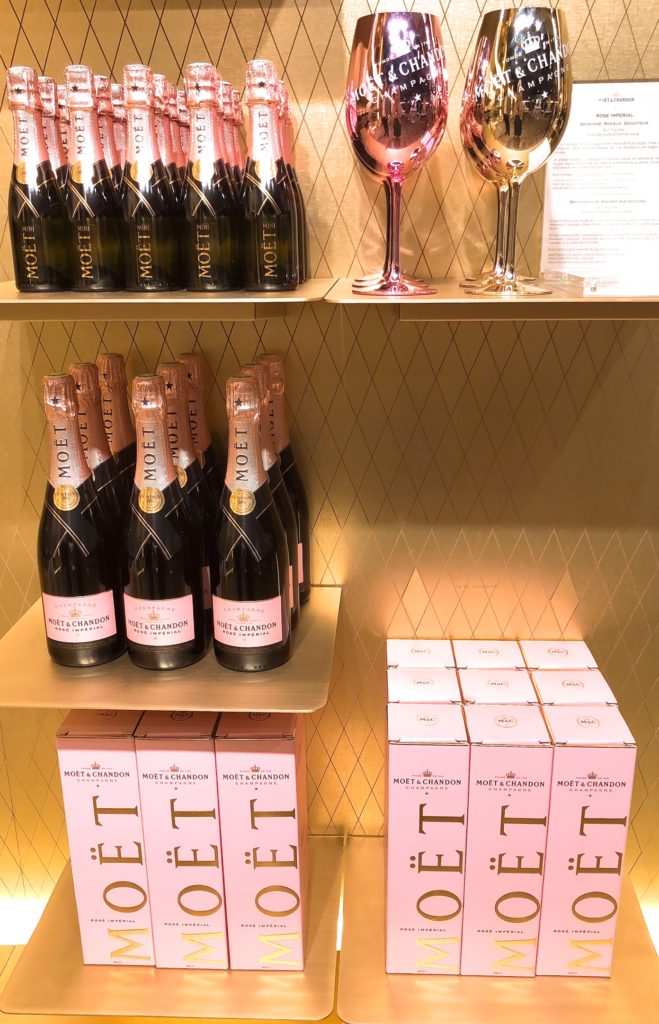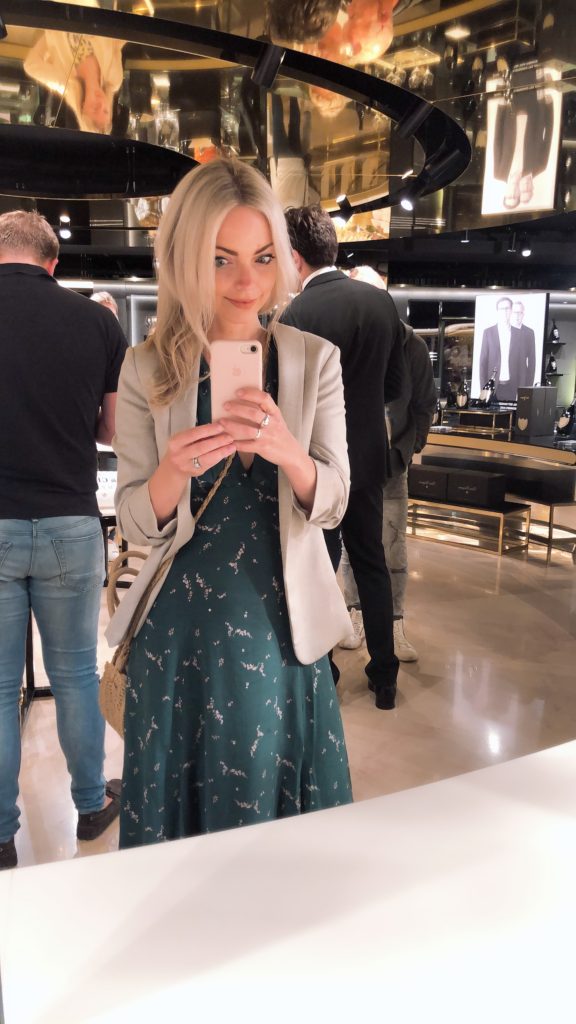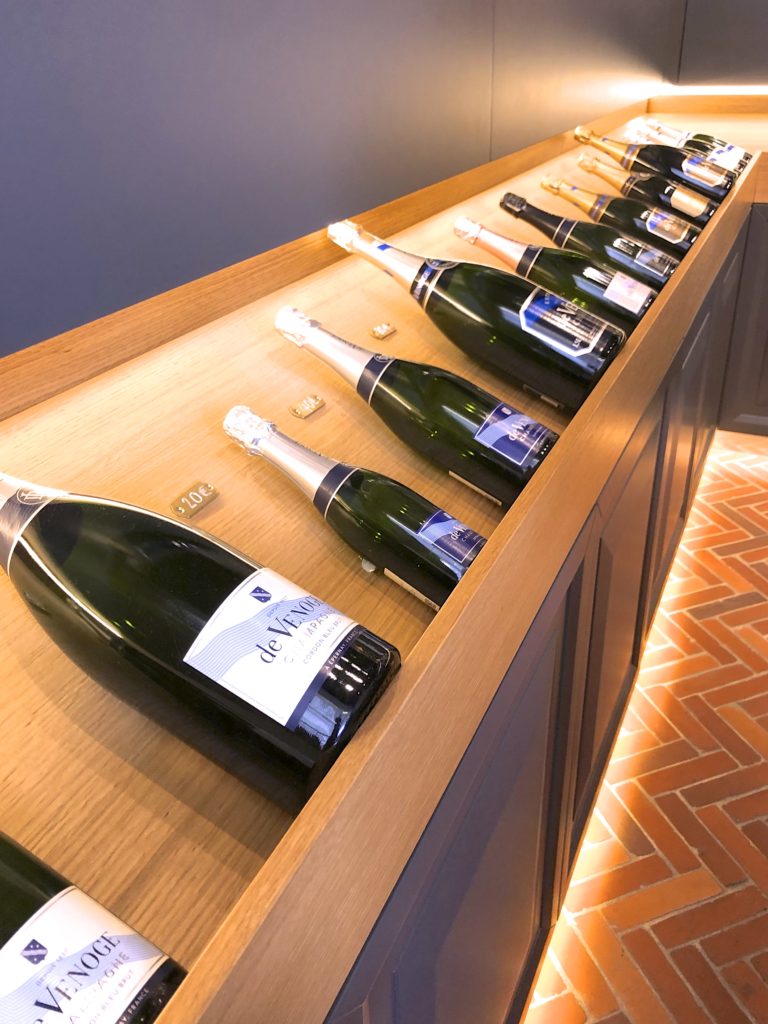 One really special moment that Nate and I had was actually late one evening, we had enjoyed a very rich dinner at a gorgeous restaurant but were feeling quite full so we walked and walked and then came across this stunning grape vineyard. We walked through the isles of endless grapes under the stars. It was so magical. Definitely felt like falling we were falling in love all over again.