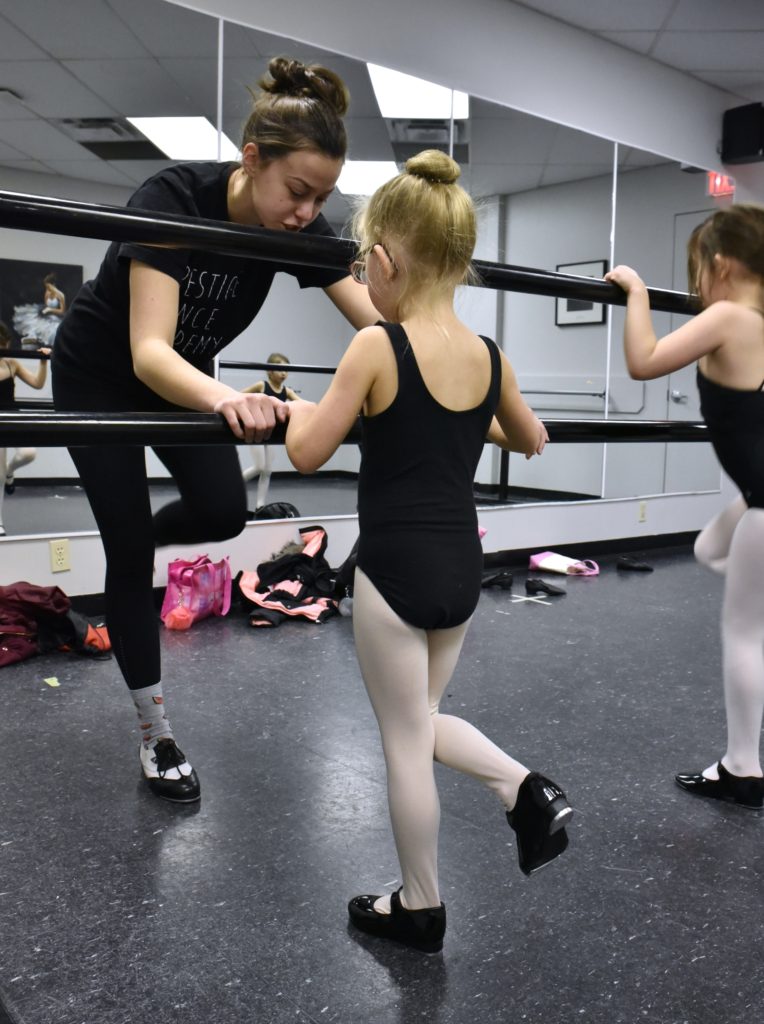 Here we are in March and as we emerge into Spring I can help but be so grateful for the small but happy blessings in my life.
Before I start, I just want to mention that this post is in no way sponsored or paid for in any way. I just wanted to share our experience at Prestige Dance Academy thus far because I'm so thankful for the care and direction they have given Scarlet.
Many of you know the huge conflicting notions I have had about putting Scarlet into dance. Long story short – I have been so heavily involved in the dance world that I seconded guessed having my own daughter enrolled out of fear that I would turn into one of those overbearing parents who 'live their lives through' their kids.
However, after seeing Scarlet's passion emerge at home – literally getting up from dinner every night and dancing around the house until bedtime – I figured I needed to give it a go and enrolled her in some professional lessons (even with all of my knowledge I absolutely refuse to teach her myself unless she asks for help). So, I spoke with a very dear friend who full on encouraged me to give it a go – but only with the best of the best. So, I did it, I let down some of my guards and had her enrolled in tap, ballet and jazz for the year.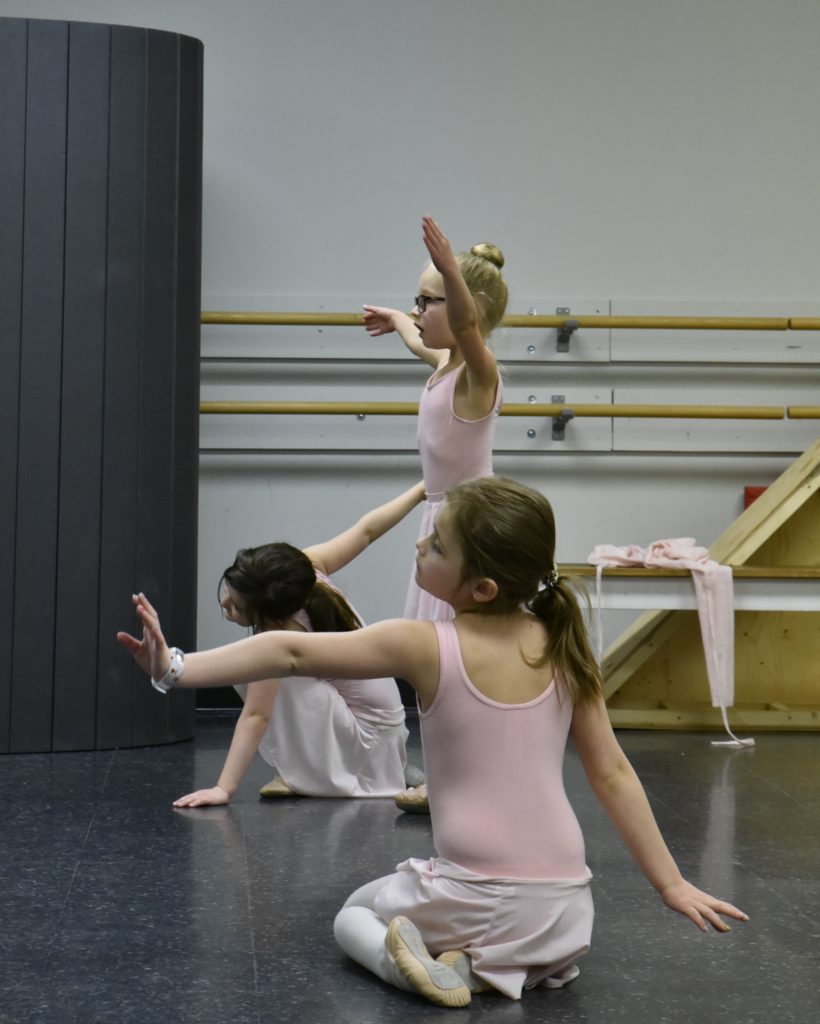 Presitge harbours a love of dance first which is absolutely one of the most important things for me. As the title of the blog says – without dance, life would be pointless. Its about the freedom in the movement and learning the love of travelling through space to music that I think really matters. So although all of her classes teach the proper technique there is also an emphasis on free movement and playing around with levels, ideas, shapes, lines etc.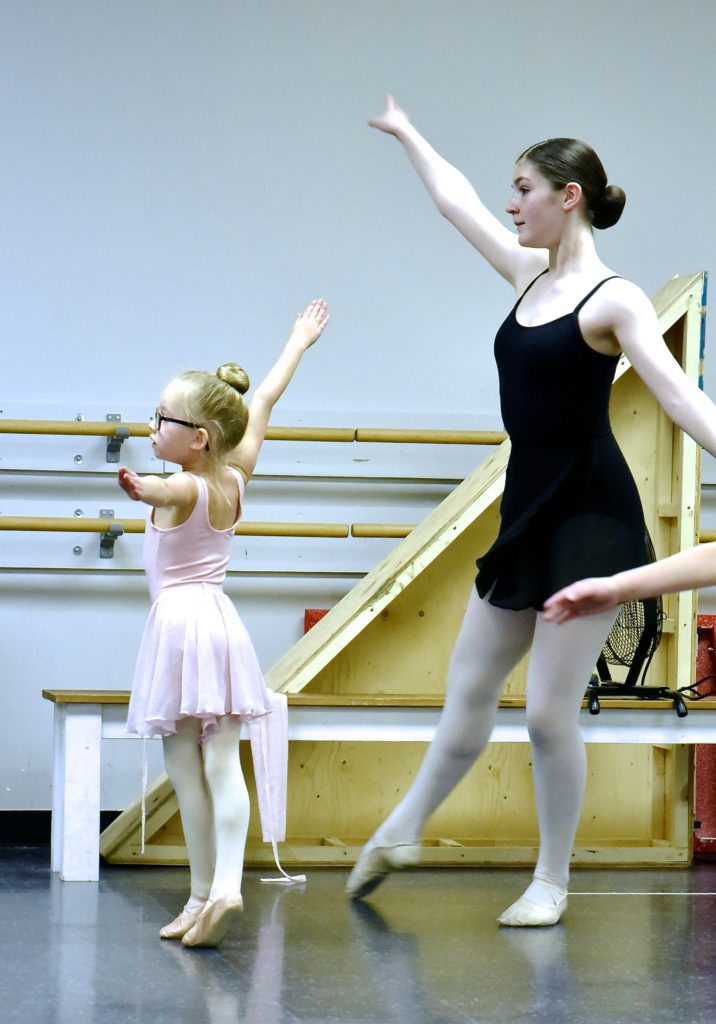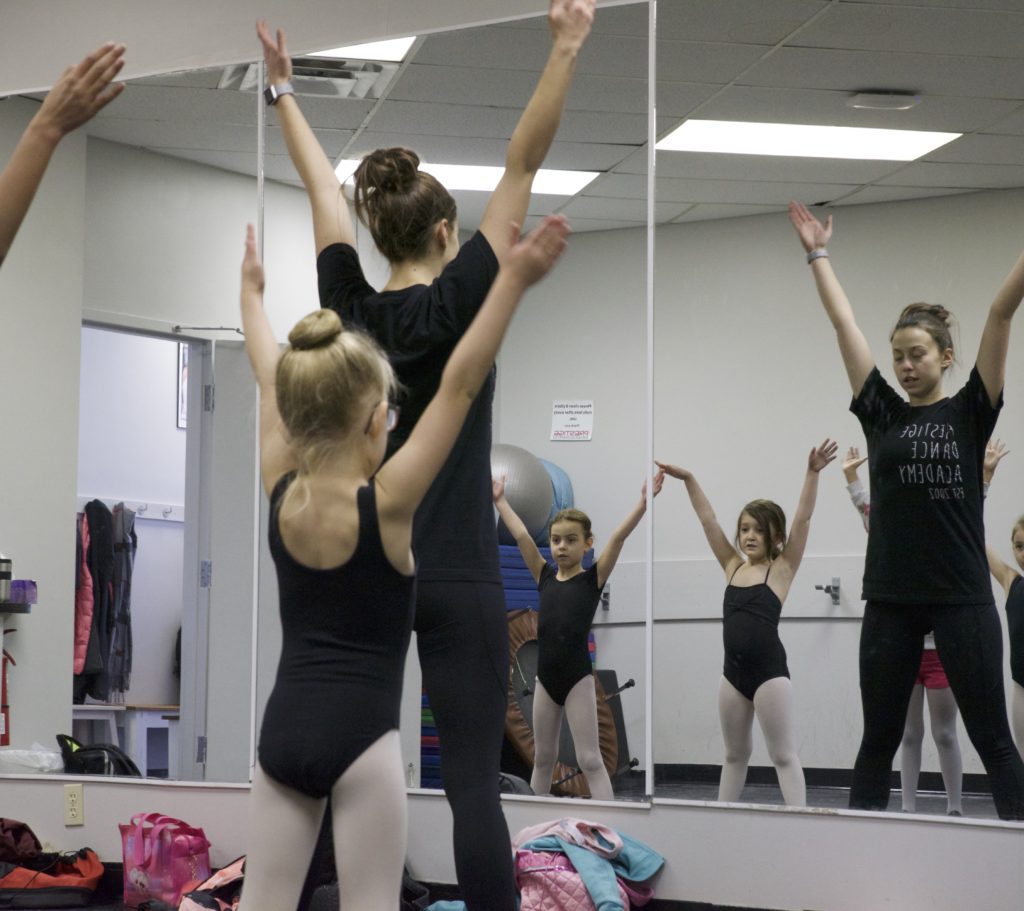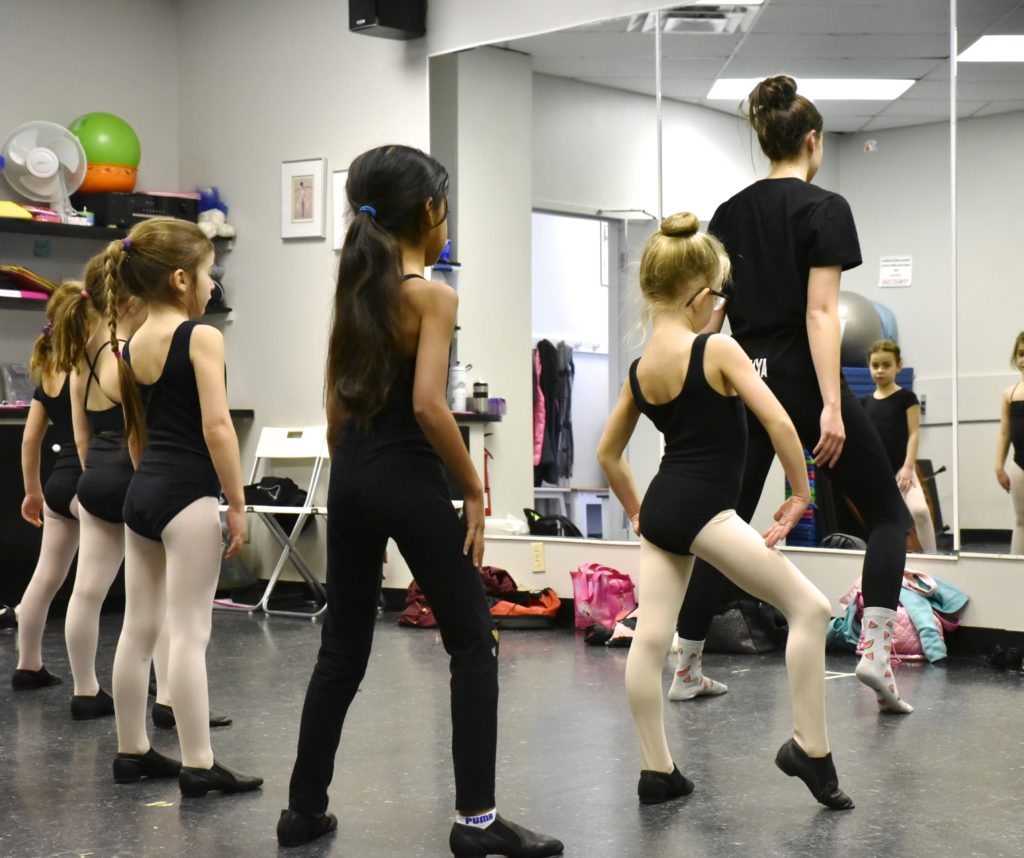 Feeling great in class…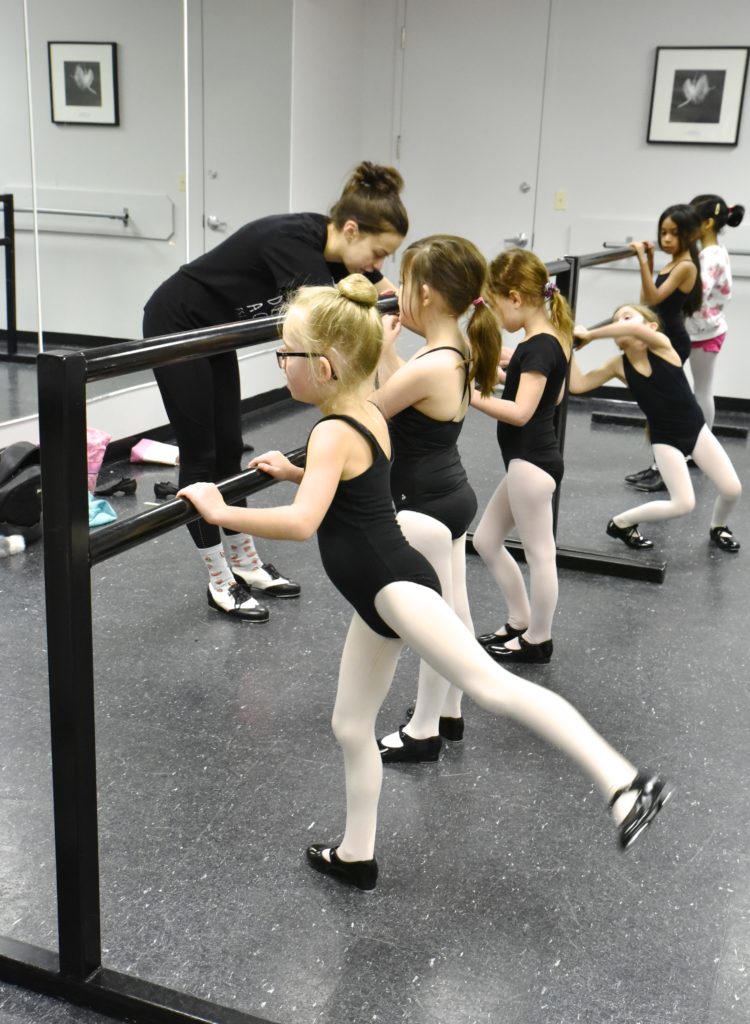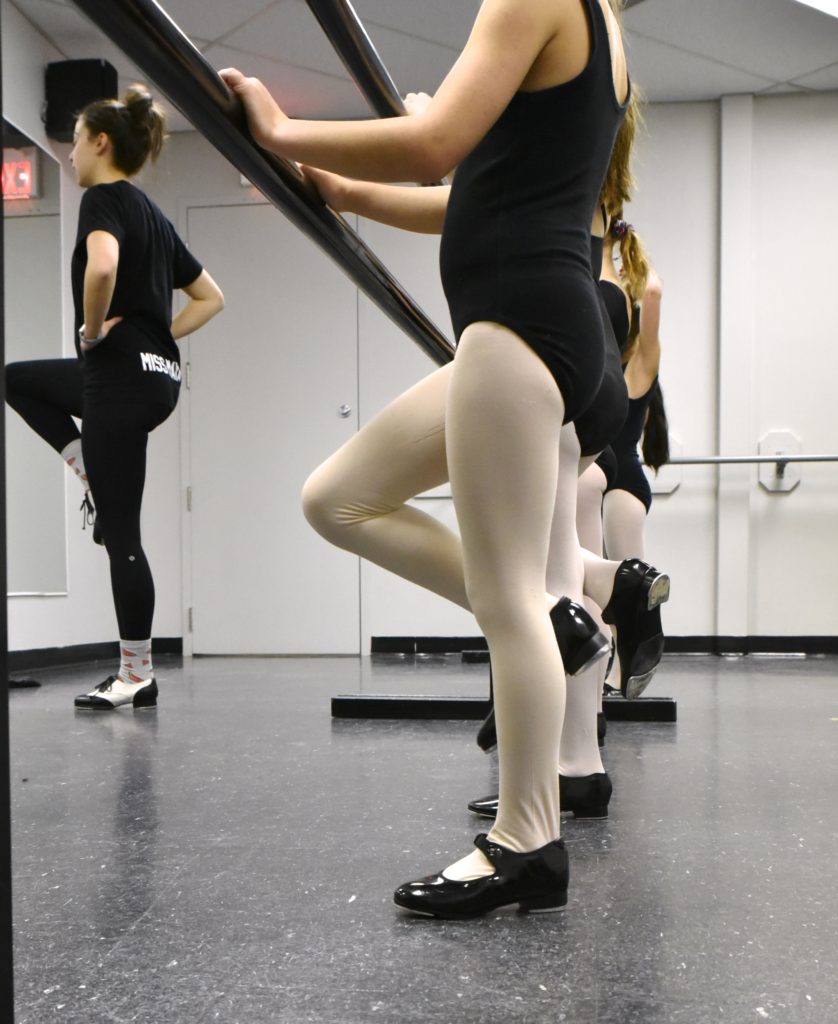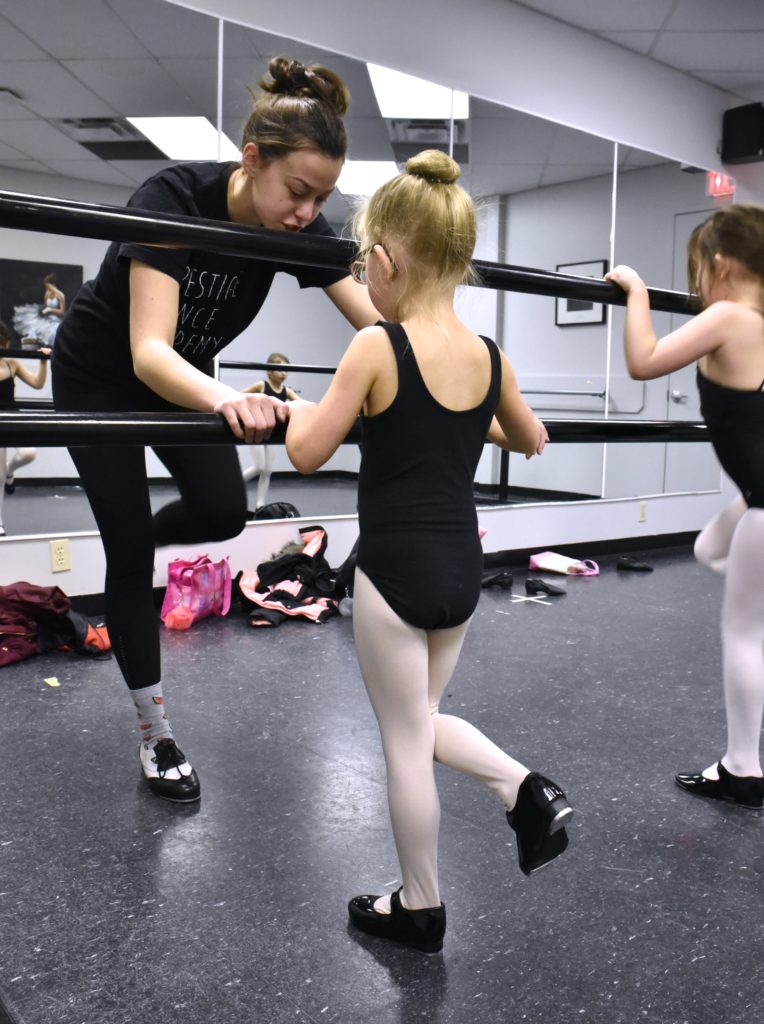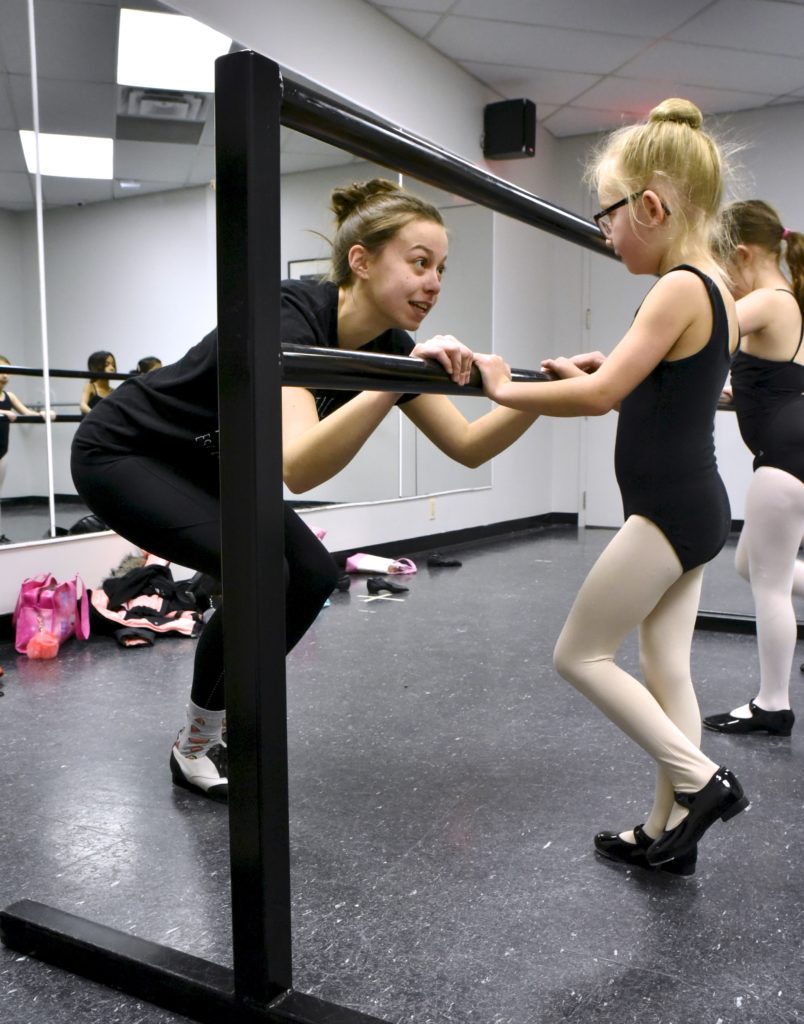 5,6,7,8 !!! Thank you again to Prestige Dance – we're looking forward to the recital as well as our future years together.