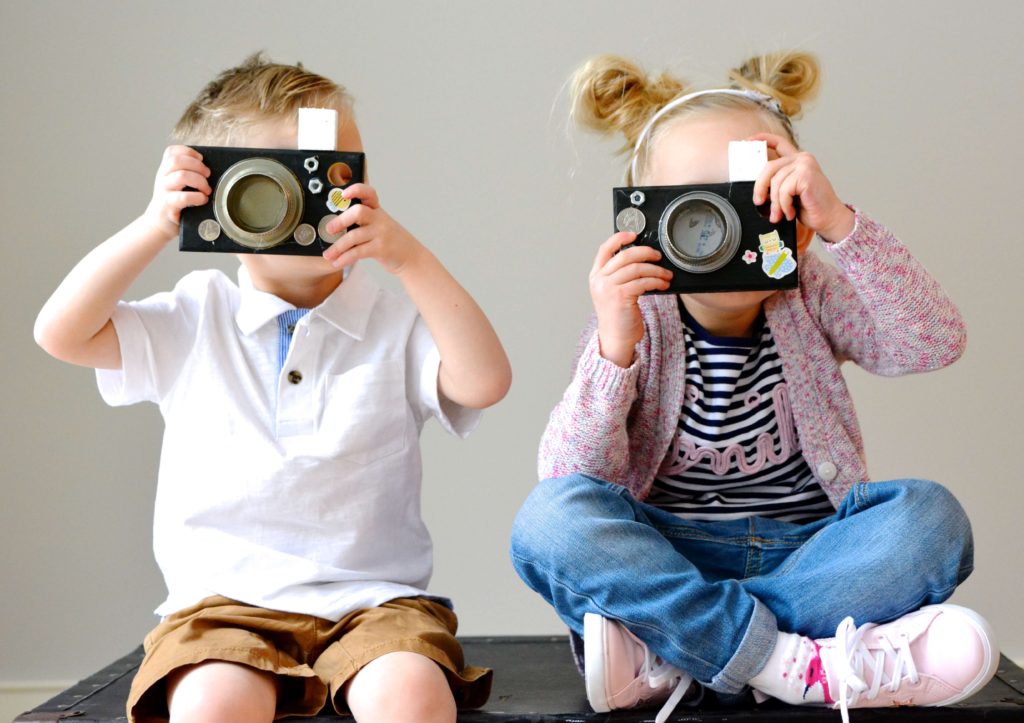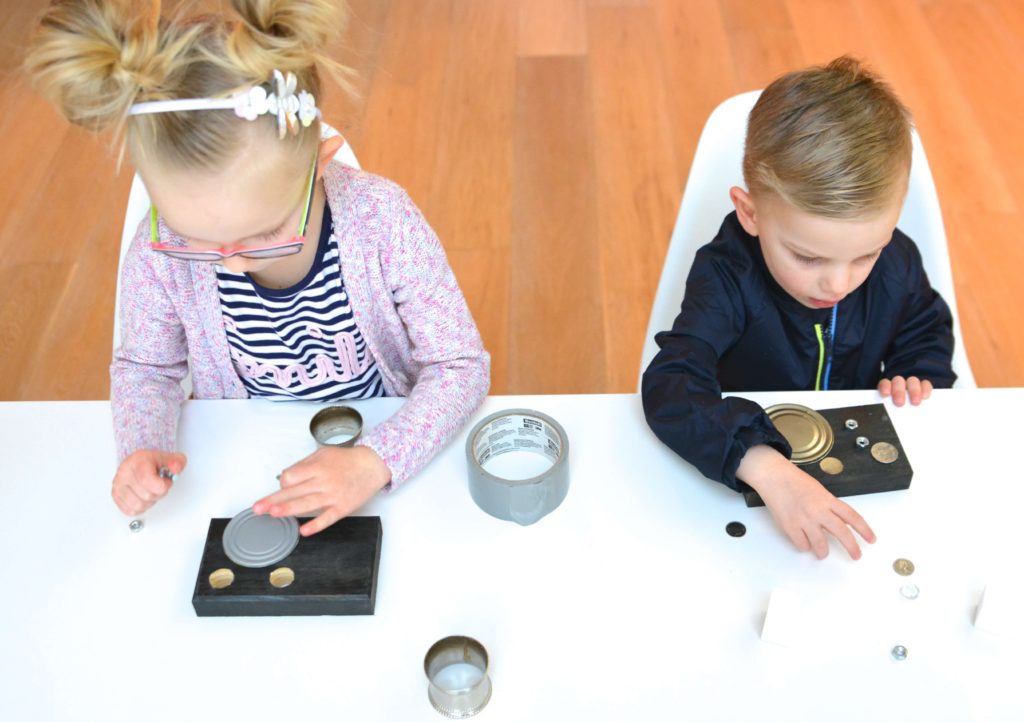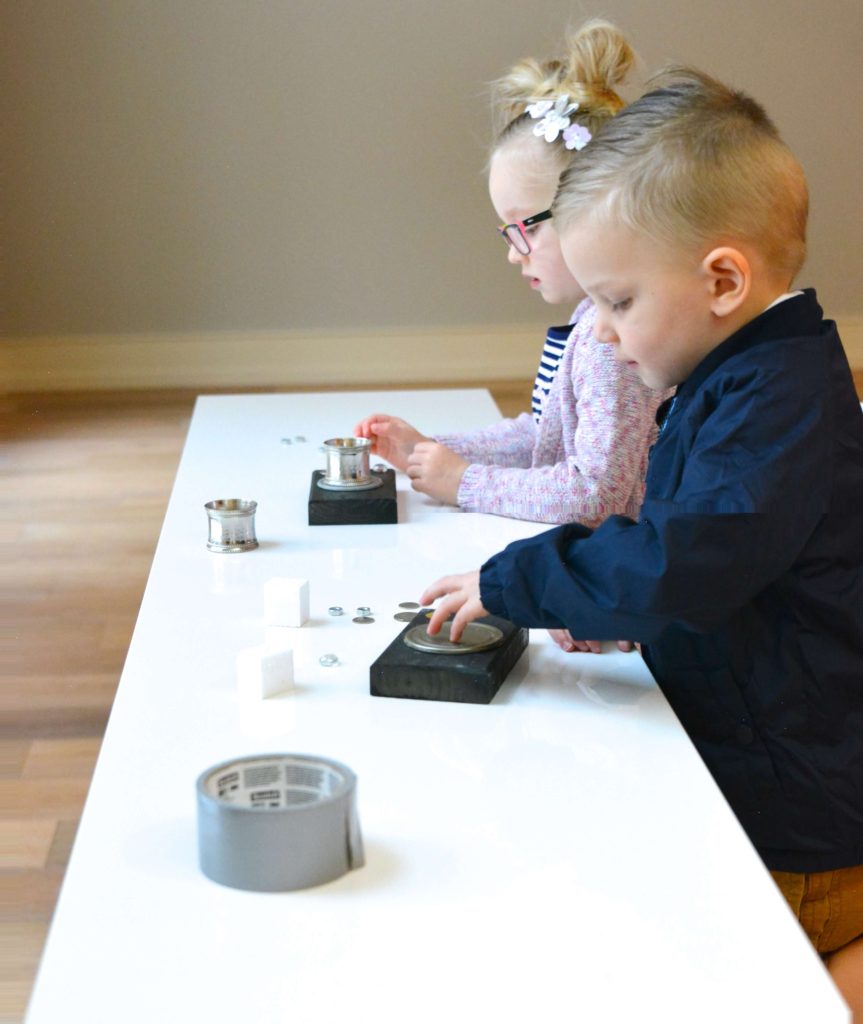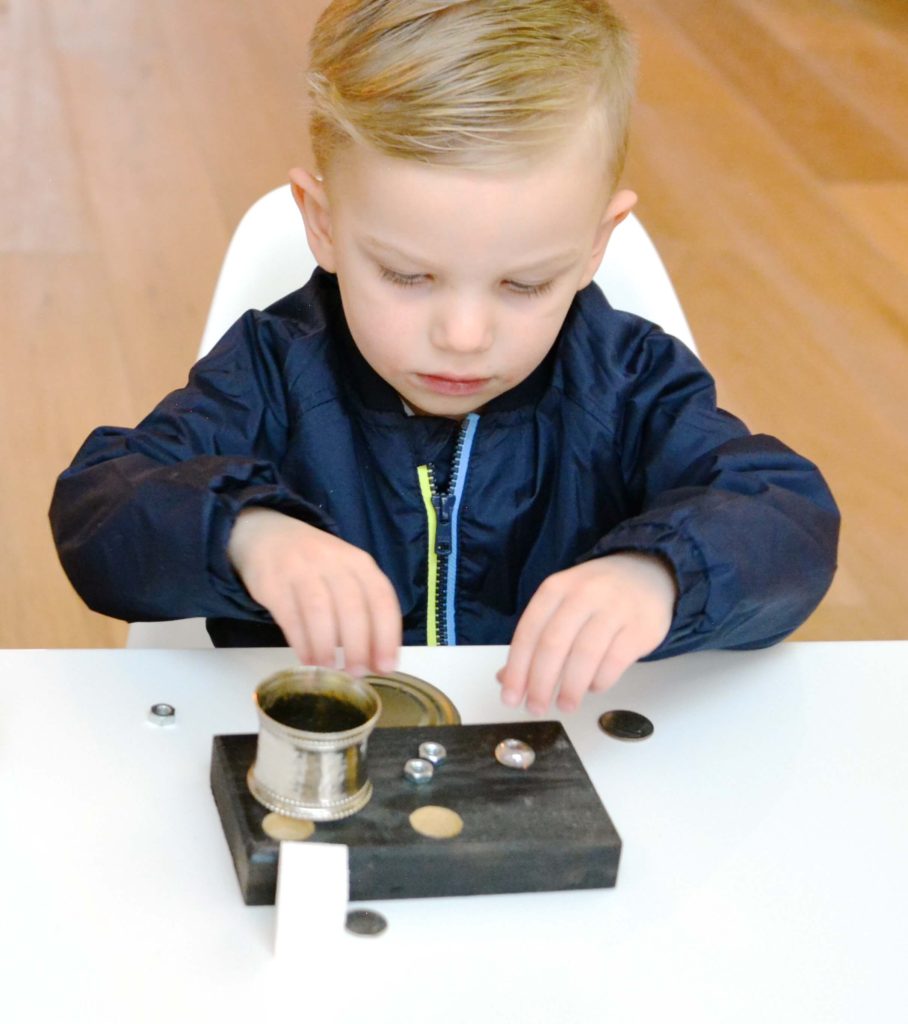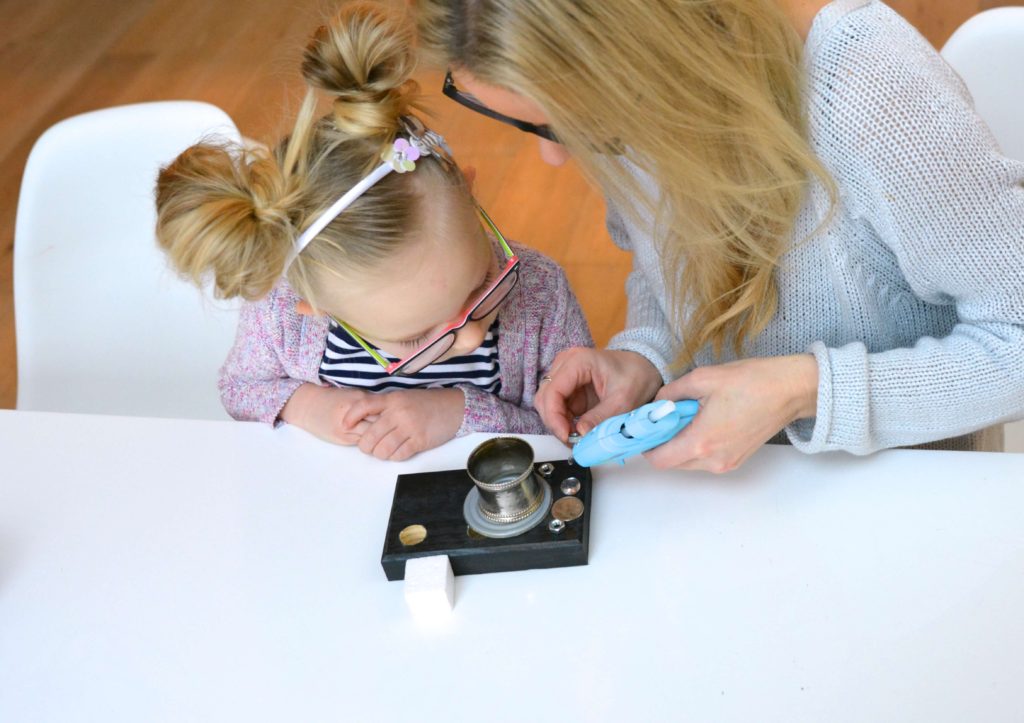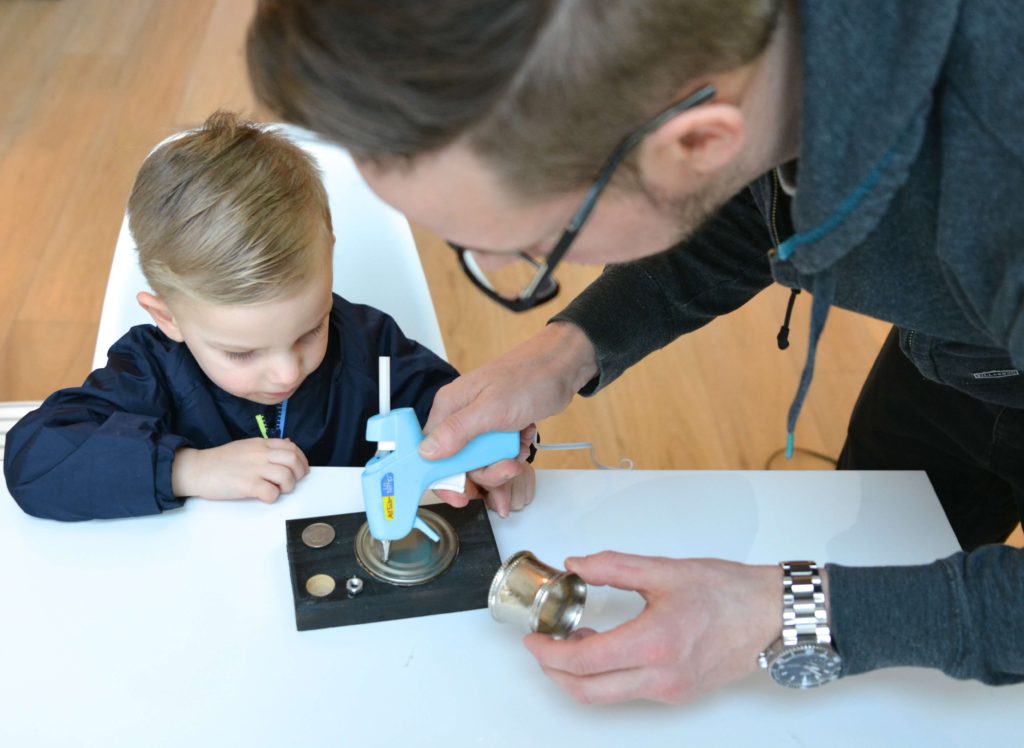 Well friends, we are currently in month four of living in a snow globe and I'll be the first to admit that the term 'cabin fever' is beginning to feel like a gross understatement around here. My brain has been on hyper drive coming up with unique indoor activities.  For example, we've been giving the plastic babies in the house luxurious bubble baths, we've been having full speed derby races down the hallways and our epic games of 'animal charades' are without a doubt the most hilarious in all the land. So, I completely jumped for joy when I saw gorgeous pops of colour and spring vibes emerging from one of my favourite kids clothing lines, GYMBOREE!  It was a happy reminder that there is a reprieve from all of this weather in sight!
We have always loved Gymboree's ability to design and build modern, durable, super cute kids clothes.  Their latest Spring collection is able to withstand our rough play and inspires new ideas too!
For example, when I saw Scarlet's striped SMILE t-shirt, found here, I thought it would be so much fun to get creative with the kids and build their very own paparazzi weapons – aka – big kid cameras.  We went around the house and found some random junk, excuse me… items. I spray painted two pieces of plywood and then the kids designed their own cameras.  I figured that since I constantly have my DSLR right up in their grills 98% of the time I should probably allow them some sort of vengence.  The homemade cameras made for a very good (and creative) morning.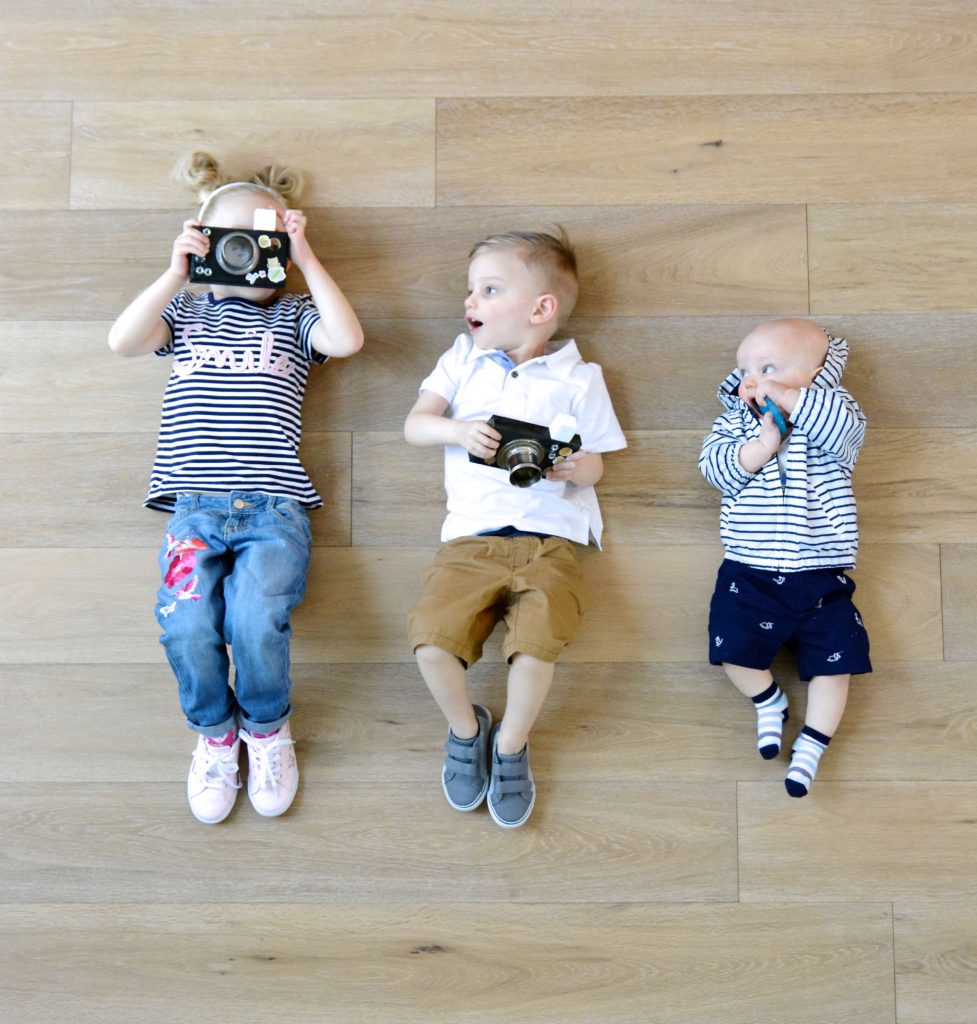 We all had a blast getting into it.  We used coins, nuts and bolts, tin cans, marbles, napkin ring holders and colourful stickers to create their unique gadgets.  Nate and I – the responsible, steady handed adults – hot glued the little pieces exactly where the kids ordered us to glue, and kept the small parts well away from baby Maks even though he wanted to eat and taste everything in sight.  He comes by that honestly, his poor mother feels the same way at any sort of buffet.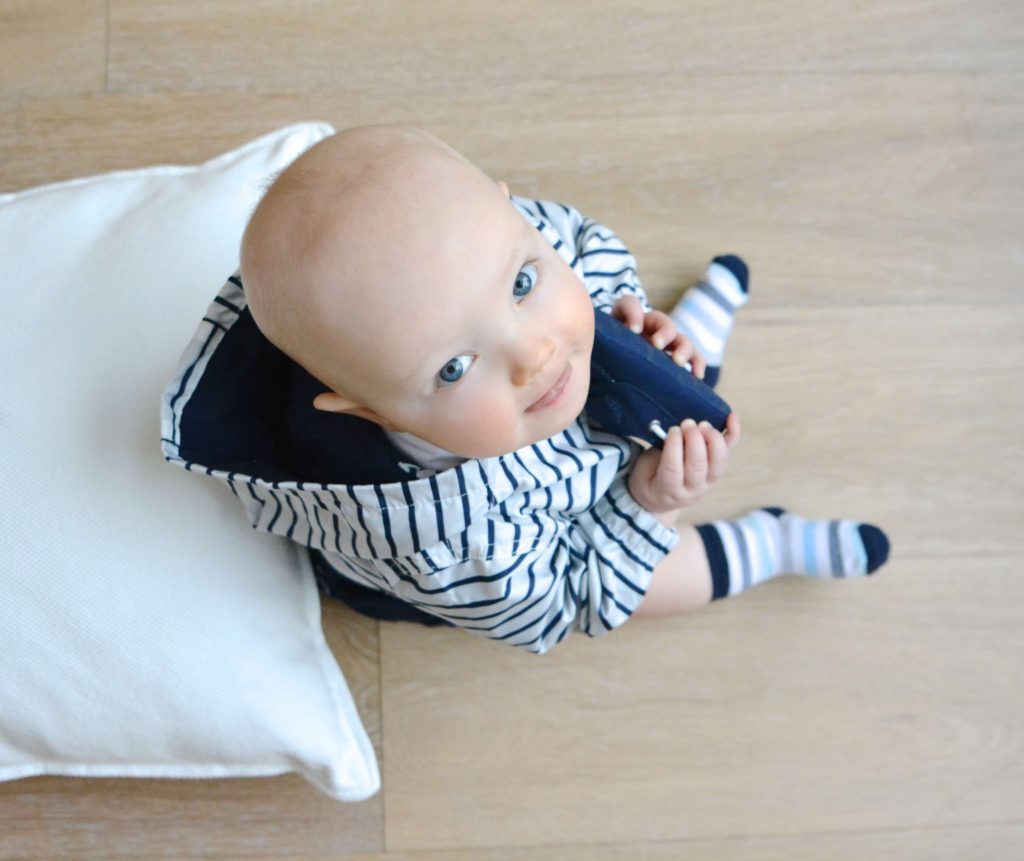 The kids were comfy and adorable doing it too.  Will's sporty spring windbreaker found here is lightweight but also provides warmth while we transition into the spring months.  Maks' little boat shoes already have Nate asking if we can buy another used sailboat and go travelling for a year again.  Haha – nice try honey. You can find the super sweet baby boat shoes (and adorable styles) right here.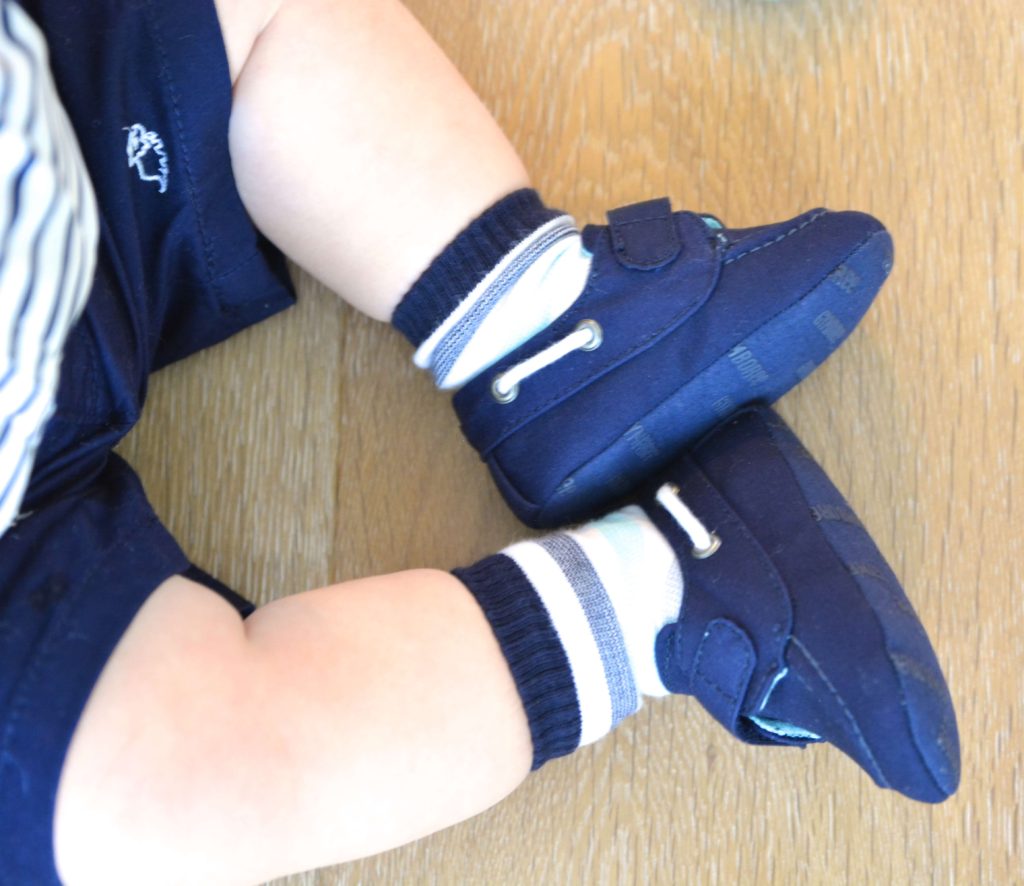 So whether you are playing rough, getting creative with art projects, or hoping for a bit of spring vibes in your kids closets, check out www.gymboree.com link will be added to post* for the most current gear!
Also, please help me by sharing your favourite indoor ideas by commenting how you get creative with your kiddos in the comments below!  I'd love to hear some new and interesting games or activities from you!
#followyourart with Gymboree! www.gymboree.com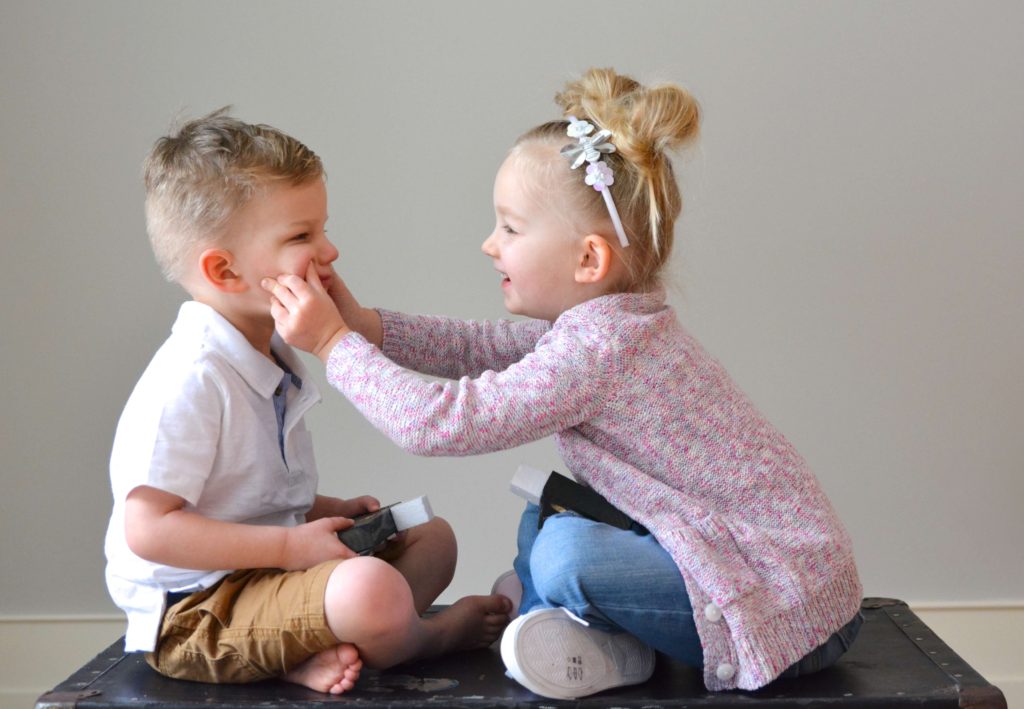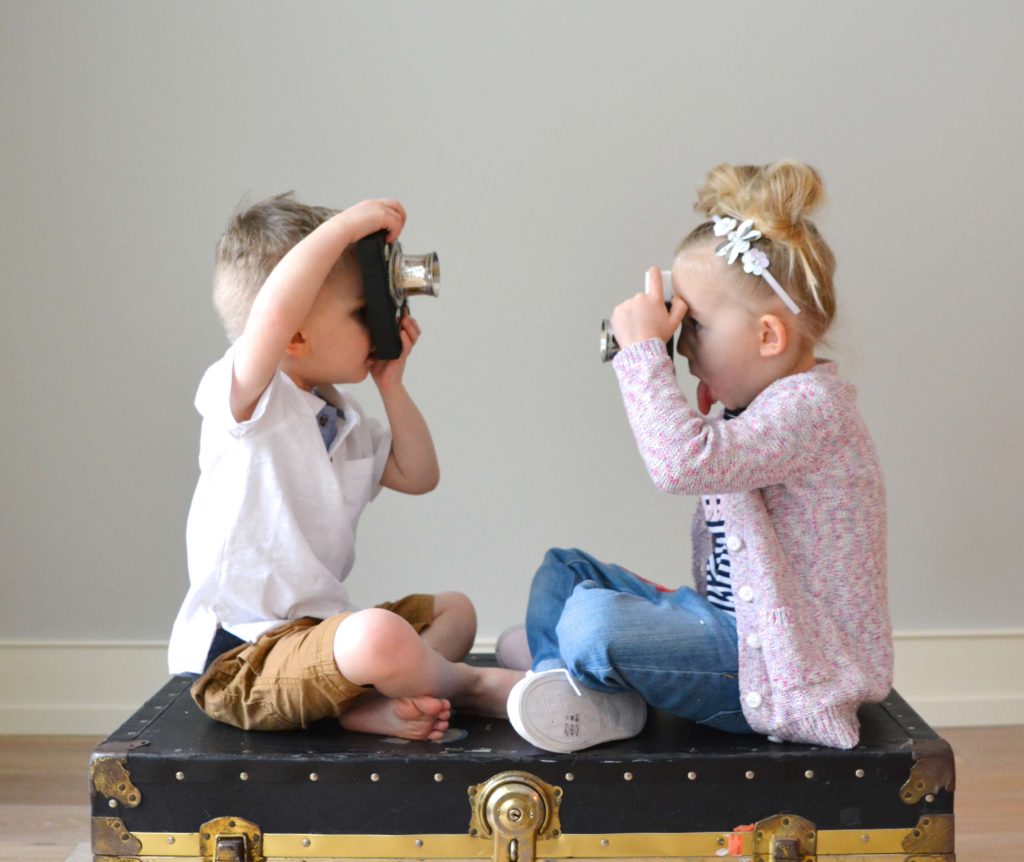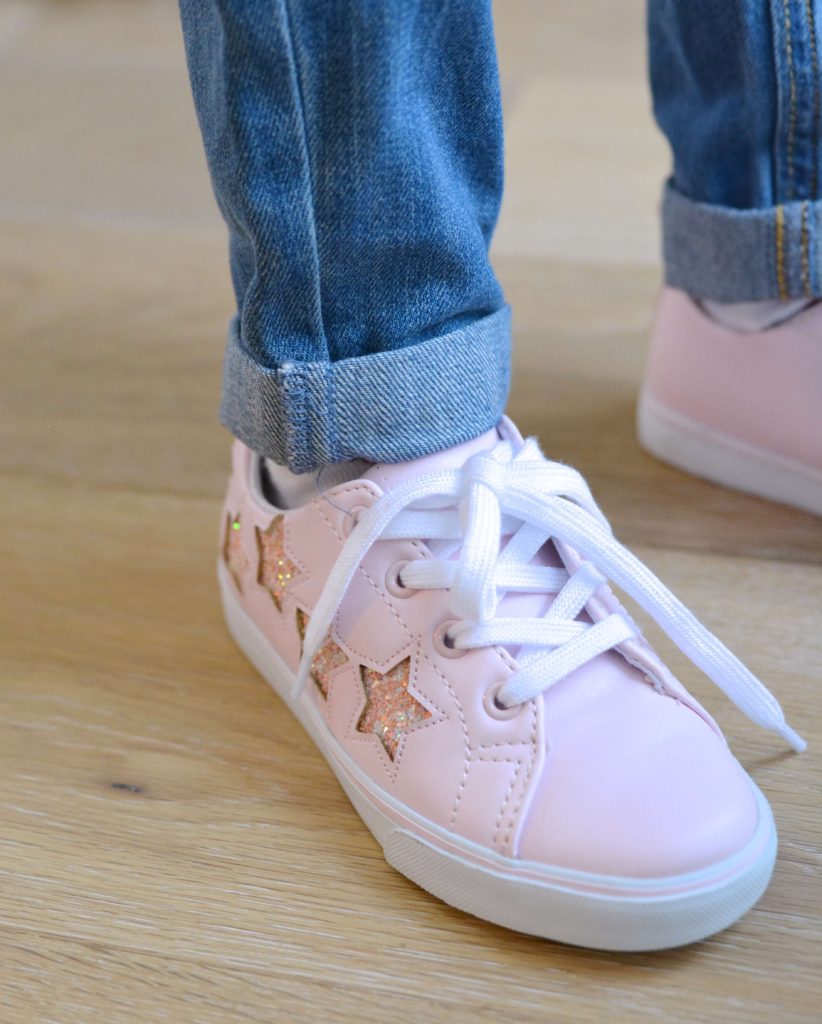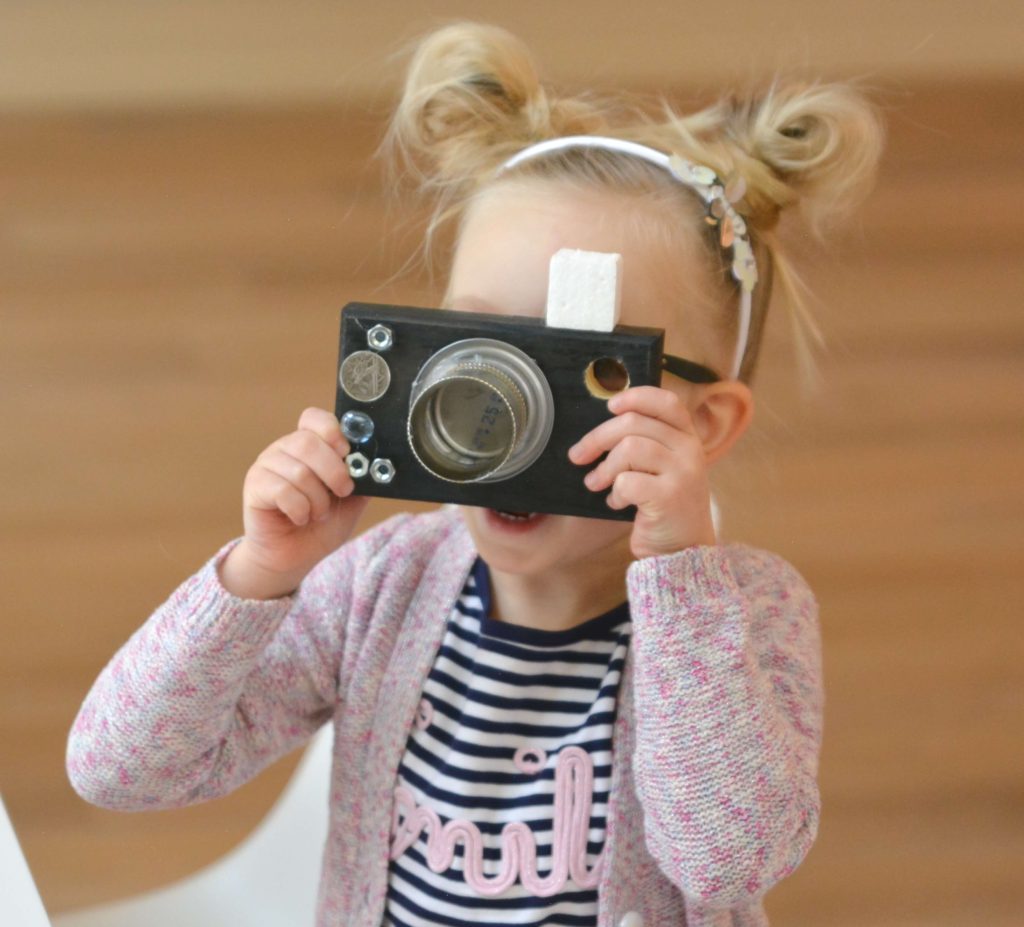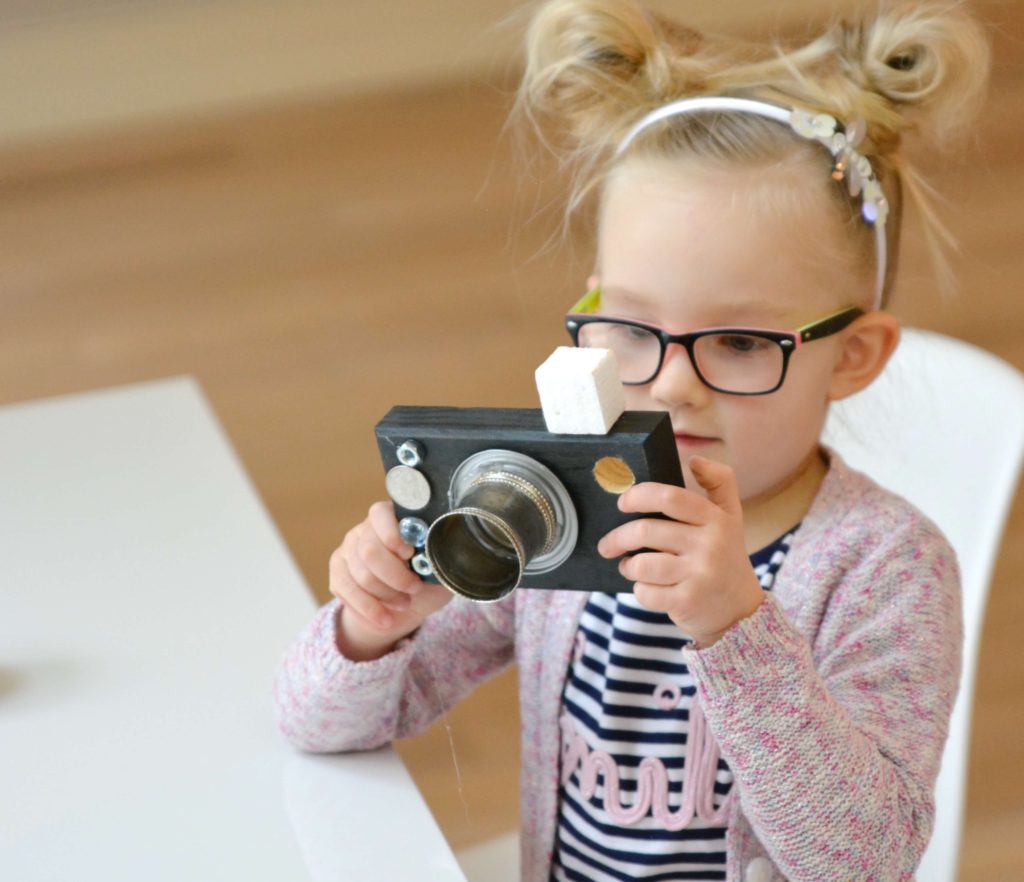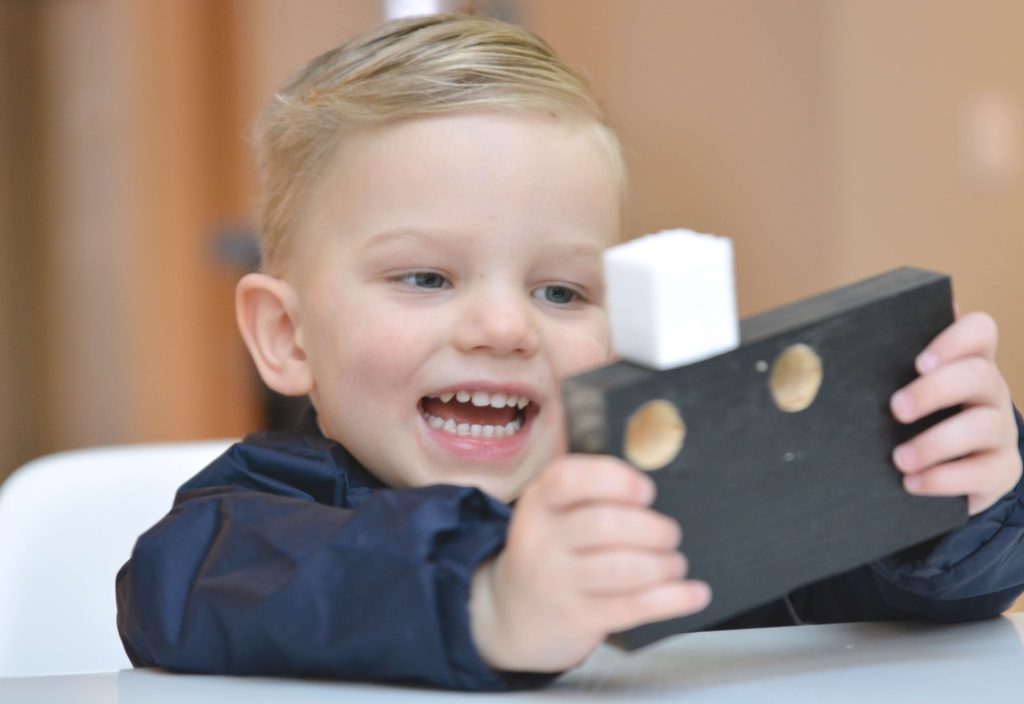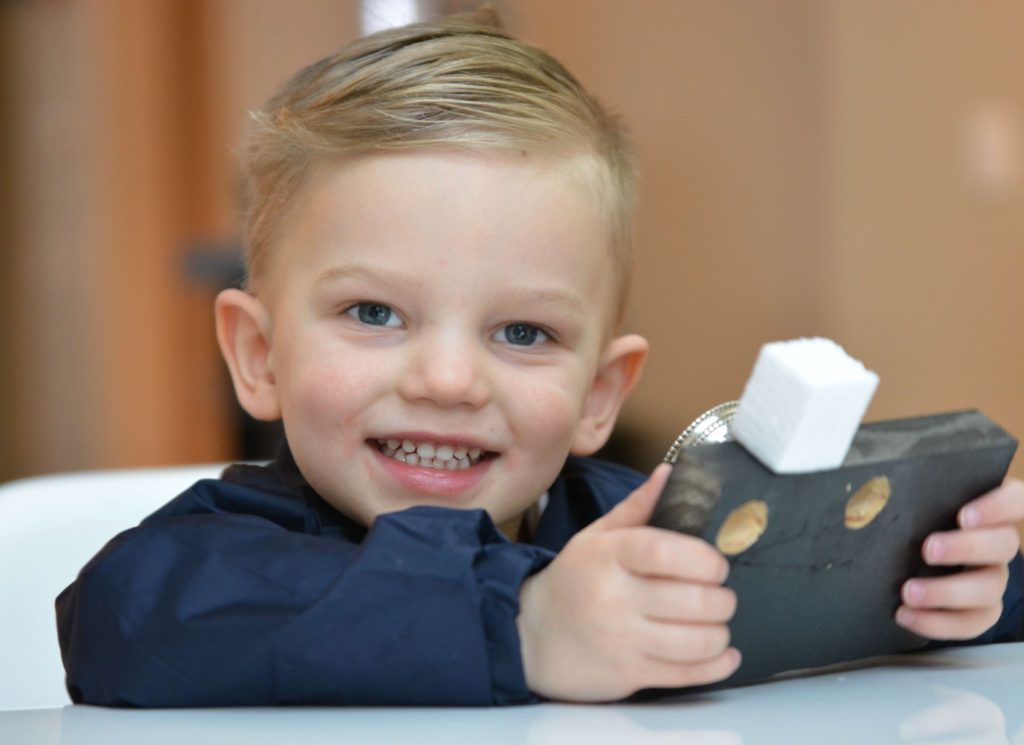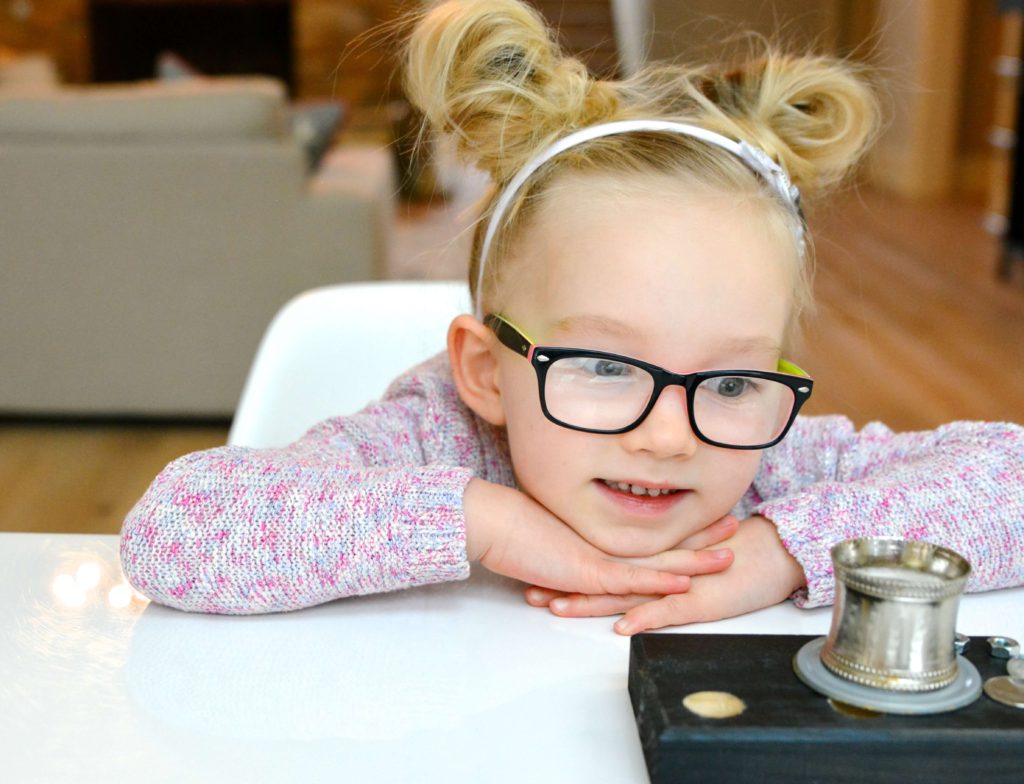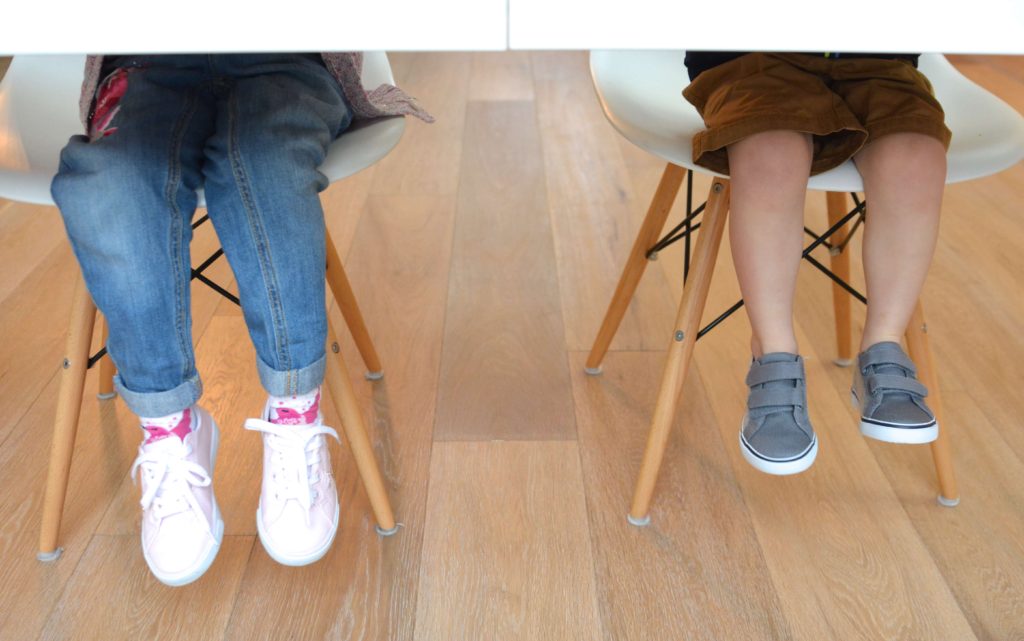 This was a sponsored blog post.  All ideas and opinions are 100% mine.