Welcome to the world sweet boy!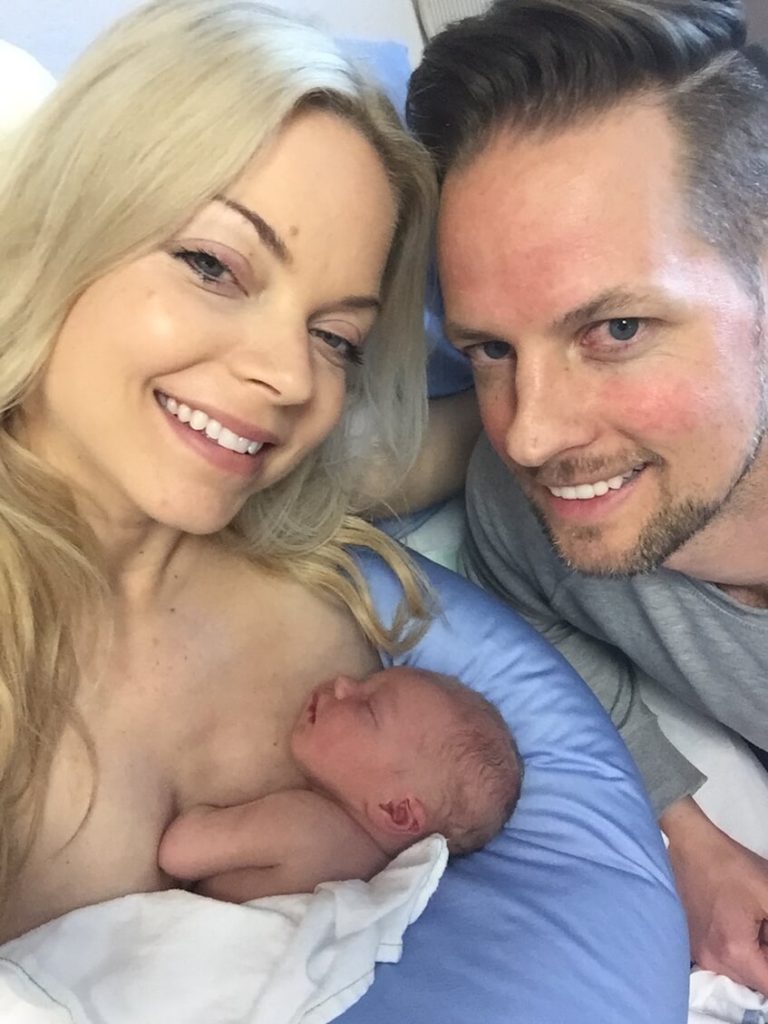 Maksim Robert James Weiland (Maks)
Born May 19th 5:53am at South Heath Hospital weighing in at 6pds 13oz, 20 inches long and just he's just the sweetest little soul.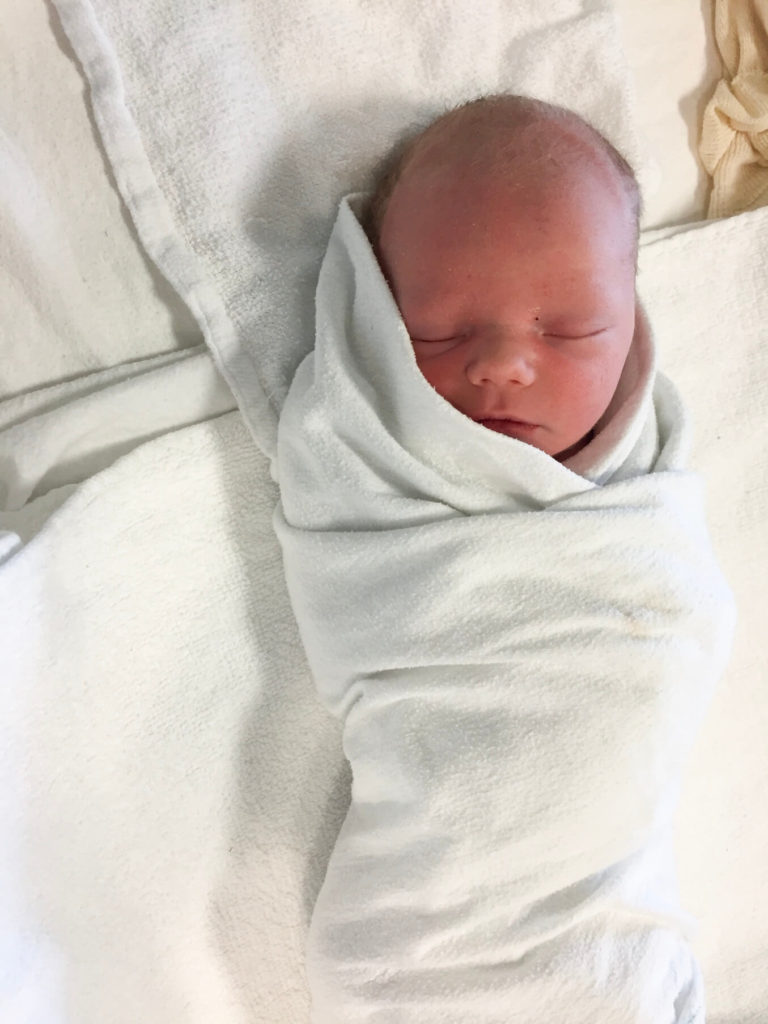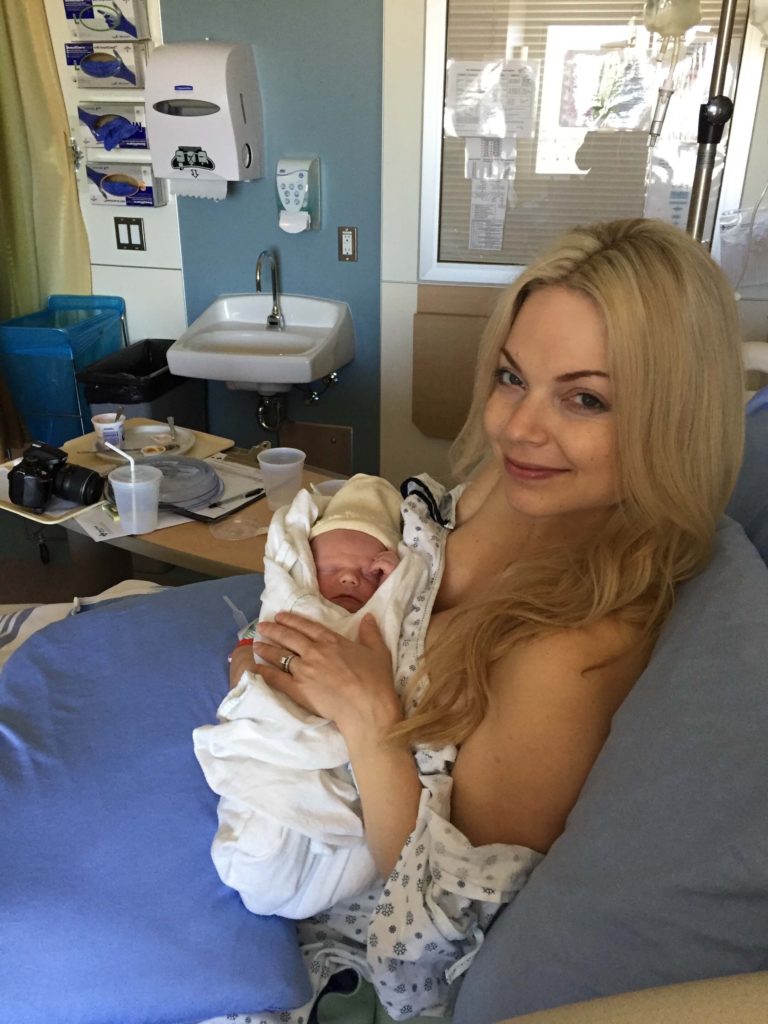 Our first week with Maksim!
Well, I'm probably going to jinx myself by even sharing this, but Maks is thee greatest little newborn. Both Nate and I were prepping ourselves for long nights where I would be feeding every two hours and he would be rocking Maks back to sleep, but it's been the opposite! In fact, we have to wake Maks to feed him and we just got the 'ok' to stop doing that too because he has put on a fair amount of weight, so we've been sleeping well! I know we're still in the newborn honeymoon stage and there will be the sleep regressions and teething, etc that will change things up. But so far – he's a dream.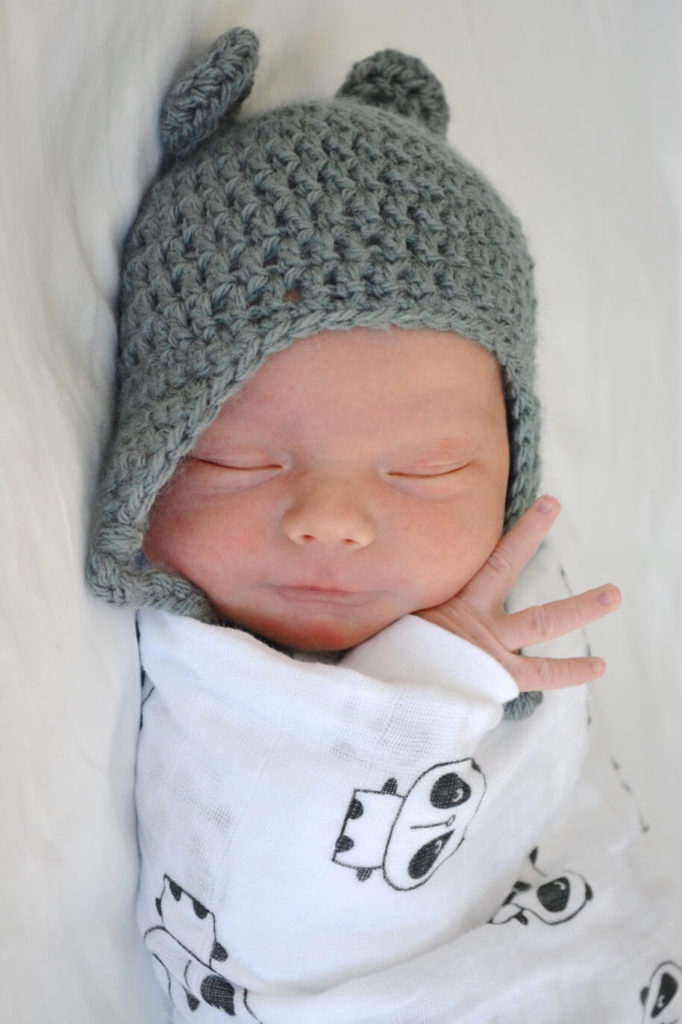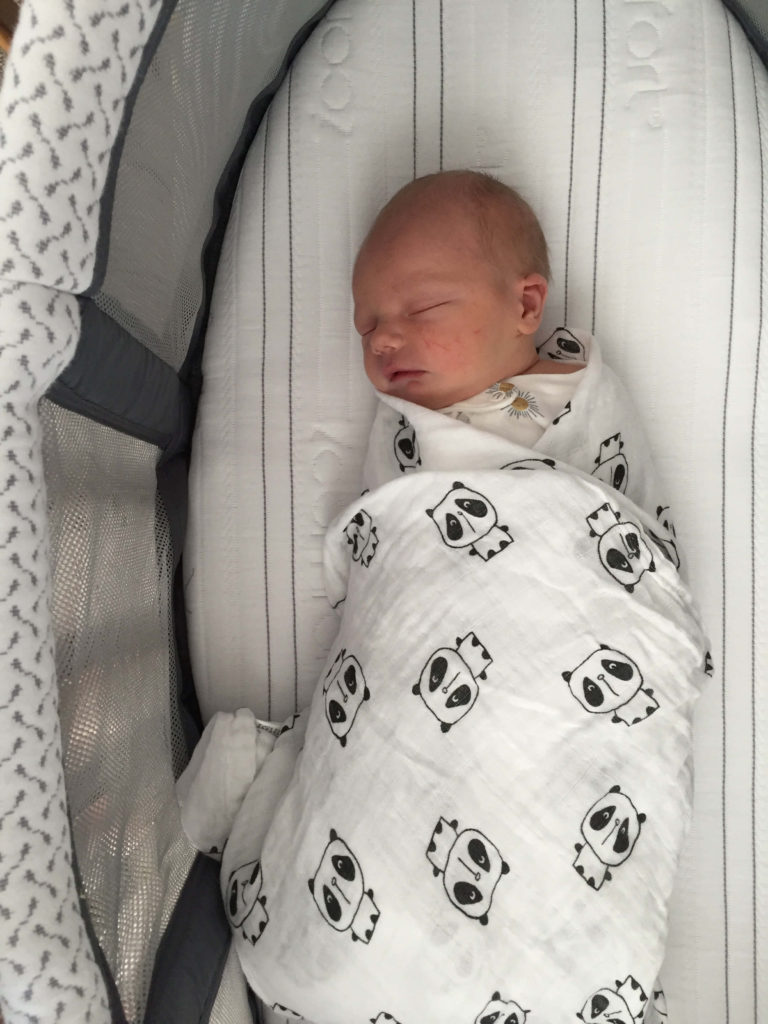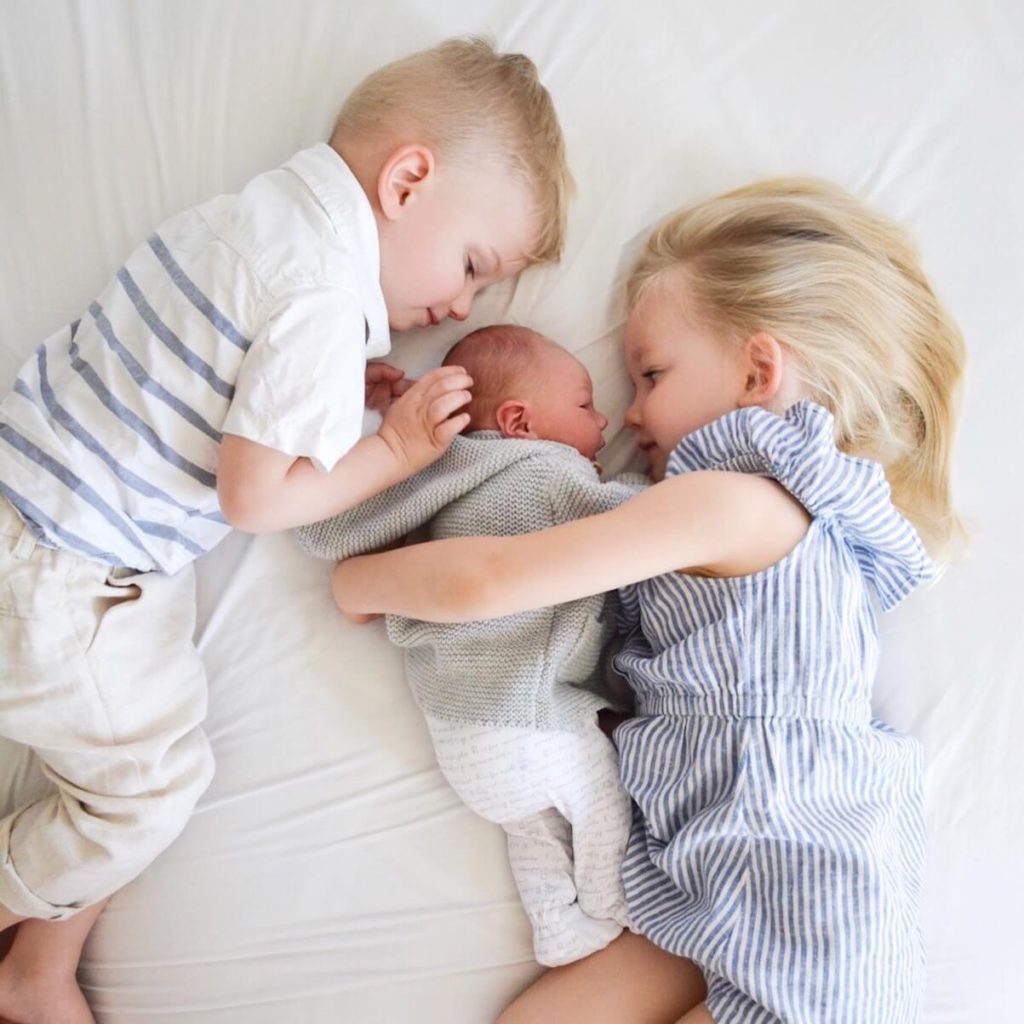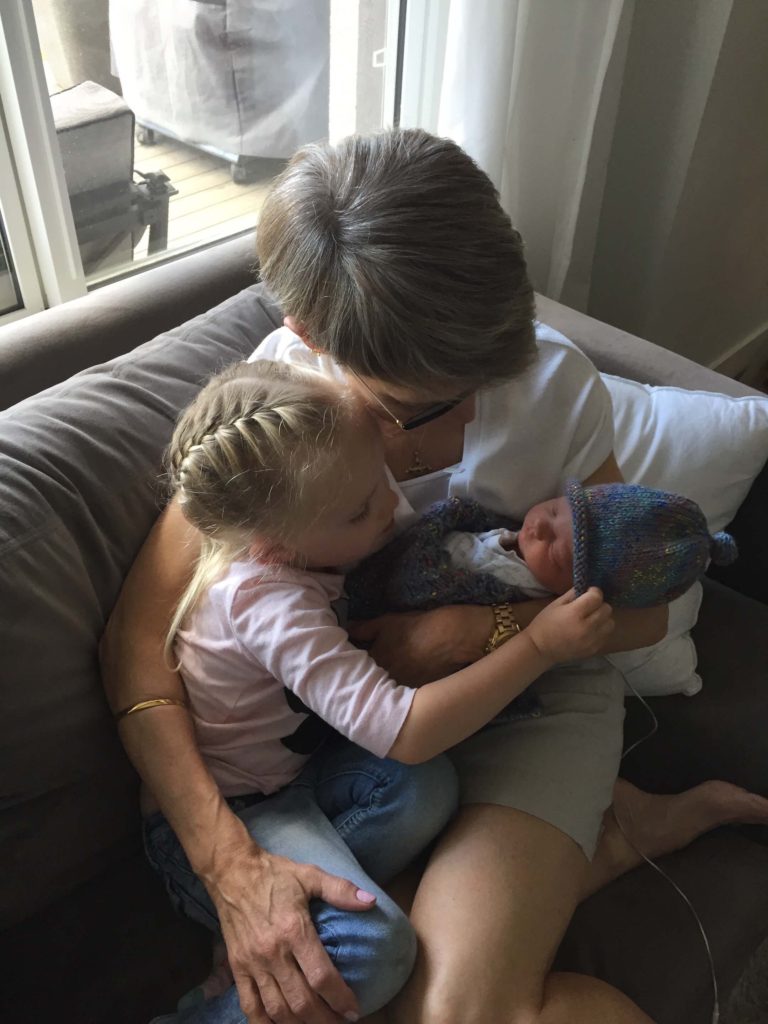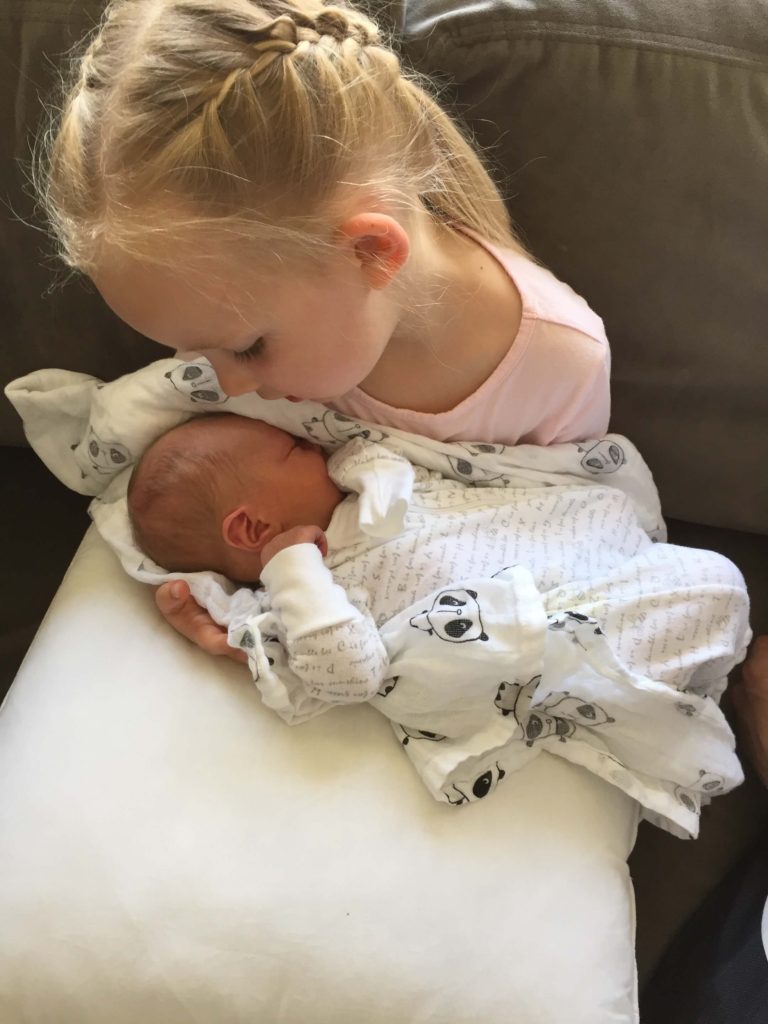 The transition from one to two babes was quite a bit more overwhelming than the transition from two kids to three – at least in these first days. It's like you're already prepared for extreme scenarios and busy busy busy – so a newborn and all of their needs doesn't really phase you. In fact, I was thinking – how was I stressed out and worried all the time when Scarlet was born? There was only ONE baby, and all she really did was eat, sleep, poop and cry! How was that so hard? But as a new parent, I felt overwhelmed and always wanted to making the best decision. I worried needlessly. Will was such a different story with all of his health issues that it was a special case and new level of worry. So that transition was exceptionally hard. Nate and I both continue to agree that Maksim has so far been the easiest baby (by a landslide).
The one 'blip' that we had this week was when we went into the public health nurse, she referred us to clinic which specializes in breastfeeding and tongue ties. We took Maks in and the doc said that although he is gaining weight like a champ and feeding amazingly, it's not because of his nursing skills – but rather my milk supply. She said if we didn't get his tongue tie snipped it could be a problem in three months when he starts loosing weight because of a poor latch or something. So, we had it snipped. I cried so hard I had a wicked headache all day and night. AND I instantly regretted the decision. It was an easy procedure and Maks barely cried, but I just felt like we were hurting him for no reason at all – he absolutely did not deserve the pain. But thank goodness Nate was there and got momma through it.
The kids have been enjoying him as well! It's heartwarming to see both of them hold and love and talk to Maks. It's funny how huge they both look next to him! Miniature giants! I'm looking forward to our newborn photoshoot tomorrow and this weather has me just so pumped for summer. I've decided this is the best time to have a baby 😉
Hope everyone has a lovely weekend and I'll be posting again soon about my birth experience and what it REALLY feels like to give birth without drugs (not that I'm against drugs – in fact – I love them and fully support any woman who wants to assist their birth experience with them).  But I know there are a lot of questions out there concerning this topic so I'm excited to share what we went through in the hopes that it might answer some of them for those interested.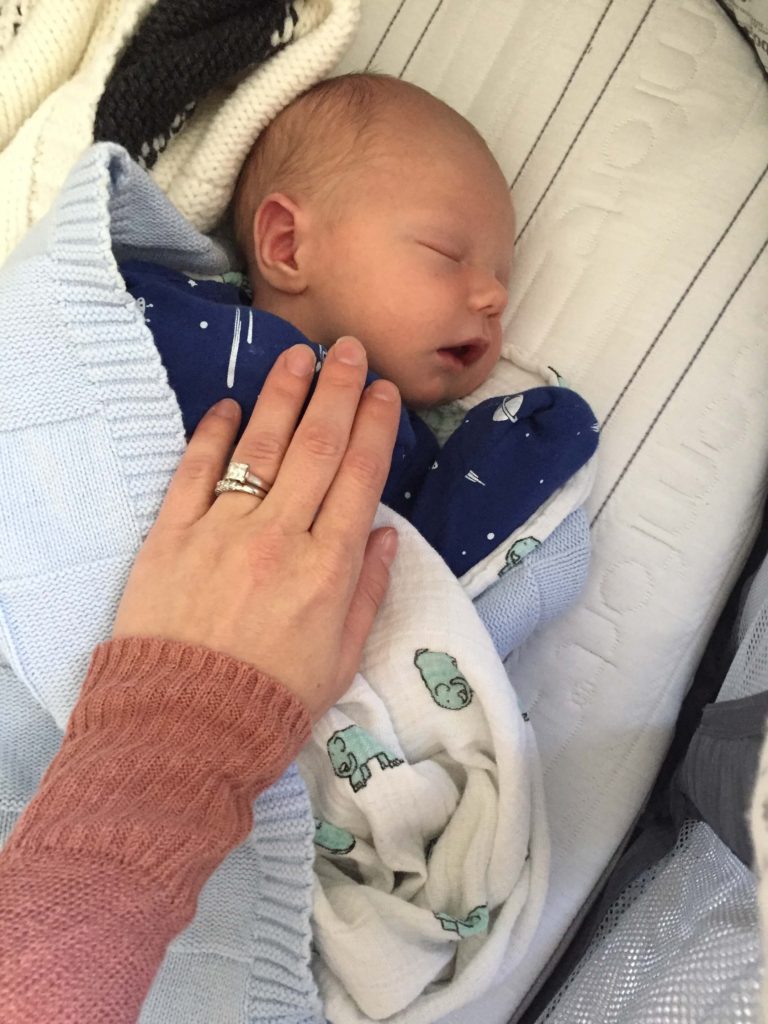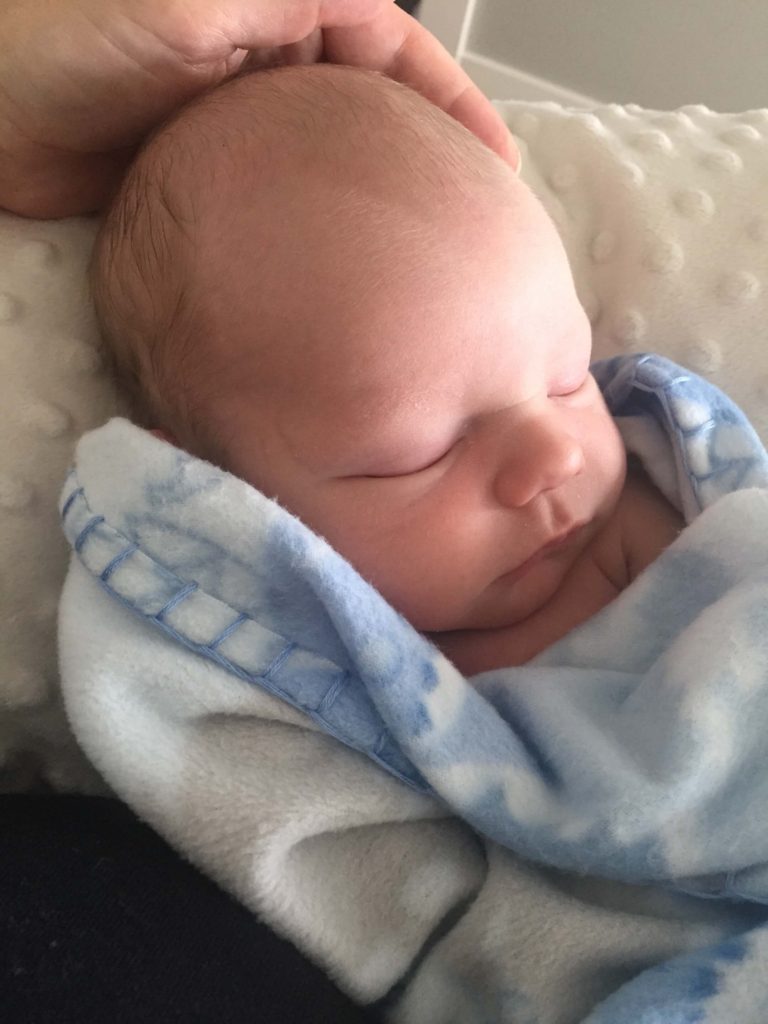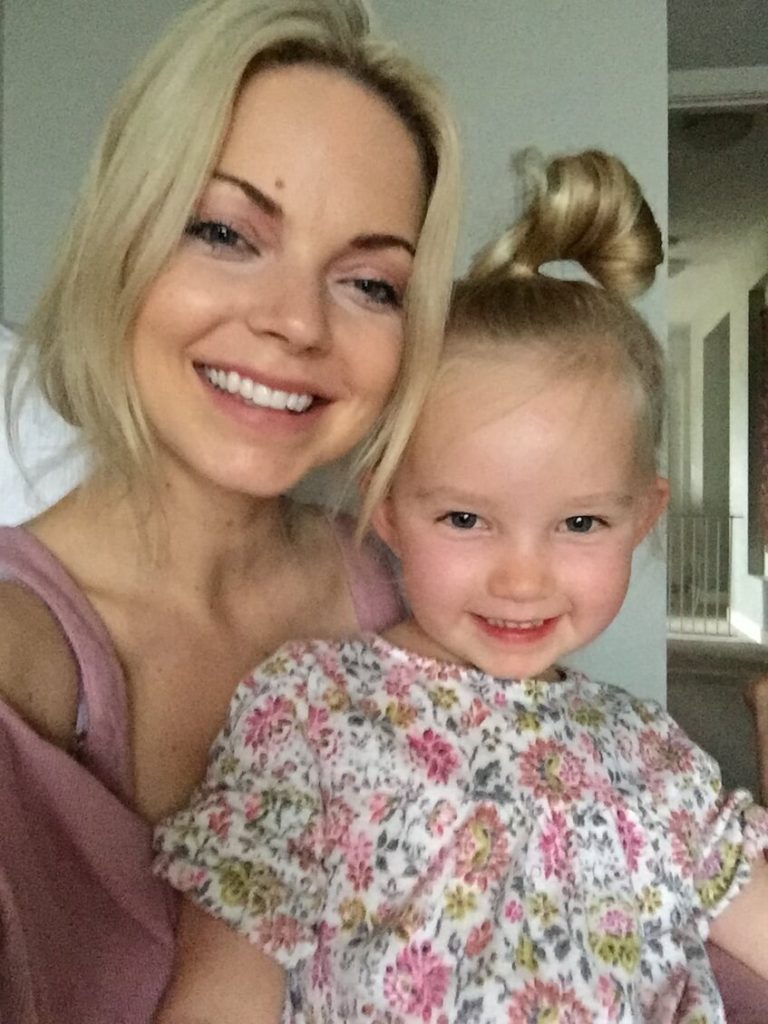 Luvs,Kate
XO