Scarlet's four year Update!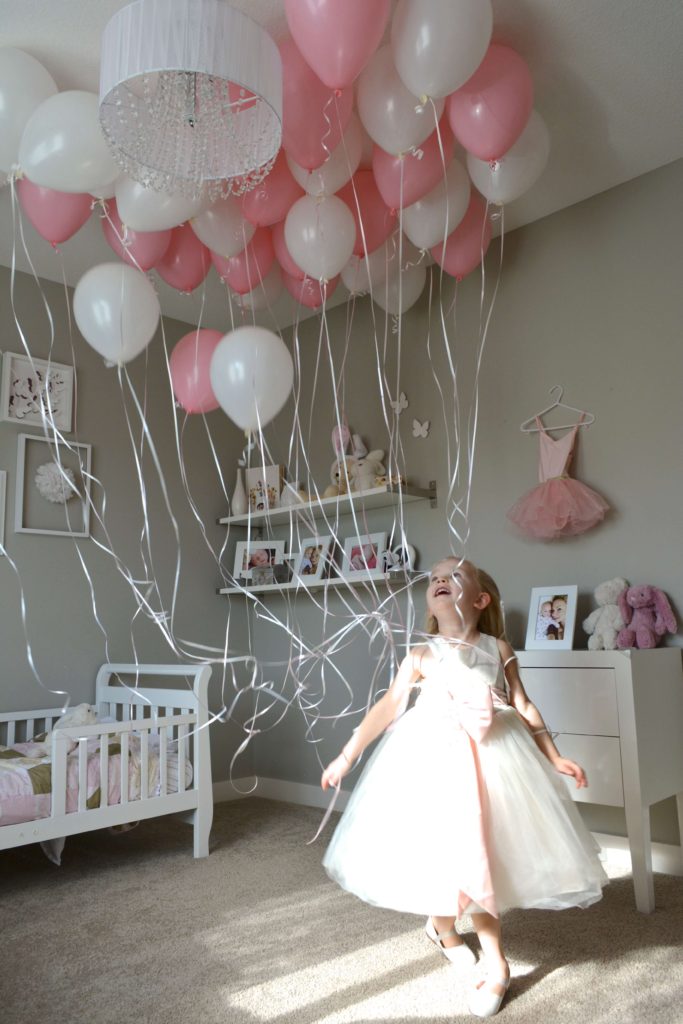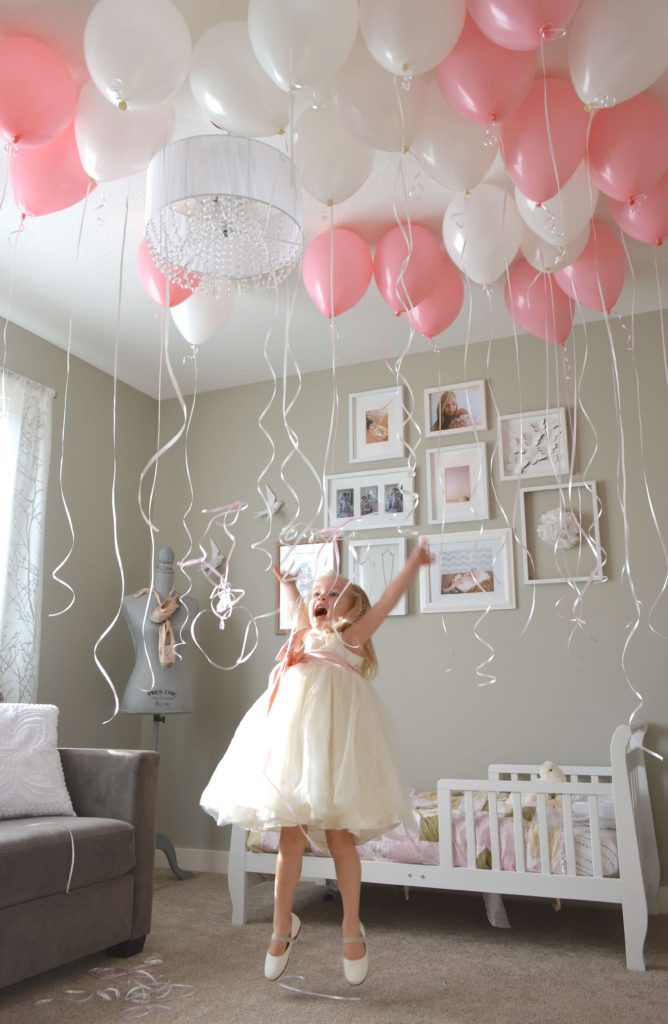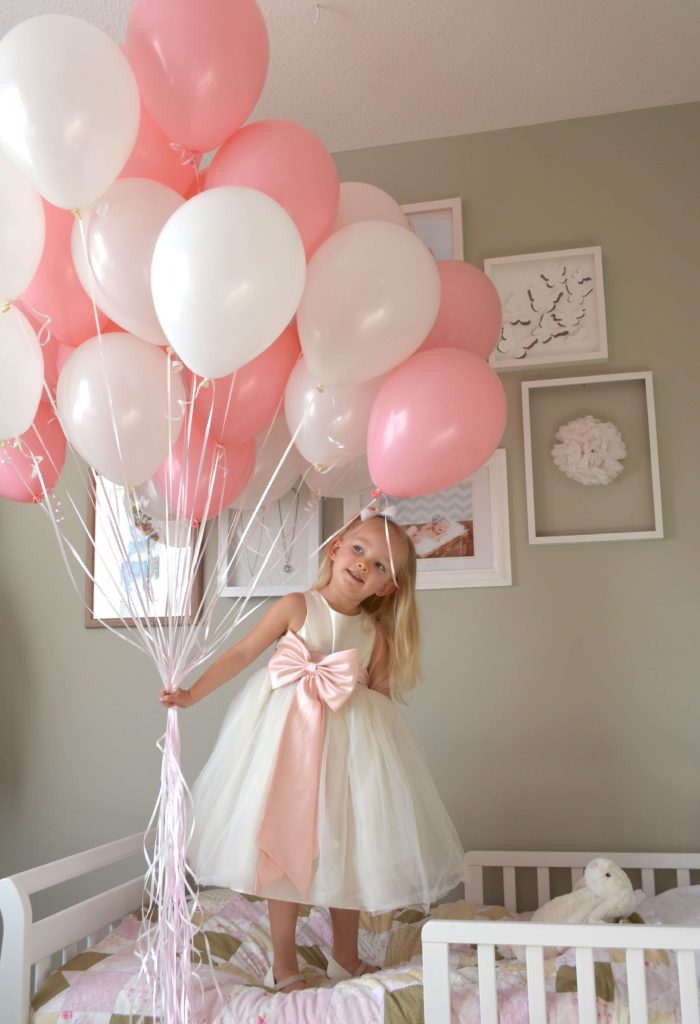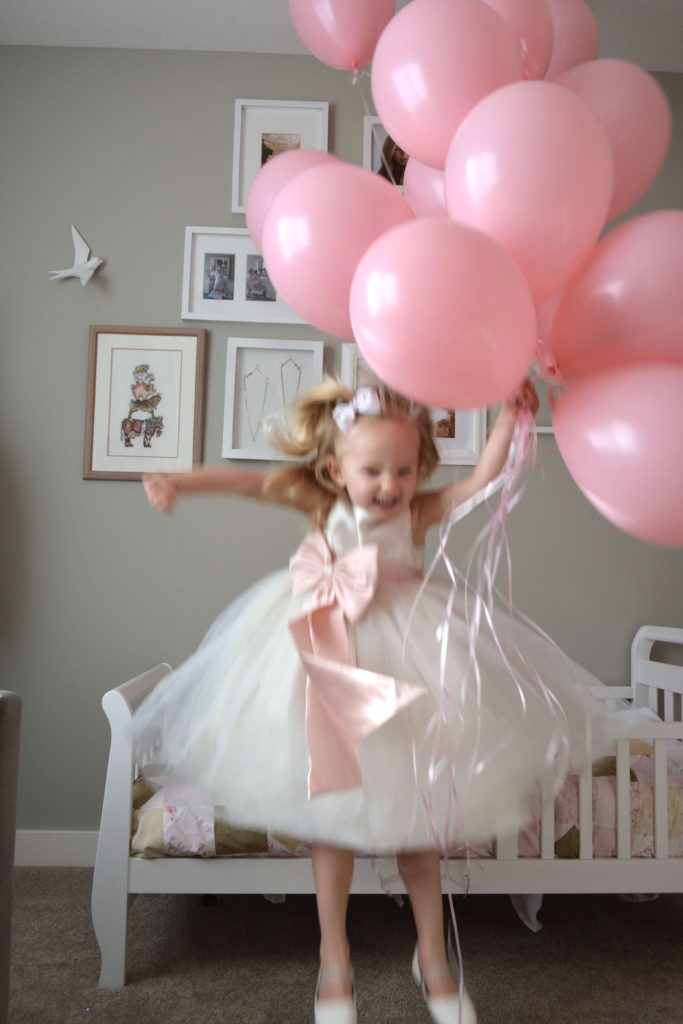 Well, I didn't anticipate THIS creeping up on me so soon, but here we are – in full fledged toddler/big girl mode and I'm so in love with my daughter that it makes me feel like a crazy person sometimes. She has officially turned FOUR and I'm totally in shock. Especially considering I feel like I gave birth to her like – I don't know – a year ago. Sheesh time flies.
I struggle to write these updates a bit because occasionally I find that they 'read' as though I'm tooting Scarlet's horn. But the truth is – I'm just telling the truth. I love looking back on them and having this very precious documentation of our kids lives as children. When it comes down to it – I believe the work writing the post is worth it and if you aren't a fan off these types of write-ups – feel free to not read it. Haha – I can't believe I had to write that. (It's amazing how internet trolls can have an effect on the way you compose posts). But who knows, maybe the kids will want to read them one day and that for me would be lovely – to actually have something to show them.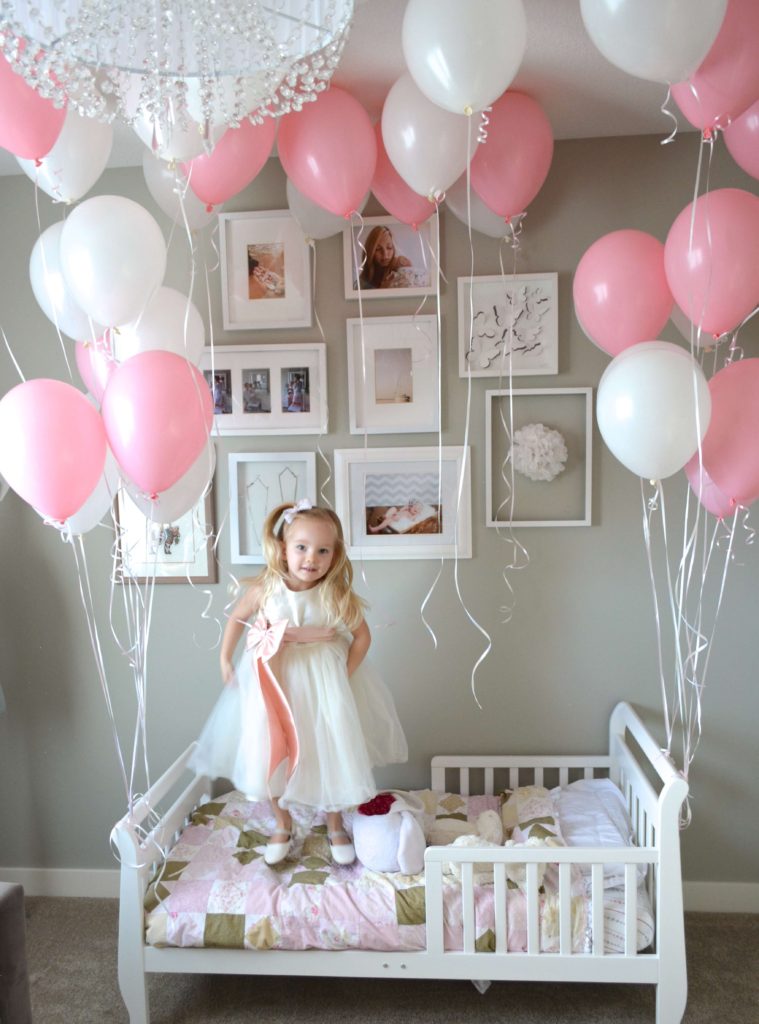 We'll start with the fun ones:
Favourites
Food:
Spaghetti and meatballs
Dessert:
Ice Cream (Mango and Pineapple – we buy a Gelato from Fiasco and just call it Ice Cream)
Music:
Rock n Roll and Classical
Activity:
Gymnastics
Best Friend:
Our next door neighbour Grayson
Colour:
Pink (shocker)
Number:
3
Letter:
"S"
Animal:
Cheetah
Favourite city travelled to:
Vancouver
Fears:
Dentists' in Masks
Currently, when she grows up, she wants to be a:
Doctor like Uncle Teddy. She says 'then I could visit him all day at the Hospital and then I could take care of others'.
Song:
Layla by Eric Clapton – it has been for quite a while now. She loves the guitar solo the most and goes full air guitar when it plays. Eyes closed and everything.
Movie/Show:
She is too busy to sit through an entire movie, but she loves the shows Berenstain Bears, Doc McStuffins and Rainbow Ruby.
Behaviour
Scarlet is a people person and always strives to make other happy – especially Nate and I. She is very even tempered but has a vibrant and enthusiastic personality. When she gets upset she calms down almost immediately if you explain the scenario to her verbally. She loves being outside playing with friends and she is constantly singing away to herself. She can go for about an hour just singing to herself and colouring in various colouring books (her favourite is the magic princess colouring). It's rare that Scarlet is upset or angry – she is and always has been 'an easy child'. She brushes her teeth – goes to bed and listen's and obey's without conflict.
We had her parent teacher interviews at school and the teachers we saying how polite and responsible she is in class and takes time to help others with learning. One of the Montessori concepts is to create Independent learners and she definitely thrives in that environment. It has worked out very well for us.
Connecting and Communicating
As mentioned above, she is very connected to others and her 'world'. We have been told that her communication skills are well above average and that she may be speaking at a grade school vocabulary – but we've kind of known this since she was about two. She has always used language that I'm very surprised by. Small examples are that she announced 'The project was very well done,' vs what we hear other kids her age stating 'It was good'.
She corrects others (which can be mortifying and slightly embarrassing because she will do it to adults too). For example, someone asked her 'Does your Mommy have a baby in her tummy?' and she replied 'No. The baby is in her uterus. The tummy is where our food goes'.
(Cue mommy cringing).
Creative Development
Daily projects are something that Scarlet wants but also really needs in her schedule. It can be hard to keep up with it in terms of what to give to her. She really does thrive with new things, but I struggle to do different daily toddler projects. I have to google ideas on a regular basis just to keep her engaged. Her favourite thing is to work with advanced tools (for her age) so of course things with scissors and 'cutting' with knives. My heart rate hasn't been this high in years…
Play
We have a very passionate player on our hands. She plays HARD and doesn't care about the age of player that she is engaged with. She will happily run around with seven or eight year old boys and declare firmly to them 'BOYS! It's time to change up our game ok?' Surprisingly, they listen to her… yowzas – the 'pull' this kid has already. Having said that, she can easily be swayed by someone else if they have a suggestion and will happily say 'Ok, sure! Let's do that instead!'.
Health
Height:
Weight: 34 Pounds which is the 42% percentile for her date of birth
Height: 41 inches or 104 cm which is the 75% percentile for her date of birth
So – she's tall and thin like Dad.
Hair: BLONDE! Super blonde in fact and it gets lighter in the summer
Eyes: Dark Blue
She has yet to get the chicken pox and has been relatively healthy besides the occasional cold here and there. 
Birthday party pics!