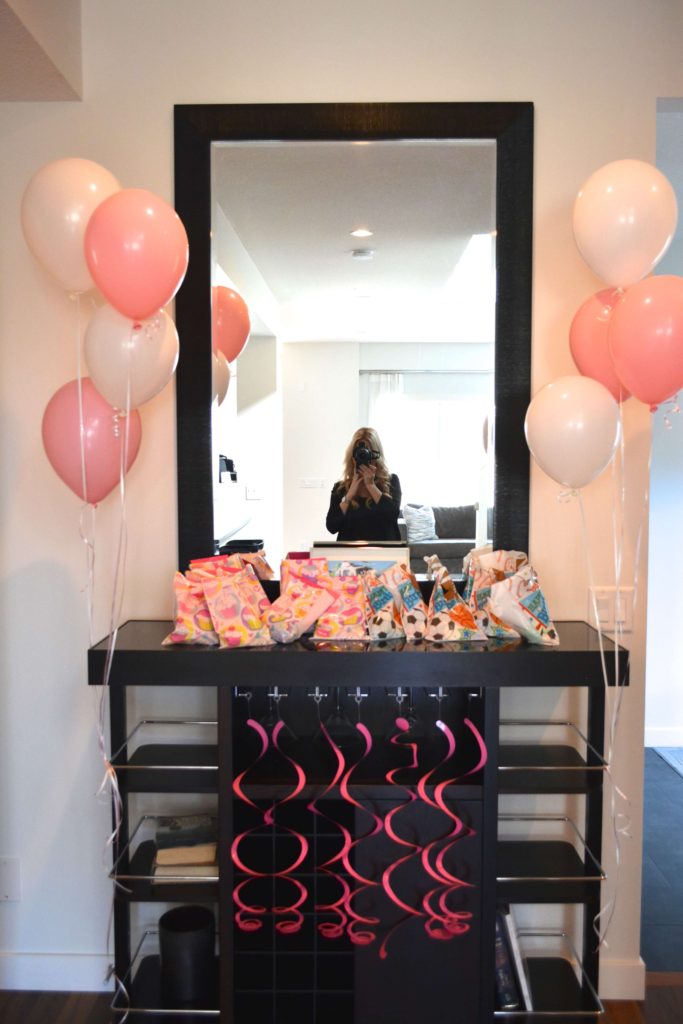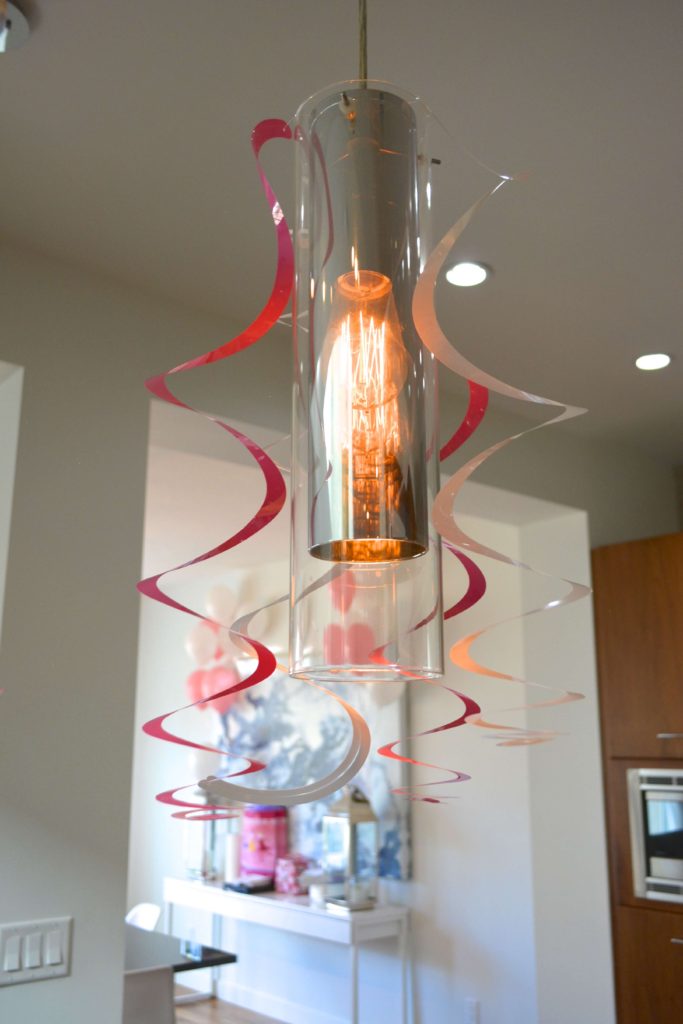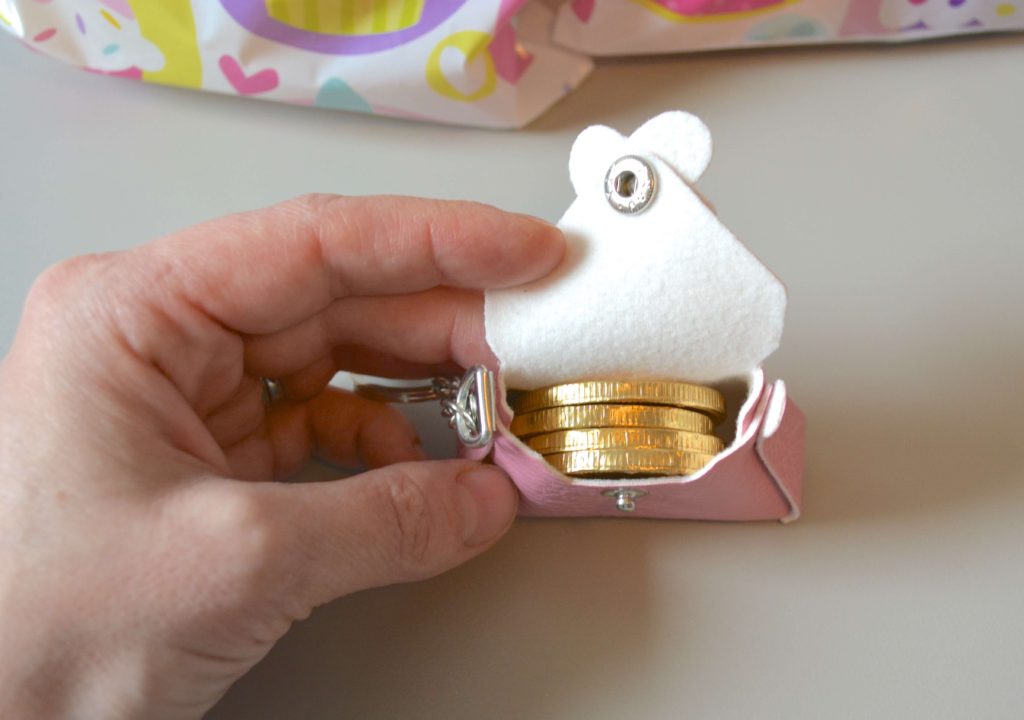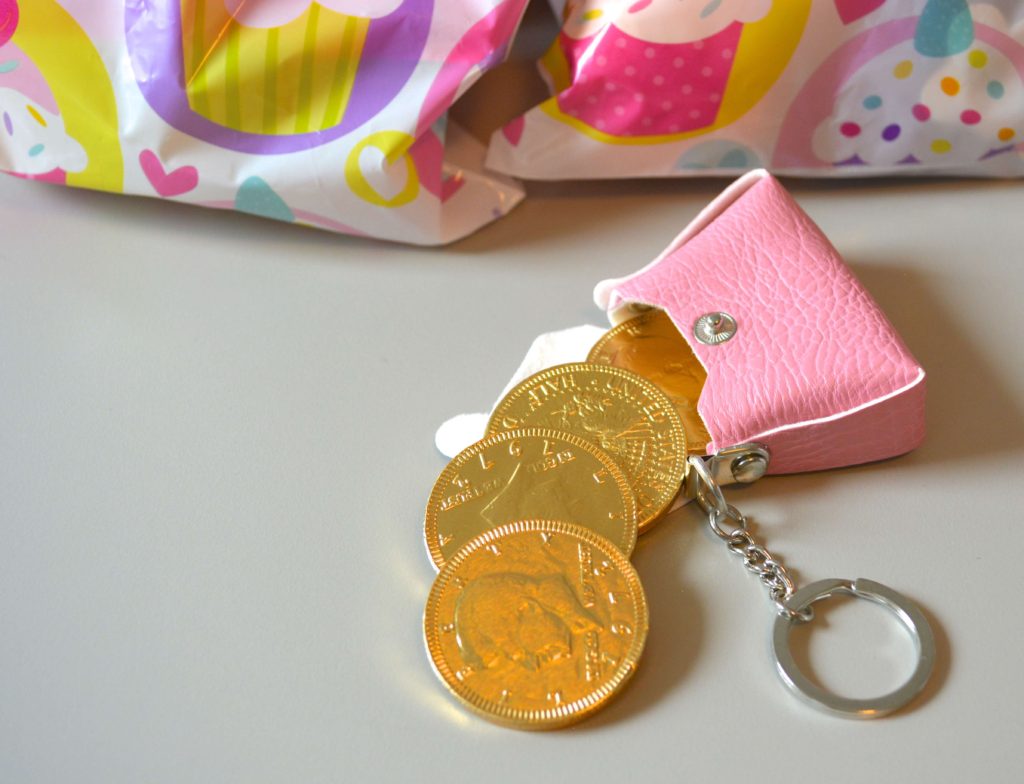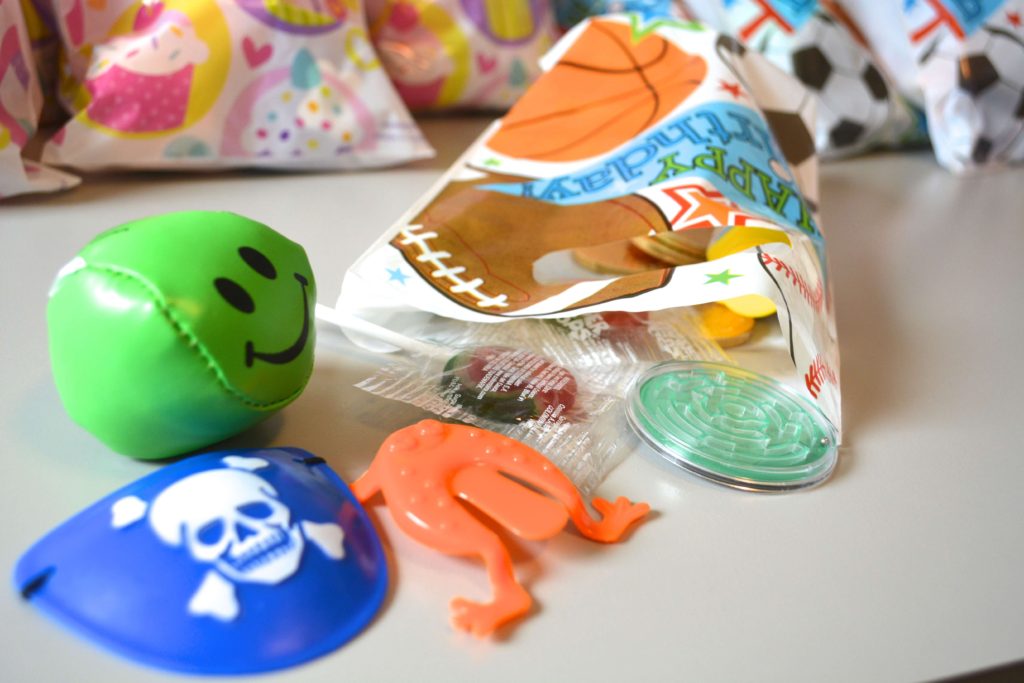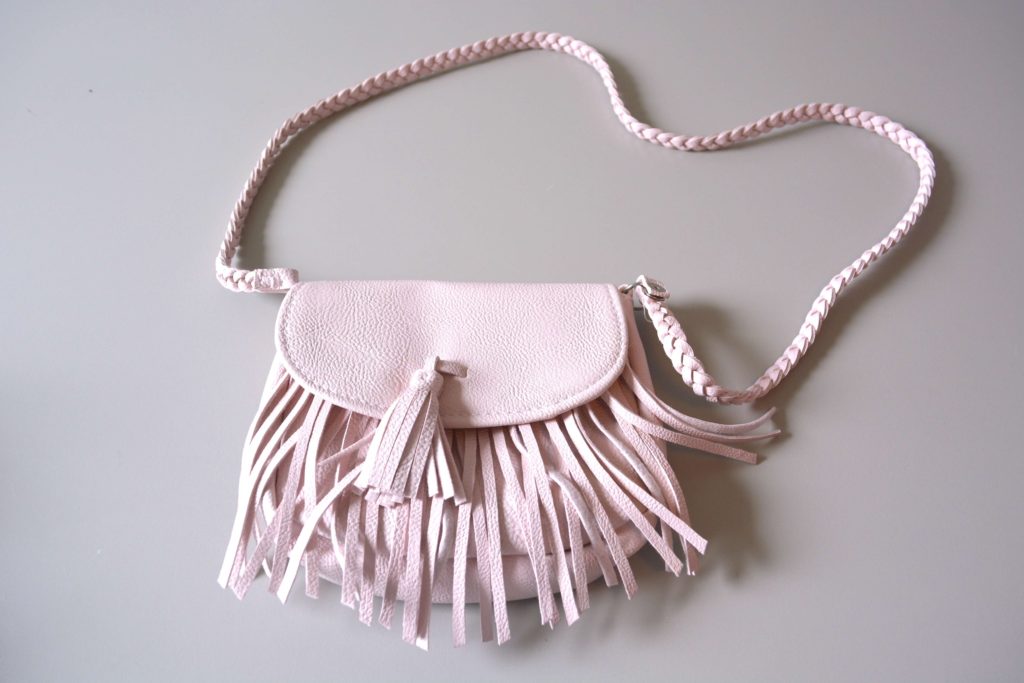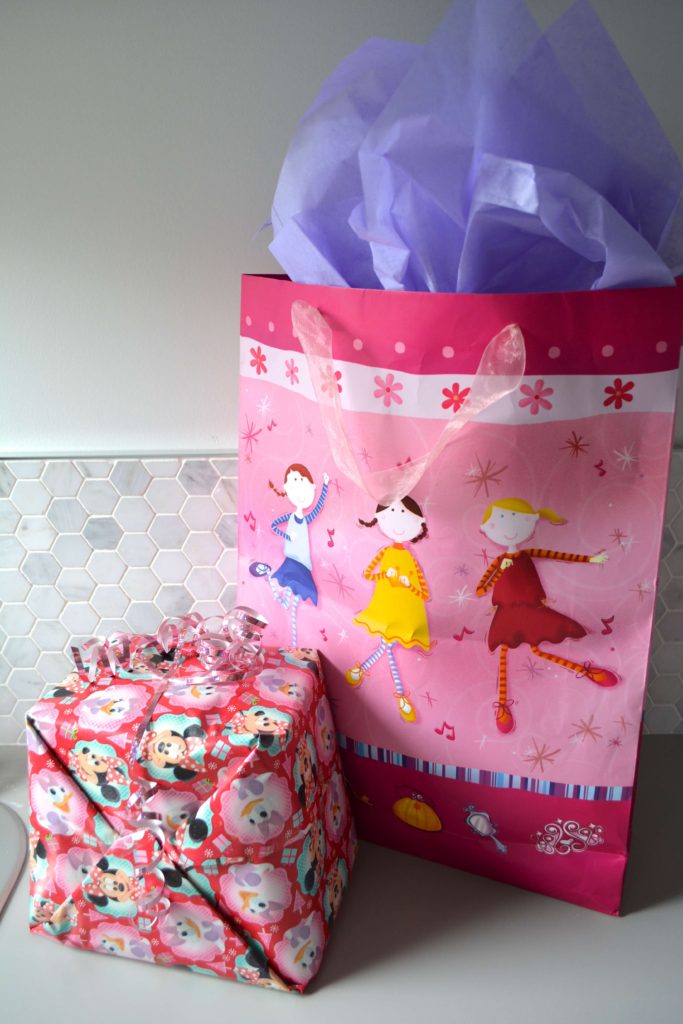 Nate and I agreed (as we usually do each year) that for Scarlet's fourth birthday party we would keep it as small as possible. We would invite a few of her preschool friends and a few other close friends over for a few hours on the weekend. The decision was made because I just don't have the energy right now to host a massive celebration and plus – it's feeling like we're transitioning from inviting OUR friends over to celebrate to HER friends over to celebrate.
The good news is that we kept to our goal and had a 'smallish' party – the funny news is I was still just as bagged and exhausted after it was all said and done.
But we had a lovely morning and it was a very do-able number of kids in our home – some of the parents even stuck around to help which was really nice.  I would absolutely recommend this for any four-year-old, Scarlet had an absolute blast and just loved every second of her special day.
So all in all it was a win for everyone.  Check back later in the week for Scarlet's FOUR – YEAR – UPDATE!!!