How far along are you?
33 weeks which is a little over 8 months.
How are you feeling?
Better this week – still not 100% but much better in terms of the cold.
Any weight gain? 
1 pound this week putting me at 138 pds.
New symptoms?
Nothing new this week except for a bit of belly stretching. No stretch marks, just the sensation that my stomach is growing at a rapid pace.
General mood?
The weather is great and we had a busy but fun weekend so I'm really happy!
Gender?
Still a secret.
Cravings?
Sprite!
 Do you miss anything?
I do miss breathing properly through both nostrils. It's the cold with pregnancy congestion mixed in there so I'm looking forward to breathing well again.
Sleep?
Has still been good. I wake once or twice in the night but other than that it's been fine.
Working out?
I'll be focusing on yoga again this week. It's currently my favourite.
Best moment this week?
My brothers were all here this week and it was amazing! Scarlet turned four and I wasn't a total wreck so that was also positive. She had such a fun little party and we really enjoyed just watching her interact with her friends and having the best time. Such a special time in all of our lives.
What are you excited about?
I'm looking forward to a food/dinner delivery service coming our way today. A girlfriend recommended Chef's Plate to ease up on the work of weekly dinner meals. They drop off all the ingredients for three of four meals (that you pick from a list) and the recipe etc. That way I don't have to think about 'what's for dinner' at least four times during the week. I'm also really looking forward to Easter!  I'll be posting Scarlet's Four Year Update sometimes this week so stay tuned for that too. XO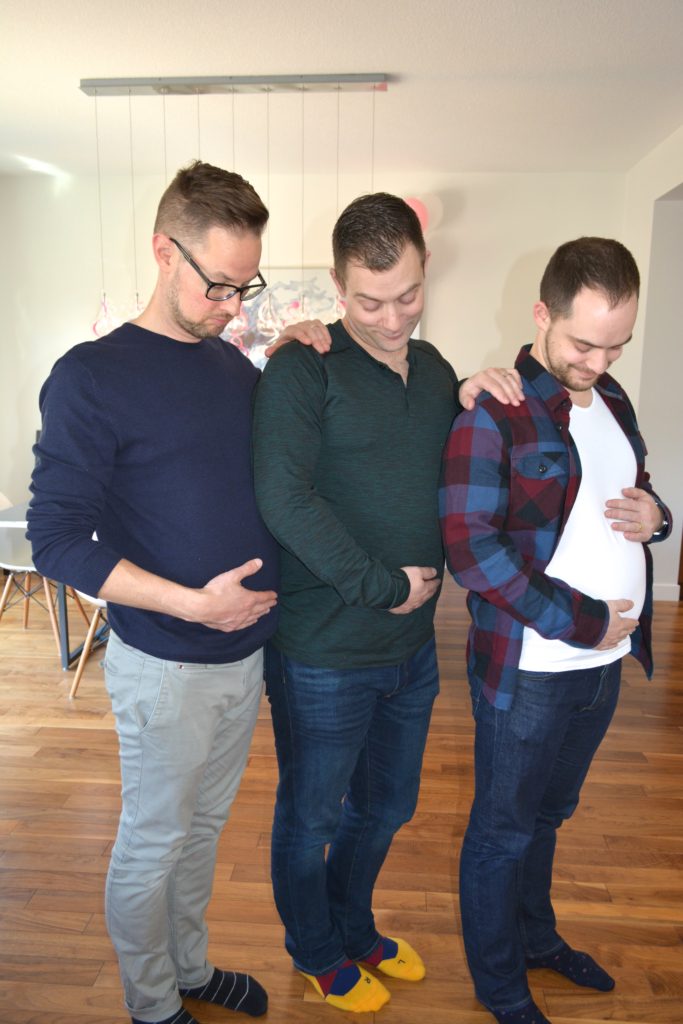 Two of my three brothers (whose wives are both expecting) and the hubby messing around as per usual.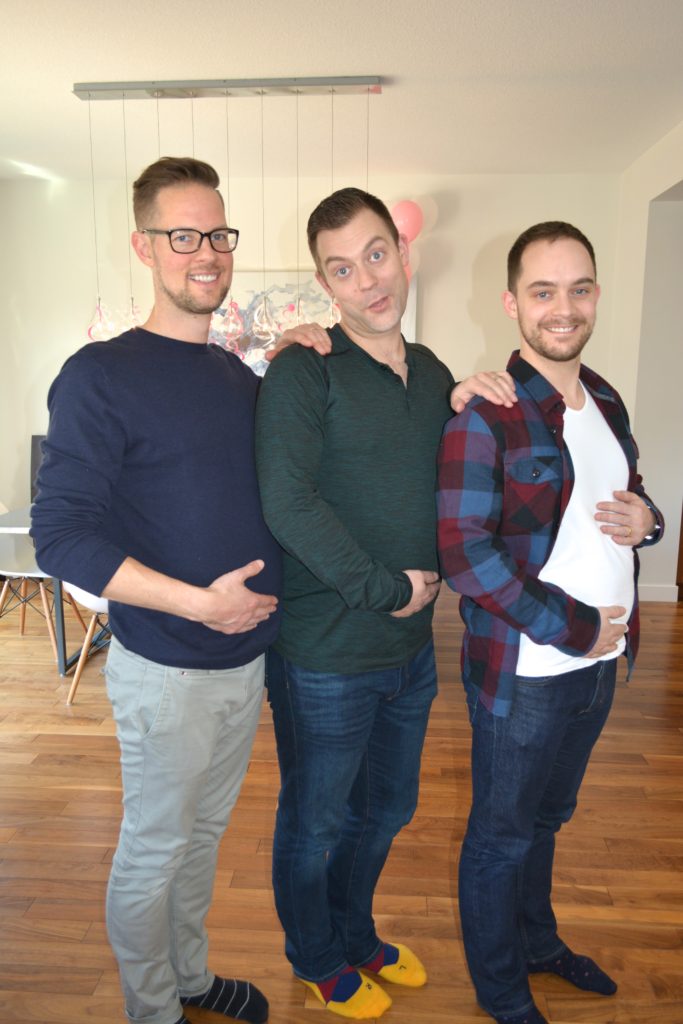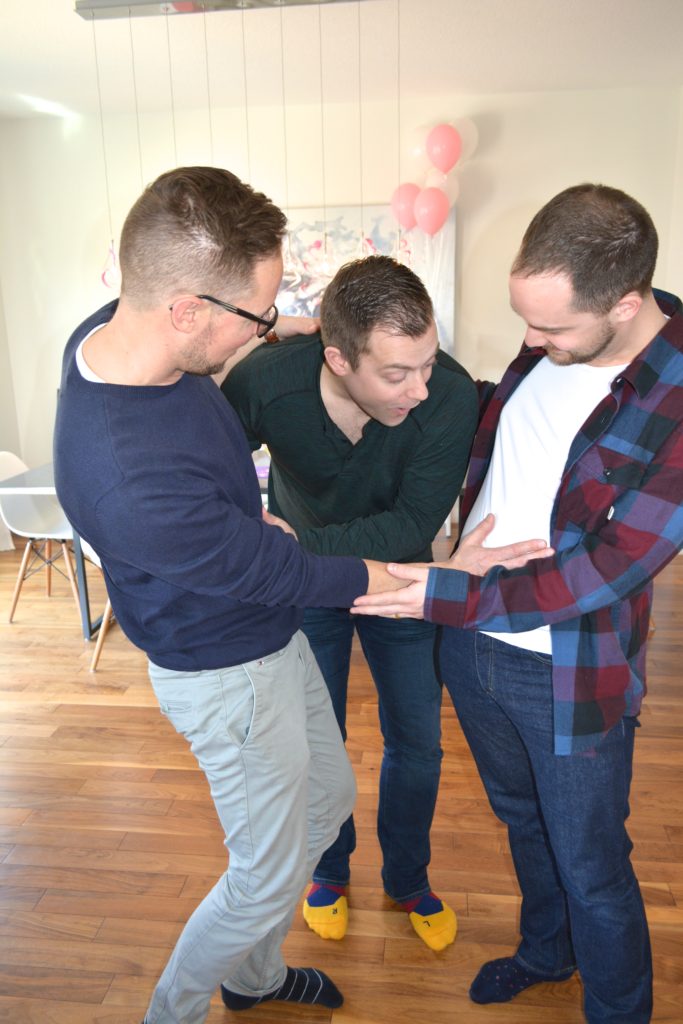 Hope you have a fabulous week everyone!
LUVS,
Kate
xoxo