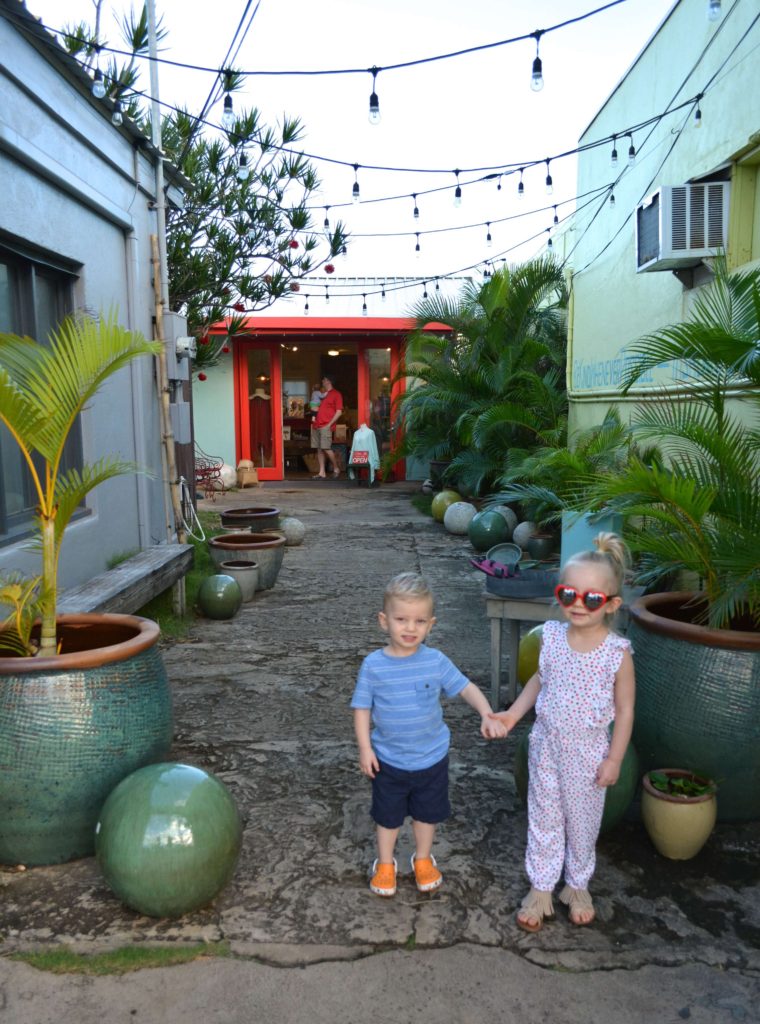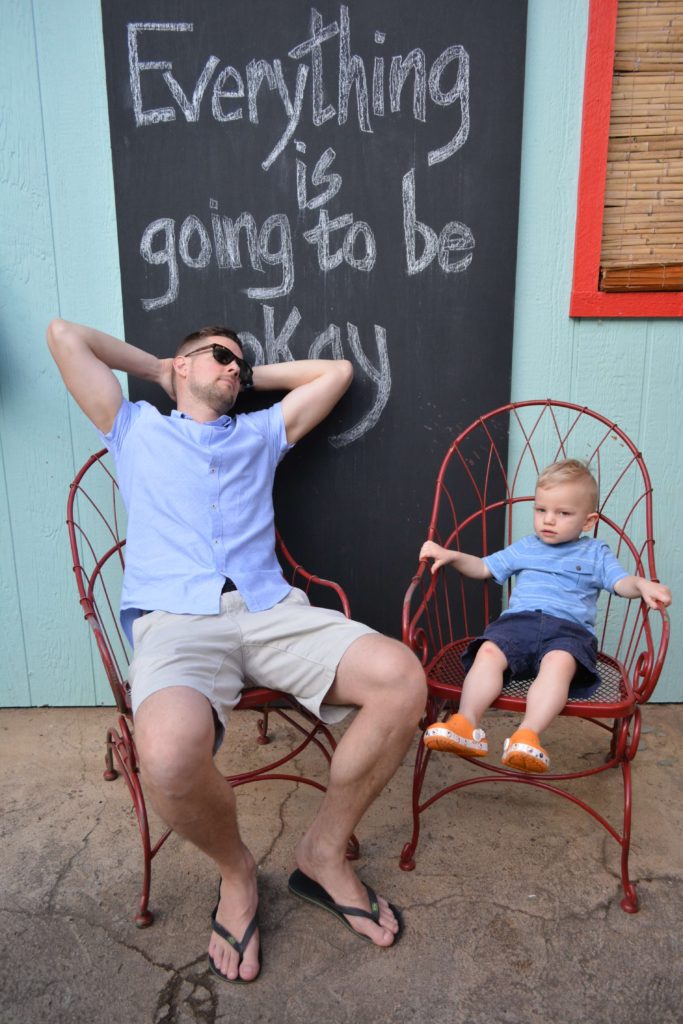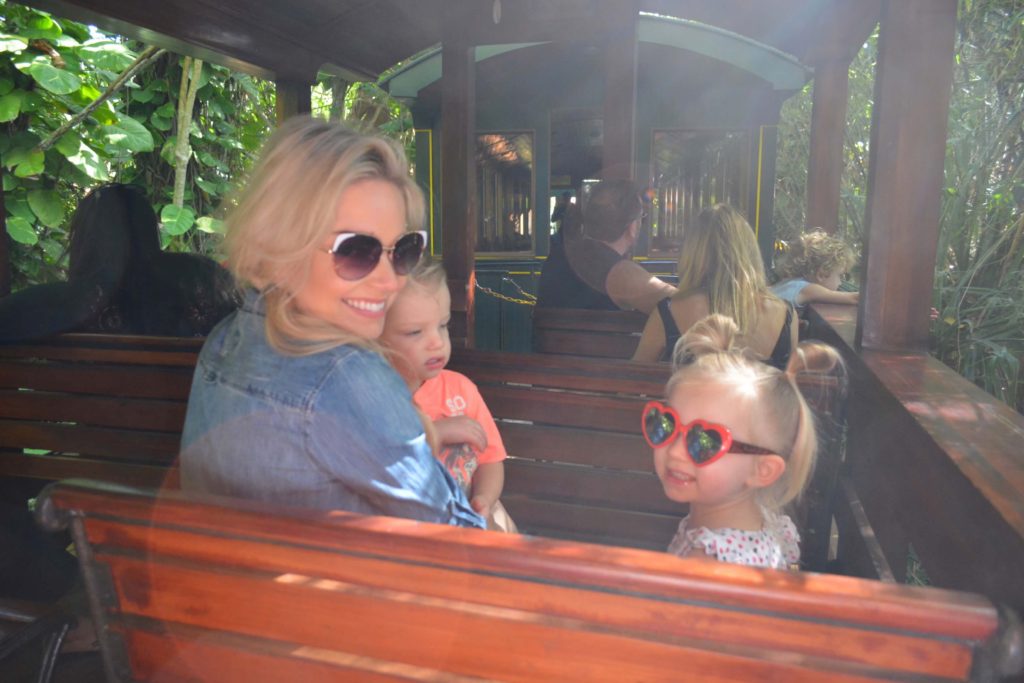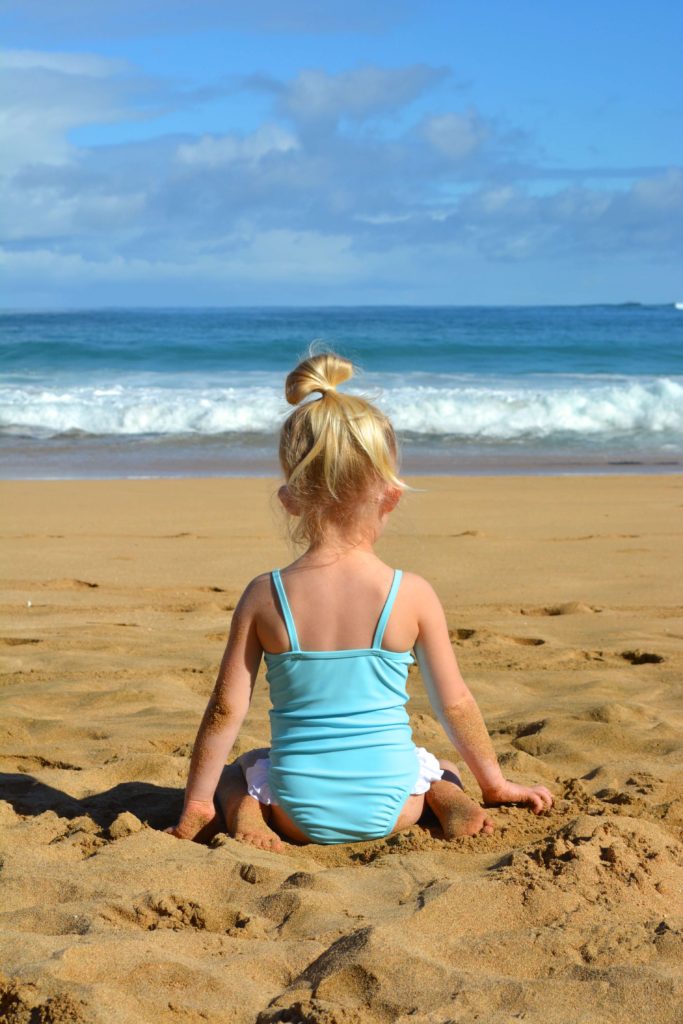 The following are a few different shots of us at Tunnels beach on different days.  Tunnels is without a doubt one of the most stunning coves on the island.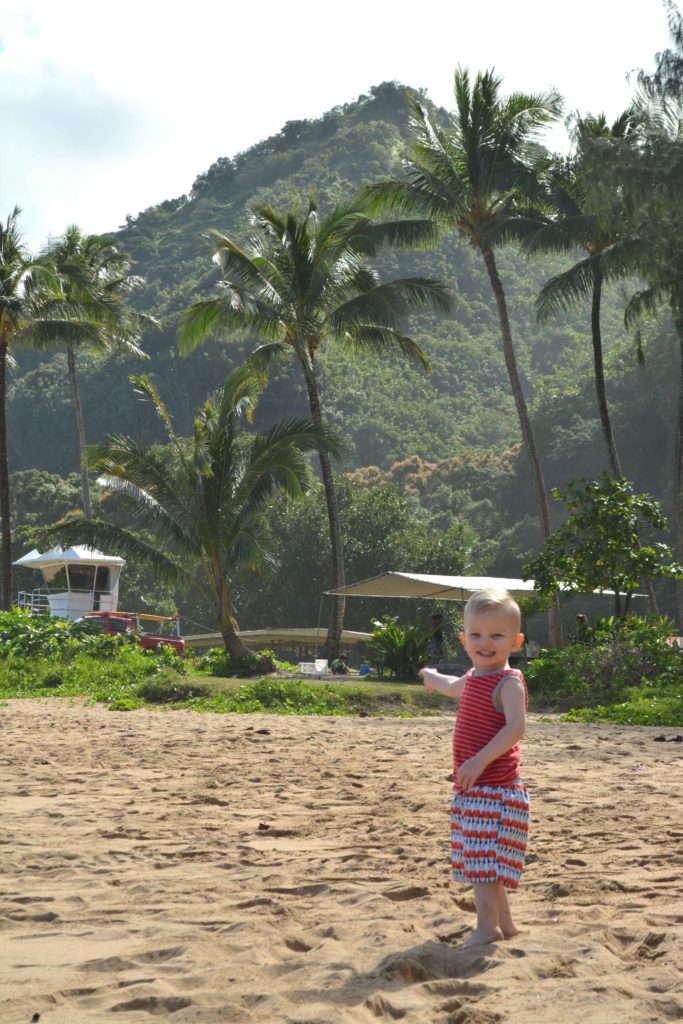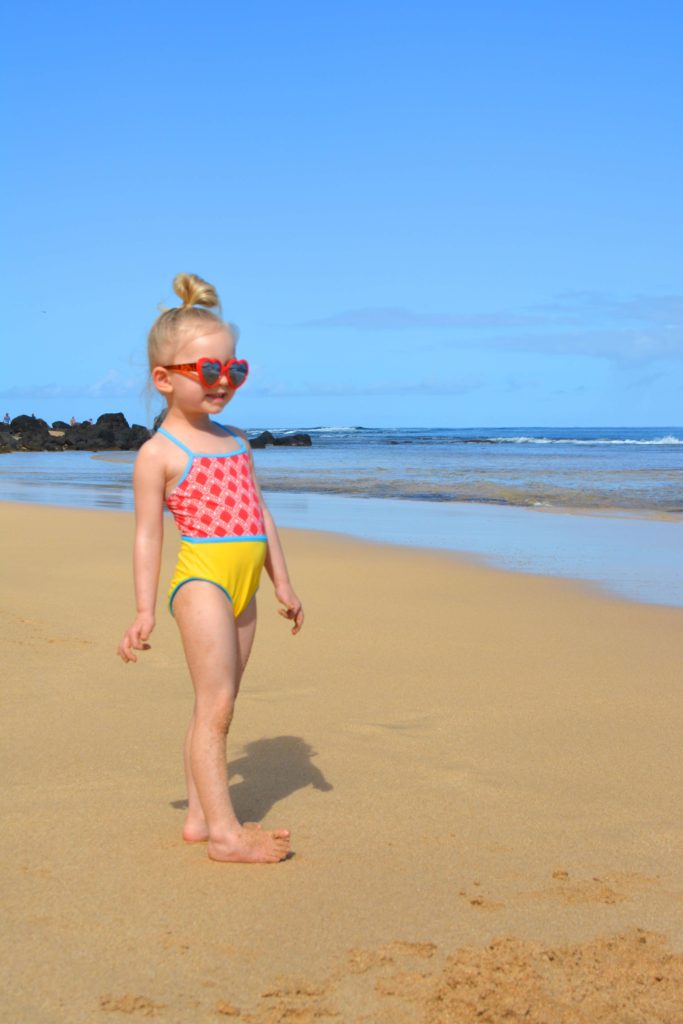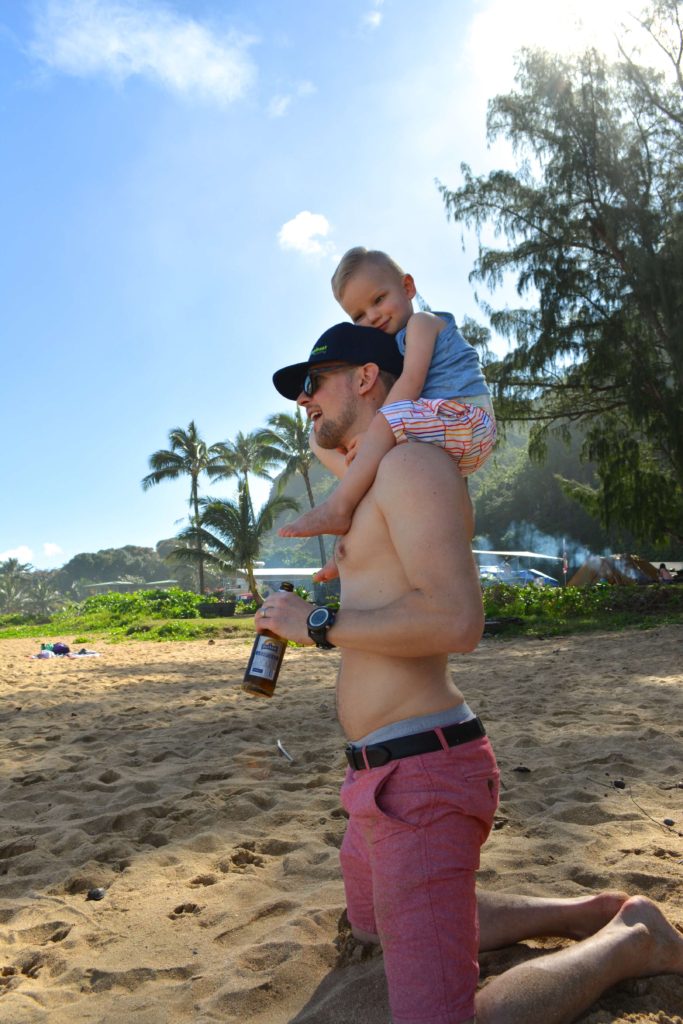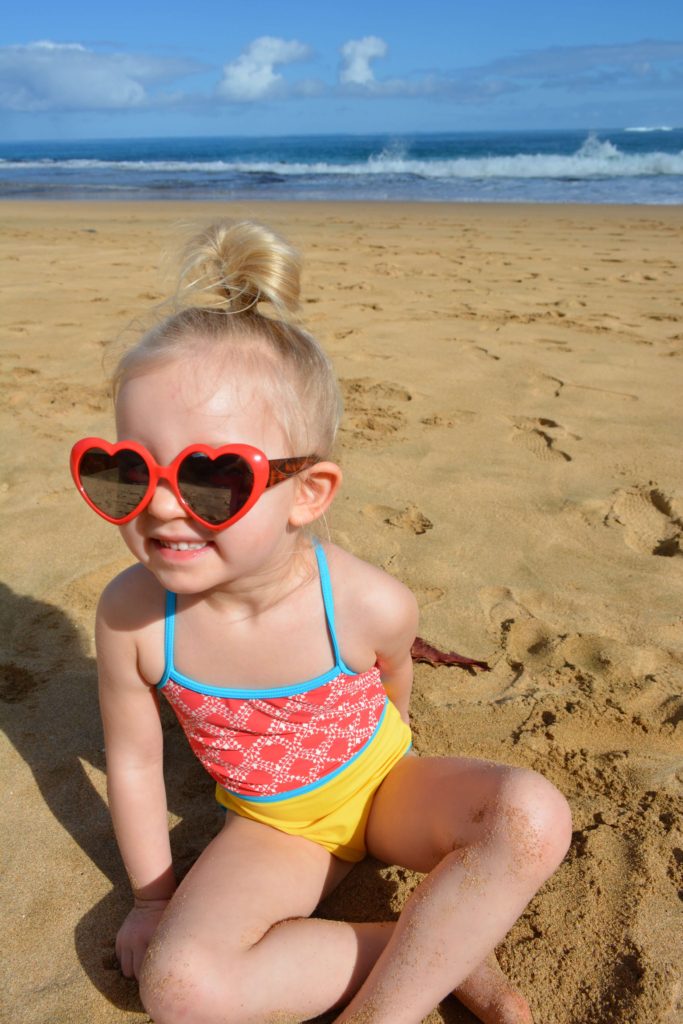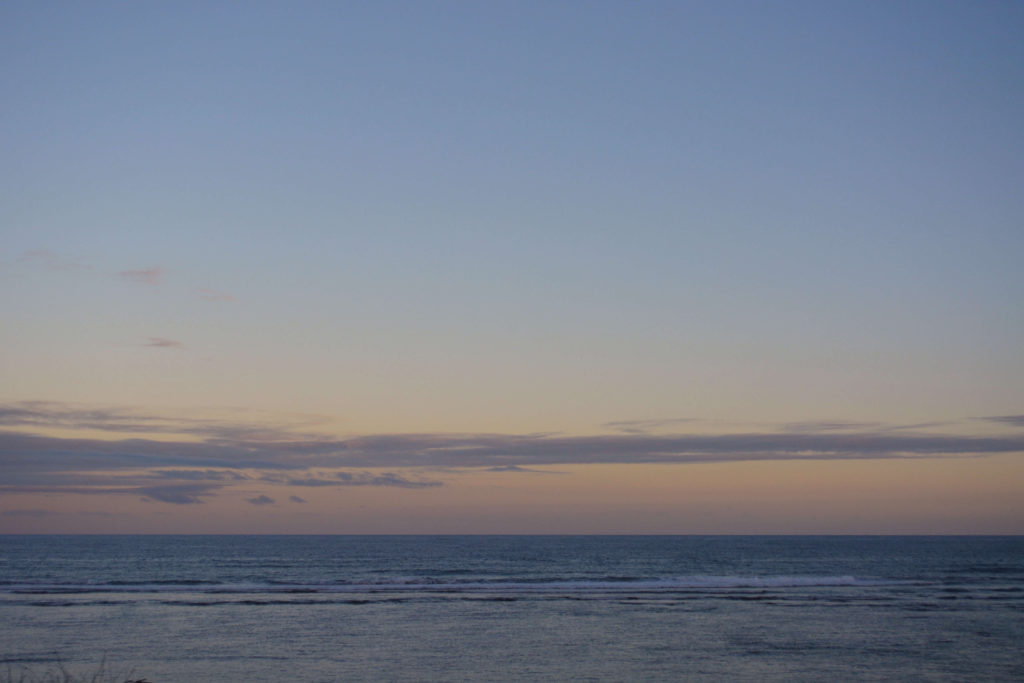 It's been said: 'Salt water heals everything' and I would fully agree.
Happy Family day Monday and see you everyday this week for more shots of our trip!
Luvs, Kate XO