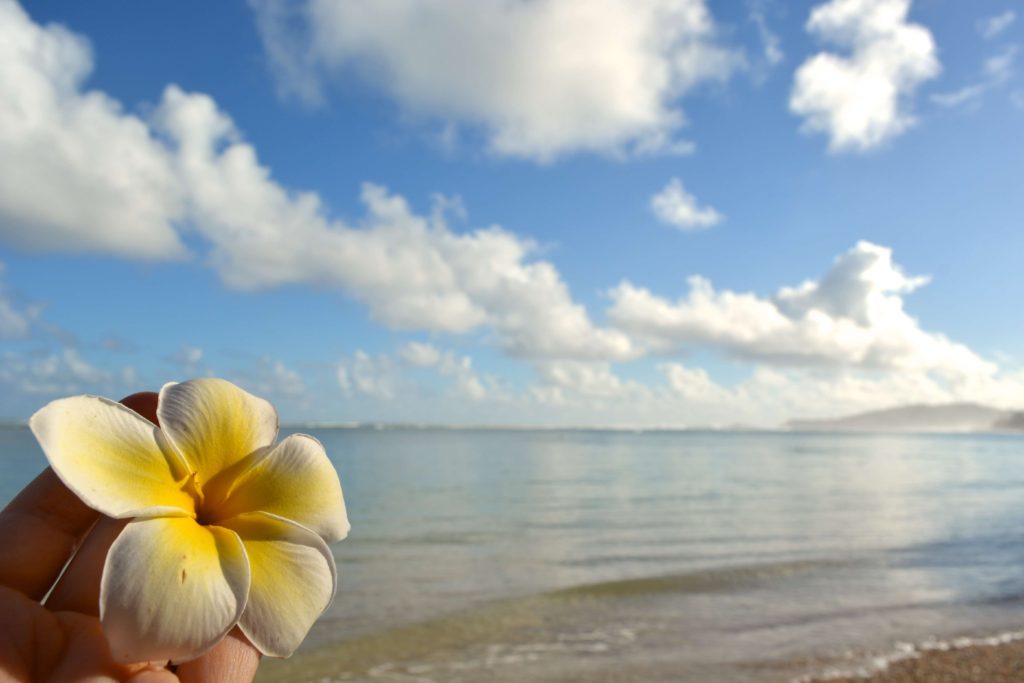 Everyday while we were on the trip, we would do a fun kid friendly activity in the morning and then head home to get ready to spend the afternoon at a beach somewhere on the island.  It was a good rhythm for us because William would have a bit of a catnap either in the car or at the house and we would change and pack up for the afternoon.  It was also an incredible way to tire the kids out so that they went to bed early, slept through the night and woke late.  Win, win, win – because really – who wants to wake up any earlier than 7am on a vacation?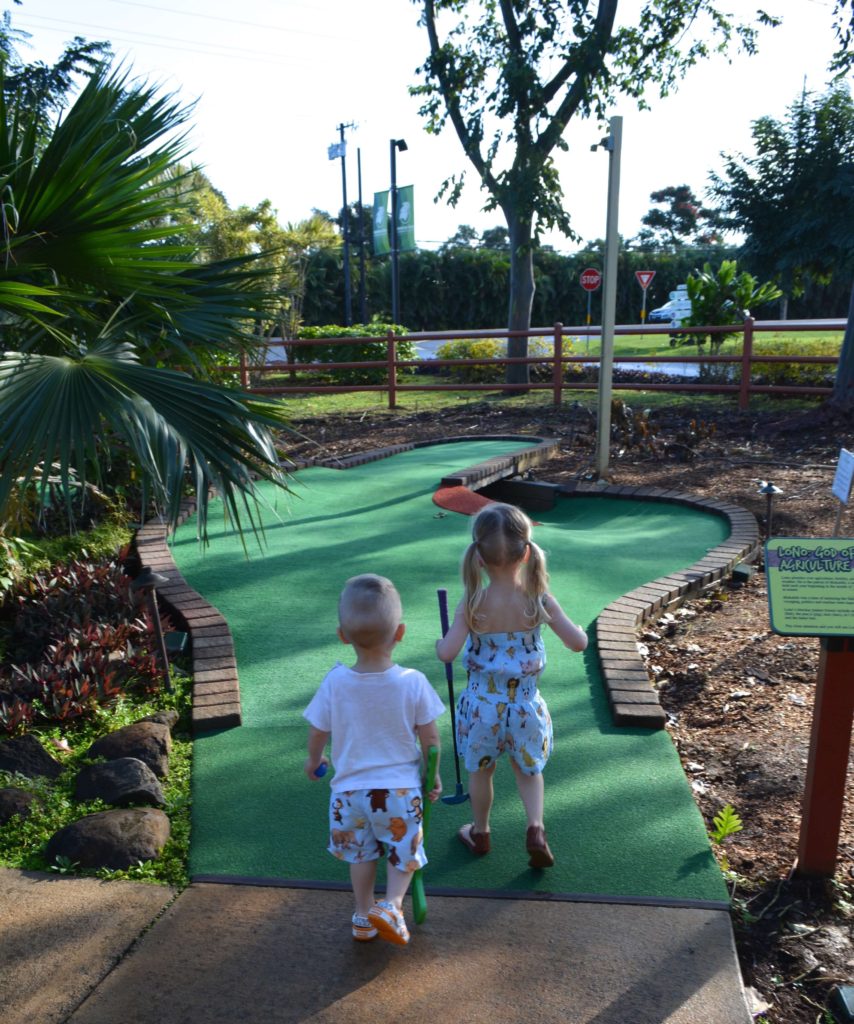 Starting the morning off with a little mini golf.  These two were absolutely having the time of their lives.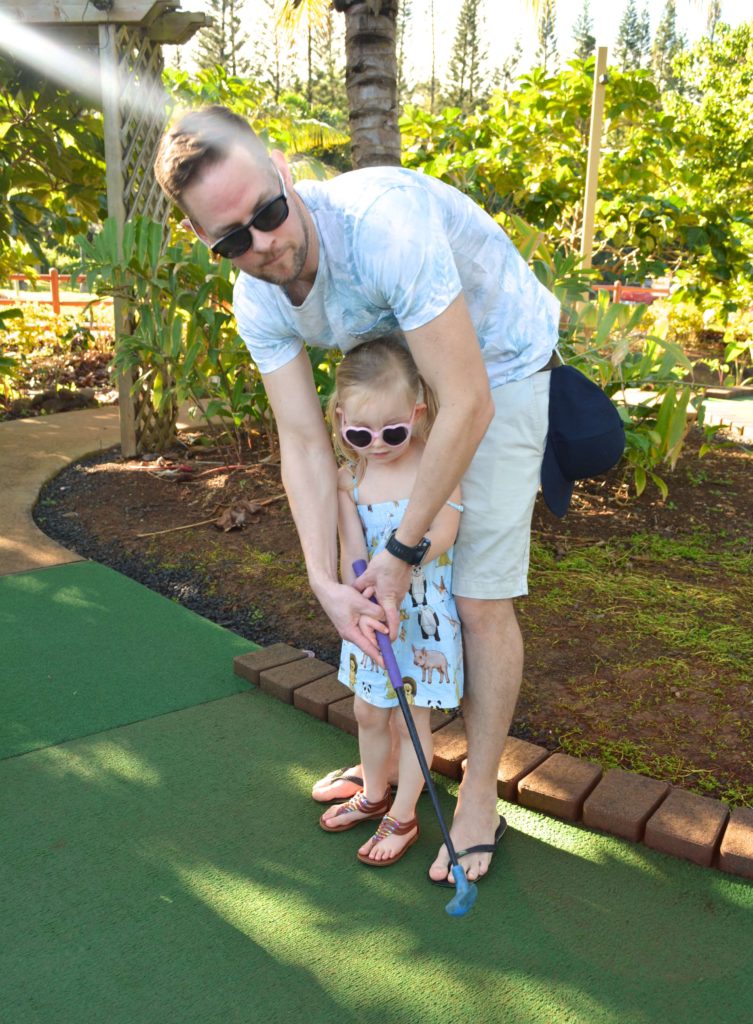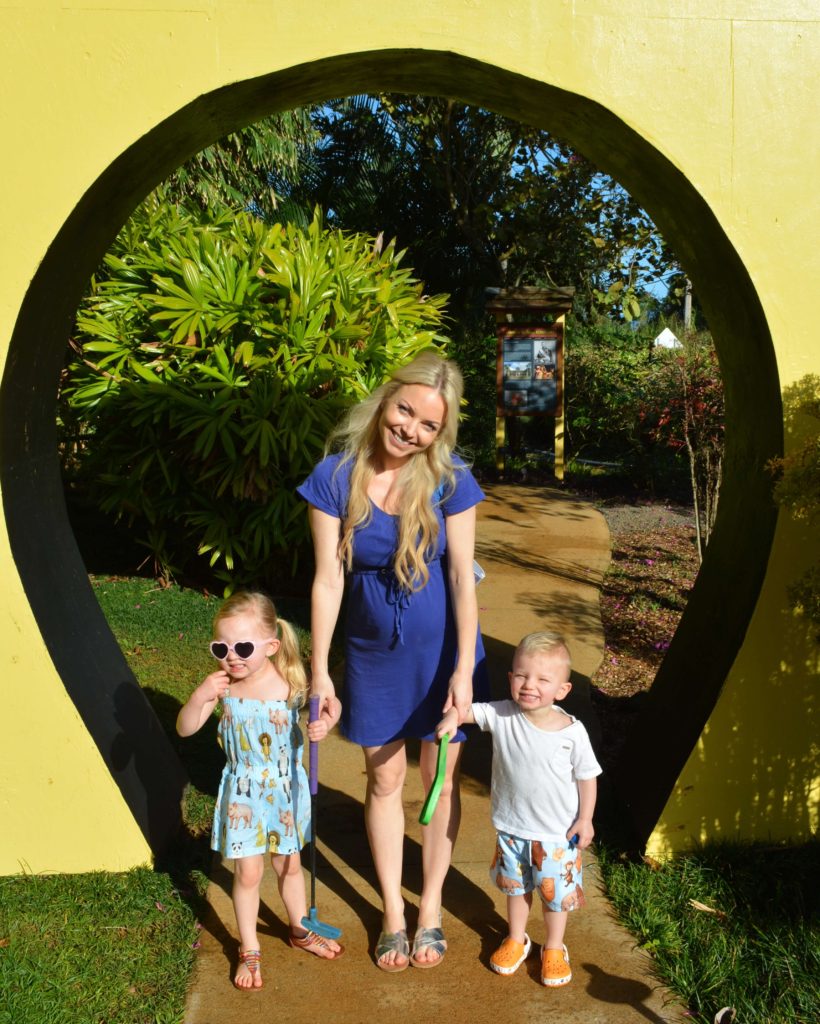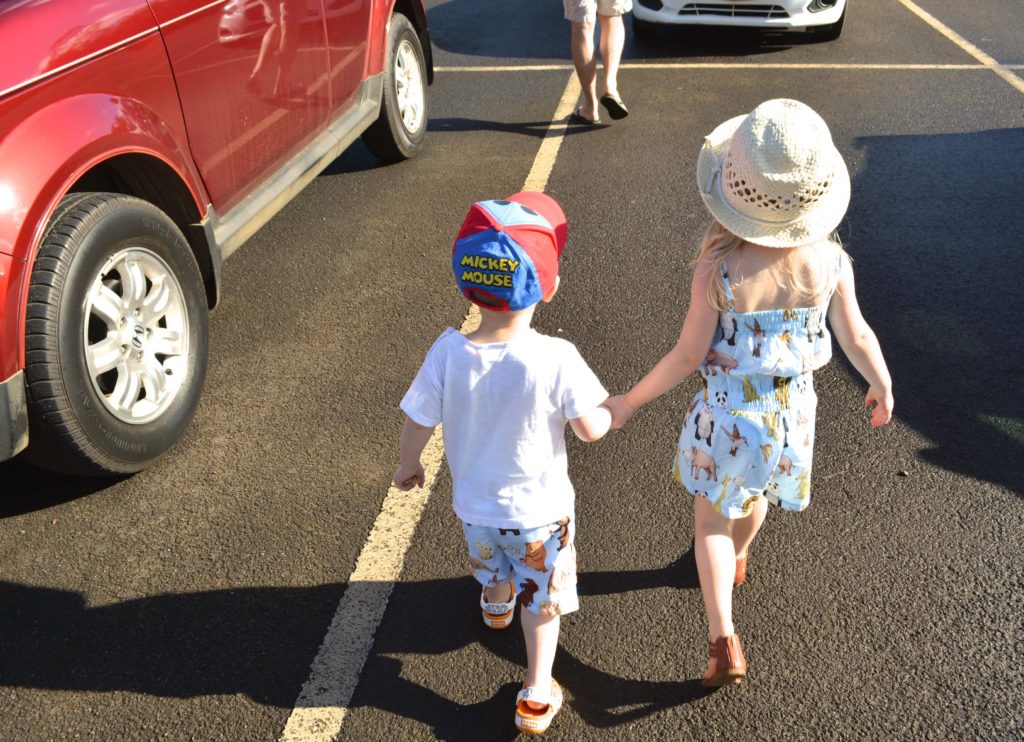 Off to the beach!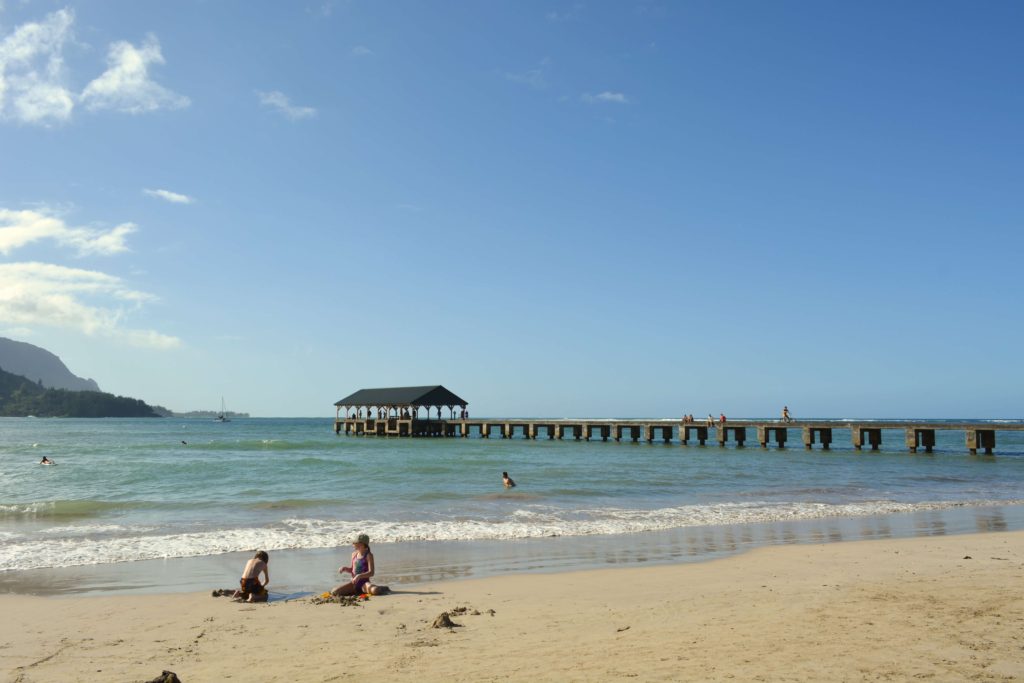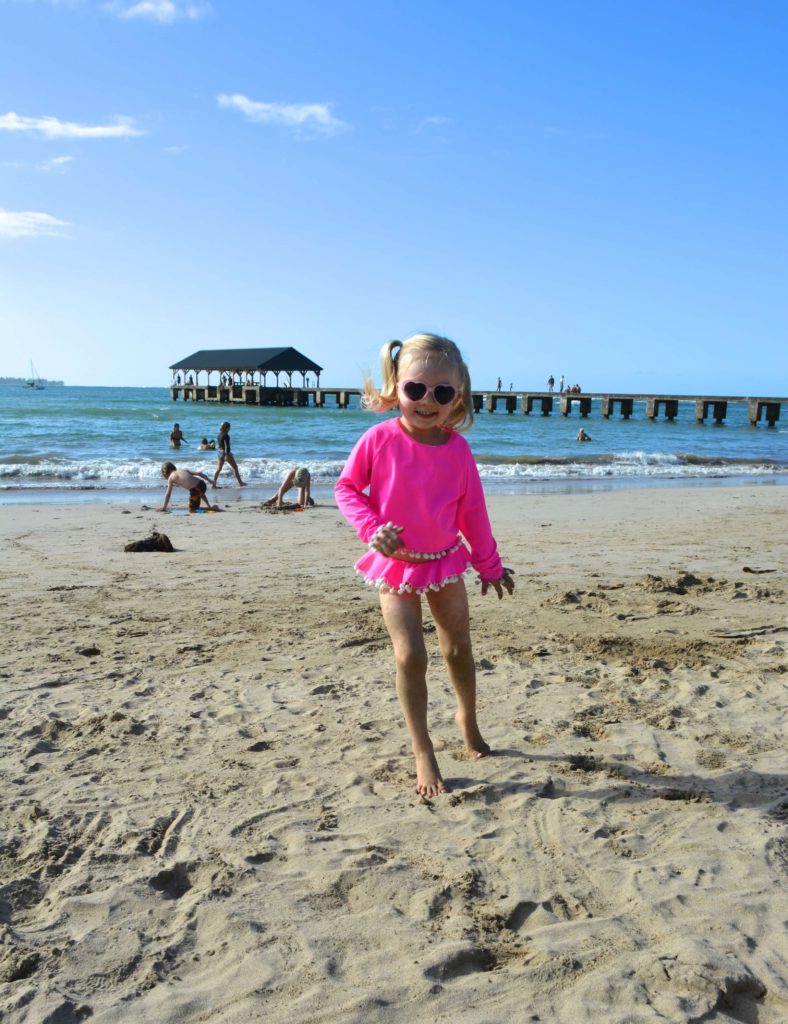 Sweet little dancing queen.  We would arrive and she would immediately start dancing around for a solid five, ten minutes.  So adorable.  It's definitely her happy place.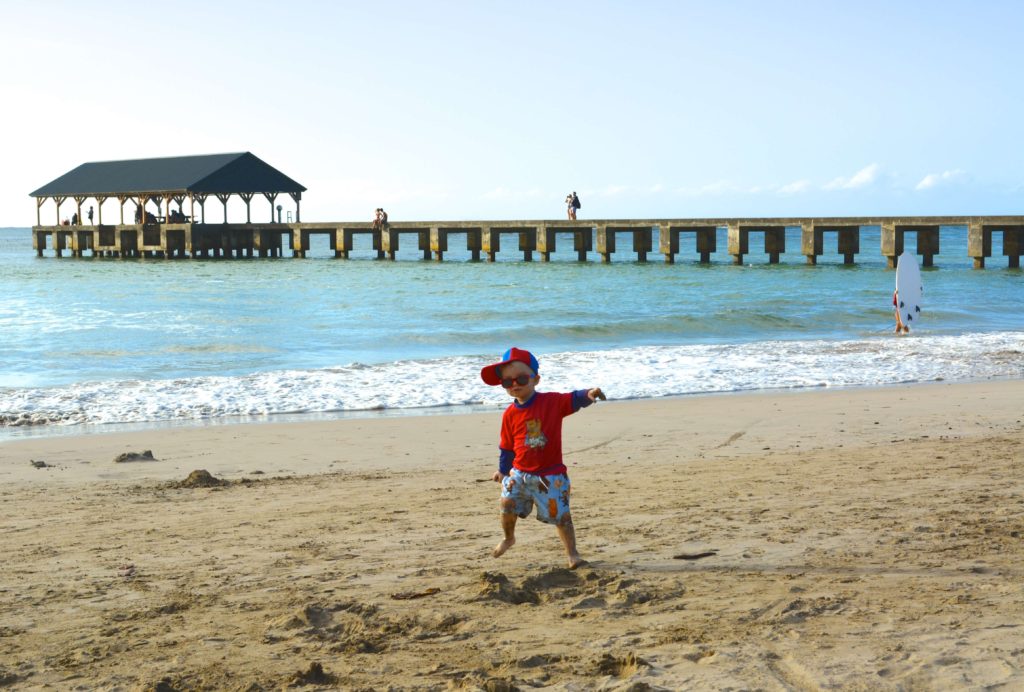 Will's dance moves…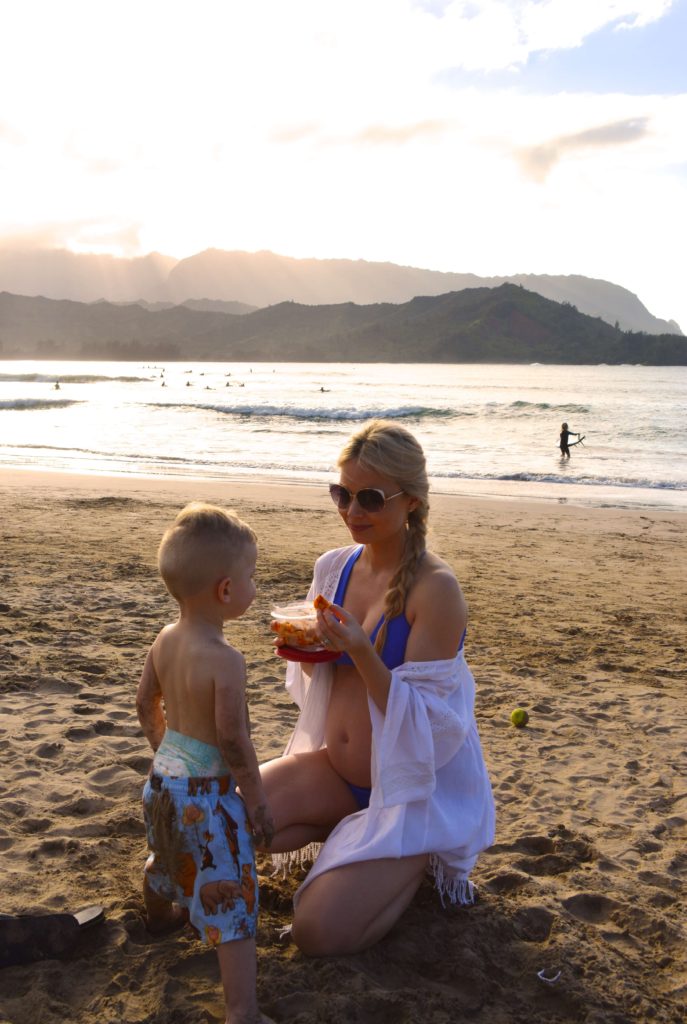 Dinner on the beach featuring Will's pizza and my bump!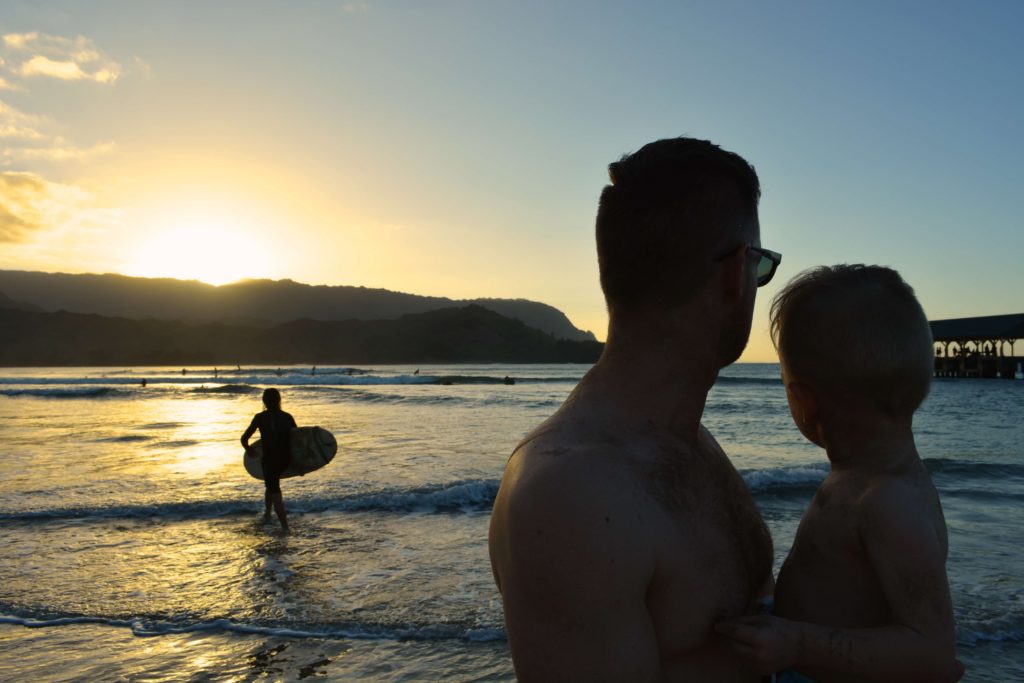 The boys watching the surfers while the sunsets.  
I'll be posting pics everyday this week.  Hope you have a wonderful Sunday friends.
Kate XOXO