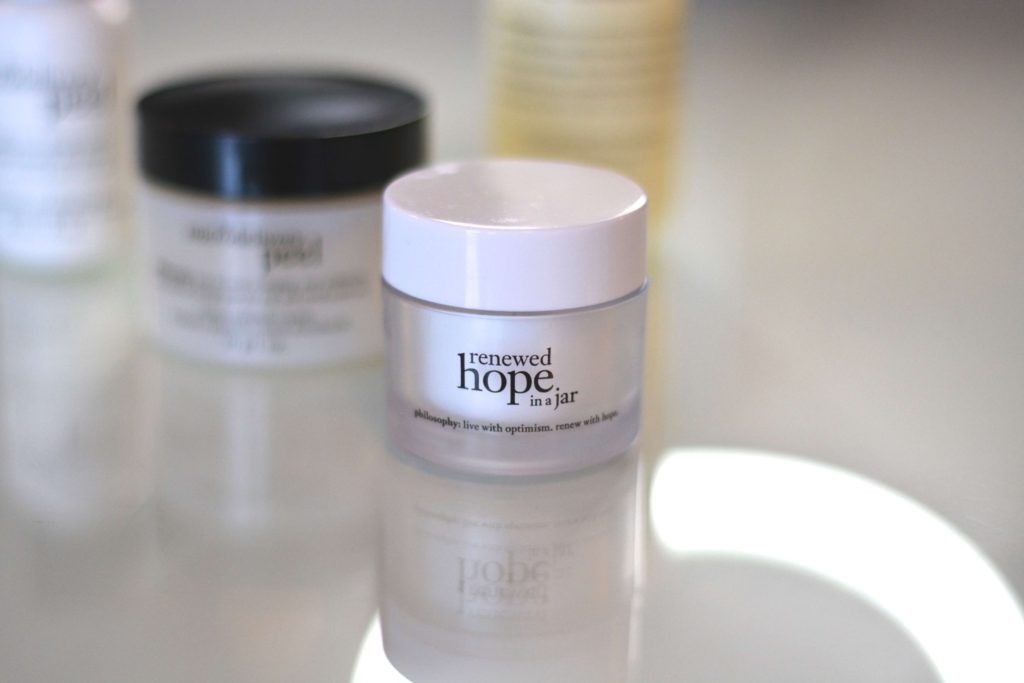 If I could describe my beauty mantra in one sentence, it would be this – RENEWED hope in a jar.  Time and time again, I find myself needed to renew, review, replenish my beauty hopes and be a little bit more realistic as I age (with grace in mind).   The fact that this goodness comes so easily in a jar?  Icing friends…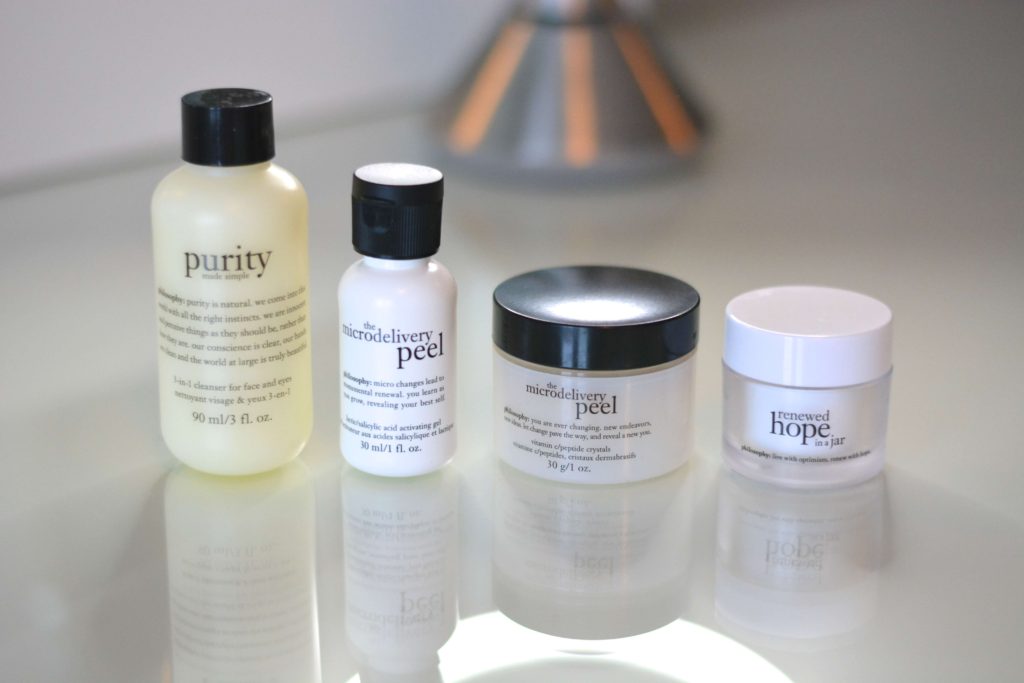 I received this very generous gift (one of many) from one of my sister-in-laws (I LOVE THEM ALL SO MUCH). The gift set is from #Sephora and it honestly makes me feel like a new woman every time I use one of the four products.  I particularly love love love the face cream in the smallest jar.  It smells like freshly steamed linen and goes on very thinly.  Quite glamorous for a momma like me.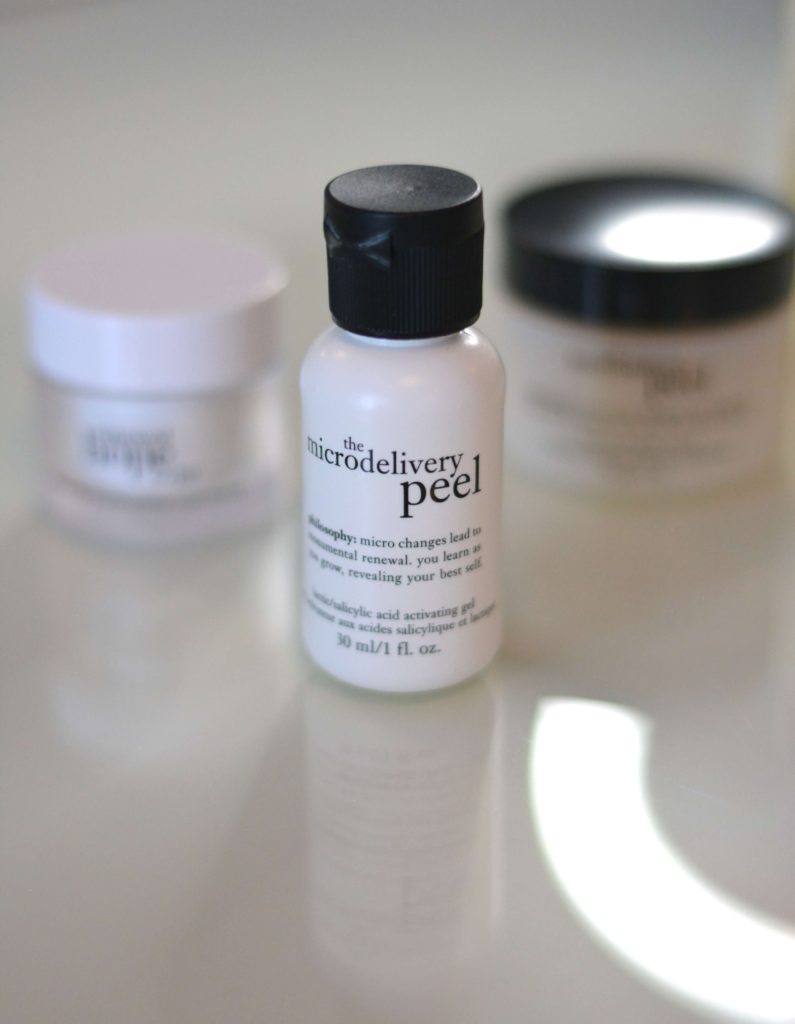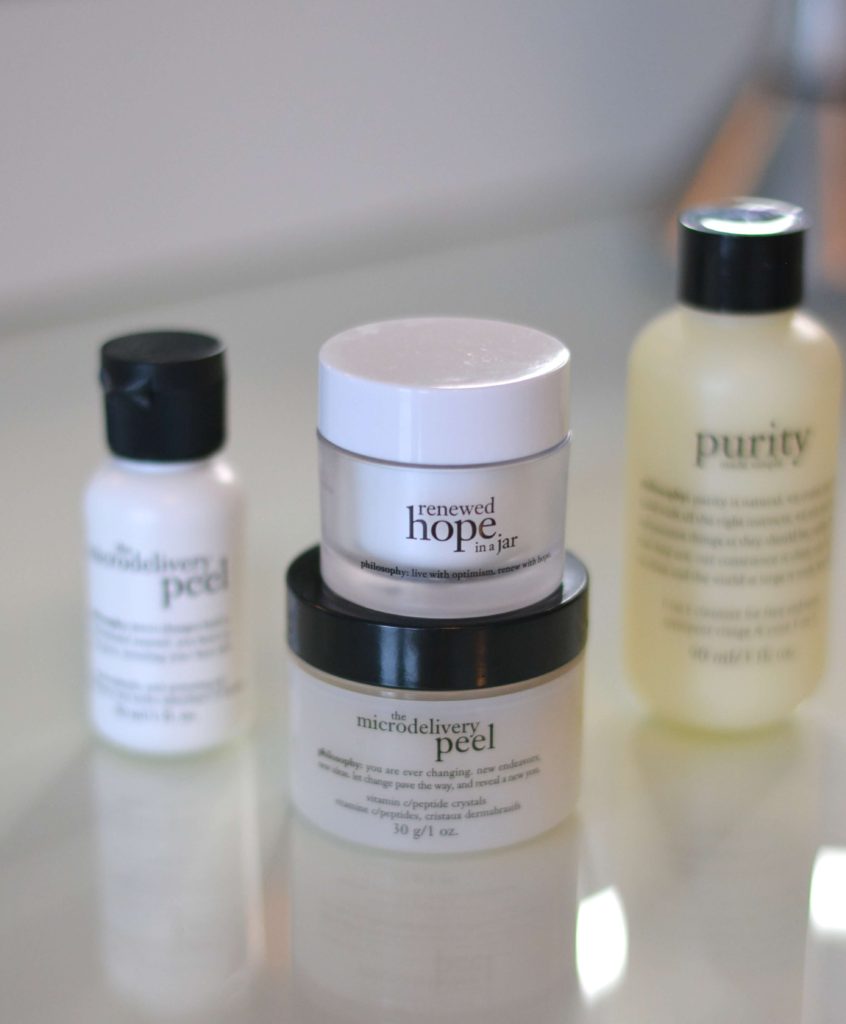 Here's to never giving up on hope and smearing it all over our faces with the guaranteed promise of at least a few hours of luxury for our skin.